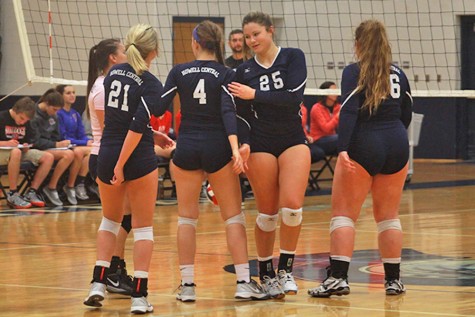 Deairra Williams, Staff photographer

October 23, 2015
On, Oct. 8 the girls varsity volleyball team faced Fort Zumwalt South, Central bringing home a win with the final score of 17-25 for the first set and 13-25 for the second set. The Spartan girls pushed through the first two matches by blocking and using their strong defense, causing them not to h...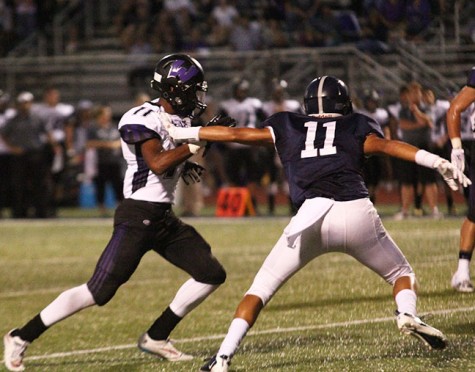 Deairra Williams, Staff Photographer

October 2, 2015
On Friday Sept. 25, FHC had its homecoming game against Fort Zumwalt West. The game was tight through the first half of the game, before the Spartans lost 47-24. The Spartans thrived continuously throughout the first half of the game with the score of 17-14, and then slacking in communication during ...