Spartan runners prepare for districts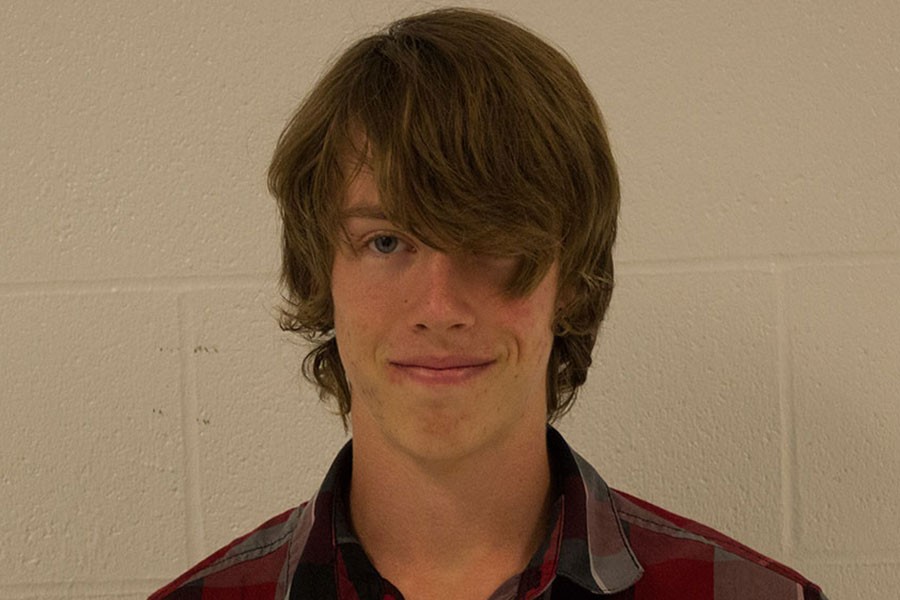 With the end of the cross country season on the way, the cross country team is hard at work in preparing themselves for upcoming meets and districts. In doing so, they have placed well at their latest meets at the Paul Enke Invitational in Sioux Passage on Sept. 19 and the Warrenton Invitational on Sept. 25.
The Sioux Passage race, considered by many of the runners to be the most difficult one that they run all year, tested the team with its hilly terrain. However, they were still able to find success with junior Zach Painter placing 12th and seniors Devin Hatten and Nate Limbaugh placing 40th and 45th respectively. Limbaugh was proud of his performance and said that it helped him to prepare.
"I did very well at the meet even though it was painful to run. However, I think that running it made me better and more prepared for the races to come," Limbaugh said.
The boys placed even higher in the Warrenton meet with Painter coming in at sixth, Limbaugh placing 11th, junior Collin King placing 14th, and Hatten coming in at 15th. Head Coach Michelle Breuer said she was thrilled with how the team performed.
"The boys did wonderful. Their times were far better than expected. If they keep this up, they'll definitely do well in districts," Coach Breuer said.
According to Limbaugh, his own performance was particularly impressive. While he was somewhat disappointed about being only a fraction of a second from attaining 10th place, he is still optimistic about his coming races.
"I did fantastic today. It was probably my greatest race. Still, I was one second away from my dream. I guess that's what cross country is all about. It's always about being one step back from where you want to be and trying to get there. I'm willing to do it. I'm willing to try," Limbaugh said.
The varsity girls also experienced great success at both races with junior Lauren Coleman placing 29th and senior Kristy Eslinger placing 45th at the Sioux Passage race. At the Warrenton meet, Coleman came in at 12th and Eslinger came in at 21st. Coleman said she had done well at both races.
"It was kind of a hard course, but I think I got a good time. At Sioux Passage, I think that I did well for the course considering how difficult it was," Coleman said.
The JV runners also performed well, with freshman Cameron Schwab placing ninth and junior Taylor Fawcett placing 28th in the boys' race and freshman Jaelynn Cooper, senior Emma Duckworth, and juniors Laura Mielke and Nicole Webb placing fourth, eighth, 10th, and 11th respectively in the girls' race at Warrenton. With so many great performances, Mrs. Breuer is confident some of the runners will make it past districts and onto sectionals.
"I think that we'll have at least a few make it to sectionals.  Zach Painter should. Collin King also has a pretty good chance. Devin, Lauren, Nate, and Kristy all have a shot as well," Mrs. Breuer said.
In order to prepare for districts, the team has kept up their training.  For Painter, there are a few methods that he uses to help himself prepare.
"I keep setting goals for myself every week to try and increase my endurance. I try to keep on running, and I try to stay focused and hydrated," Painter said.
The team seems to have high hopes for performing well at districts and continuing on to sectionals. Coleman said that she can make it to sectionals if she continues to work hard.
"My hopes of making it are very high. I can do it if I work really hard from here on out," Coleman said.
Similarly, Limbaugh also has relatively high hopes of a potential spot in sectionals. According to him, this is based on his excellent performances thus far in the season.
"I'm ranked high. The stats don't lie, so as long as I keep doing well, I can make it. State may be out of my reach, but sectionals are well within my grasp," Limbaugh said.
Leave a Comment