Wrestling starts off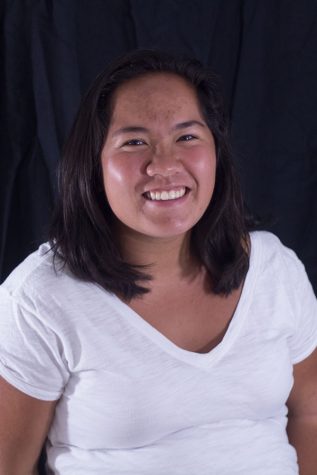 More stories from Elisa Swanson
The boy's wrestling season begins on at the beginning of December and the boys are confident in their ability in a state run at the end of the season. According to senior Shane Gallagher, both the team and individuals stand a chance at state titles.
"I think we have a lot of people that could make a state run this year. Am I saying a state championship for individuals? I want to say yes but it's the beginning of the season. I think a lot of people will be close to a state title, if not a state title." Gallagher said, " As a team? I think we can have a state run."
Gallagher warned that it is too early in the season to predict specifics and, although the team is confident, it does not mean the season will be easy. According to Gallagher, the team would have a season comparable to the last, which consisted of multiple state qualifiers and a state champion.
"It is really hard to say right now. I think the season will go really well considering we have really good wrestlers coming up, but there will be a lot of tight matches, a lot of close matches. We are going to be good, but I don't know what our record will be." Gallagher said.
For freshman, Devin Schwartzkopf, a varsity wrestler, he thinks his season will go particularly well. He has been wrestling for nine years and is confident in his ability to do well as in individual and a contributor to the team.
"I'll probably do better as an individual but I think we will do pretty good as a team too." Schwartzkopf said.
The wrestler's first duel hosted Seckman on December second. 
Leave a Comment