Pricing Prom
Prom is expensive, take a look at why.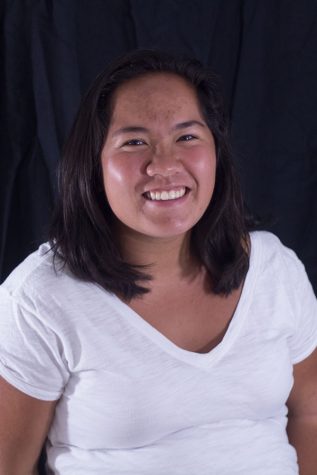 More stories from Elisa Swanson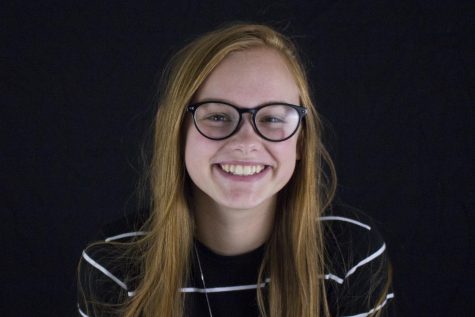 More stories from Emily Mann
With prom approaching closer and closer, and the last week of ticket sales upon us, there comes the question of what truly makes Prom so expensive? We took a picture from last year's prom, and have provided you with the prices for this year's prom. Prom takes place May 7th this year from 6pm-11pm, and ticket sales are the week of the 11th to the 15th, be sure to get your ticket today.