First lost against Howell
The first lost is not an ending point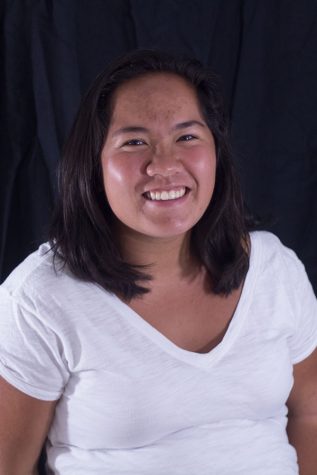 More stories from Elisa Swanson
On March 31, the girls soccer team took on the Francis Howell Vikings on their fifth game of the season. Prior to the game, the team was undefeated. The Spartans lost in double overtime 2-3. Senior Emma Farley and freshman Rayna Thomas scored the goals.
For freshman defender Molly Krispin the loss was hard, mainly because it was Howell and during a long fight.
"The lost was pretty devastating, especially since it was against Howell and it was during double overtime," said Krispin.
Although the loss was tough, according to Krispin, the team worked hard before the game and their work ethic has not changed after, if anything the team is working harder.
"The game was everything that we worked hard for and now we will work even harder." Krispin said.
For freshman defender Cailyn Hendrix the loss has not deterred the team, but rather motivated them to work harder.
"It was one tough game. We played really good," Hendrix said. "Hopefully the loss will motivate us for the rest of the season because I know we have been pushing hard and we've had some hard practices and we will keep pushing through."
According to freshman midfielder Jenna Mathis the team will play harder because of the loss, particularly at the next game against Howell on the 19.
The Spartans take on Parkway North on the April 14 at 6 at Parkway North.