Thunderstorm cuts Fall Festival short
The fourth annual Fall Festival celebrates the new beginning of the school year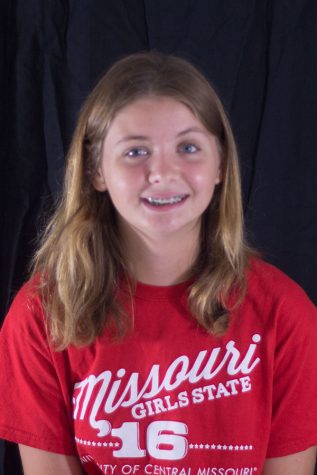 More stories from Elaine Mallon
From the food trucks to the bounce houses, last Friday's fourth annual Fall Festival marked an exciting beginning for the new school year. More than 500 hundred students involved in a MSSHA sport or activity marched across the turf in front of a packed audience.
For athletes involved in sports that attract a smaller fan base, the festival brings recognition to their efforts. Senior Penelope Hunter reflects on her pride of being a Lady Spartan tennis player.
"I was very excited to walk across the field one last time as a senior. I'm excited and looking forward to a great season with a great group of girls," Hunter said.
Along with the parade of athletes, the night's festivities also included the Spartan Regiment's first school performance of this year's show "Mirrorrim." The band was led by drum majors junior Amy Wilkerson, and seniors Allie McLaughlin and Vivian Scott.
According to Allie McLaughlin, she was very proud of the band's performance.
"It was very exciting. We were a little disappointed that we couldn't show everyone our moves since it was hot. Even though they were standing, our band still performed very well and I was proud to be representing them," McLaughlin said. "We still have more movements to come and I'm waiting to see how much more we are going to incorporate the reflections, and the symmetry with the mirrors."
Unfortunately, the festival ended rather early due to a monstrous thunderstorm, canceling the jamboree for the football team. According to senior co-captain Dylan Gillette, the team was very disappointed in the turn of events.
"We were all just sad because we just wanted to show the school how good we are going to be this year. We have made great improvements in our team since last year," Gillette said.
Despite the cancellation of the jamboree, Gillette still enjoyed spending time with his teammates at the Festival.
"I enjoyed every minute of being my team, since I'm never going to play football again after high school," Gillette said.
Tonight the football team will finally showcase their improved skills at their first home game against Fort Zumwalt East at 7pm.
Leave a Comment