Top 5 sports dynasties
5 of the best sports franchises that still impress today.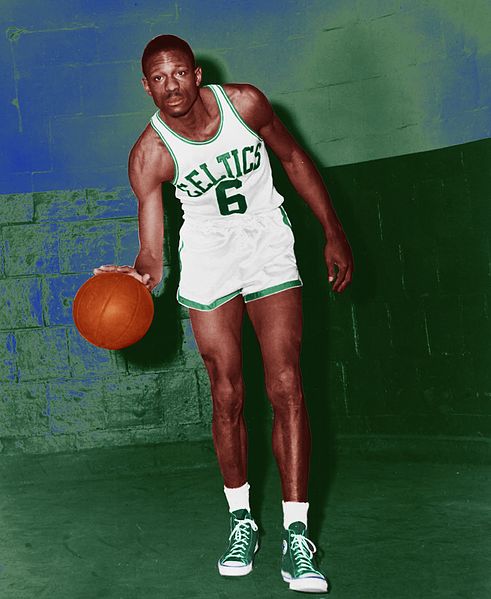 Number 1: 1960's Boston Celtics – The original basketball dynasty, consisting of 10 NBA championships throughout an 12 year span and 6 Hall of Famers. No professional sports team has ever had as much success as the Boston Celtics of the 1960's. This dynasty also had arguably the best center of all time in Bill Russell.
Number 2: University Of Connecticut Women's Basketball– This current dynasty has stretched all the way from 1995 until today with 11 championships and over 15 players in the WNBA currently. Coached by Geno Auriemma, one of the best basketball coaches of all time, they have dominated in the NCAA tournaments in the last 20+ years.
Number 3: New England Patriots– With 9 Super Bowl appearances and 15 AFC East Championships since 2000, the Patriots have dominated the NFL. With Bill Belichick and Tom Brady at the helm, the Patriots have even held an undefeated season into the playoffs.
Number 4: 1949-1953 New York Yankees– With five titles in five years, and six future Hall of Famers, the Pinstripes take the crown when it comes to baseball dynasties. The first true dynasty of the 20th century, the Yankees held the American League title for seven years before and during their championship run.
Number 5: Serena Williams–  The champion of 23 Open era titles, and the record holder for the most titles in WTA history deserves recognition though she isn't technically a franchise. Easily the best women's tennis player and possibly the best tennis player of all time.