2019-20 FHC Publications application
Looking to become a member of FHC Publications? Apply here!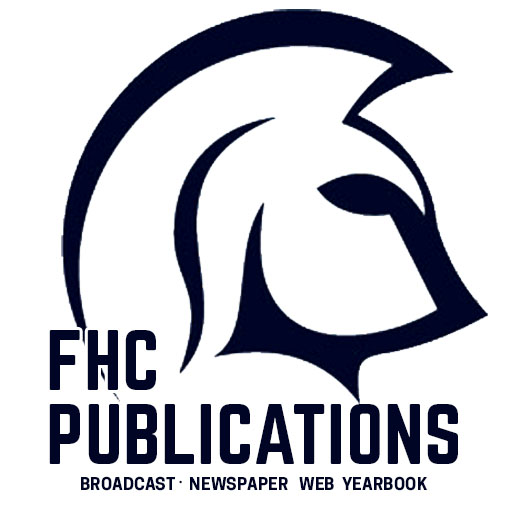 FHC Publications is looking for hard-working, creative, smart students who want to be a part of some of the best publications in the country! If you are someone who loves a student-centered classroom experience and wants to have your voice be heard, come join our publications!
The Central Focus, the student newspaper, publishes monthly and recently won 3rd place in Best of Show at our most recent national convention. The Odyssey is the school yearbook and is one of the best in the state. Come shape how our community remembers our school year. FHCtoday.com is our website that updates daily and annual is honored as one of the best sites in the country.
If you'd like to be a part of FHC's amazing publications, click here to apply