The Lesche Episode 3: Nov. 18 – Nov. 22
Make sure to look your best for picture day!
Hang on for a minute...we're trying to find some more stories you might like.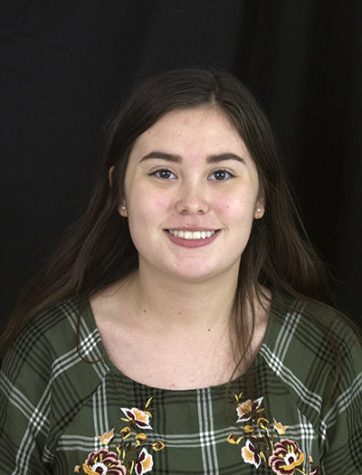 More stories from Faith Beckmann
This week on the Lesche we inform you about scholarships, club pictures, and much more!
You can listen to it here or on Podbean!