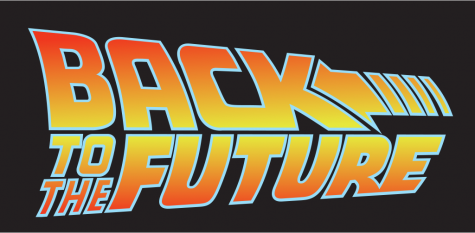 Vinny Graczyk, Staff photographer

October 8, 2018
No. 1: "Back to the Future": Robert Zemeckis' 1985 film "Back to the Future" does what other science fiction movies attempt to do. By far my favorite movie of all time, and like Doc Brown says, "If you're going to build a time machine, do it with style." Also, this is the origin of my ...
Vinny Graczyk, Staff photographer

September 13, 2018
The Howell Central Spartan's have been practicing hard for the first game of the season against their rival the Howell Vikings. Parents and friends of the athletes were all excited to see the two schools compete against one another. There is a sense of pride from the parents when they see their child...