Northern Italian Pasta Recipe
Make this yummy recipe for red sauce for pasta or pizza.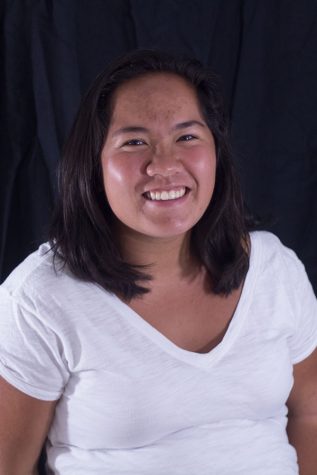 More stories from Elisa Swanson
The recipe began a few generations ago in Dani Moore's family. It consists of tomatoes, garlic and other italian herbs. This sauce is perfect for pasta and pizza.
In a pot, saute minced garlic in olive oil. When garlic starts to bubble, add tomato sauce. Either use two 15 ounce cans or one 28 ounce can. San Marzano tomatoes are best. Cento, Red Gold , or Hunts are the recommended brands.  
Add Italian spices (thyme, oregano, rosemary), salt and pepper, garlic powder, and a tablespoon of butter.
Cook on medium heat, then simmer 30-40 minutes. You will know it's done when the oil starts to surface.
Cook your favorite spaghetti or macaroni al dente (firm to the bite). Top with the pasta sauce, a pad of butter, and grated cheese (Locatelli brand Pecorino Romano grated cheese from Dierbergs is recommended). Garnish with flat leaf parsley and serve.