President Trump to visit St. Charles
President visits to speak about tax policy.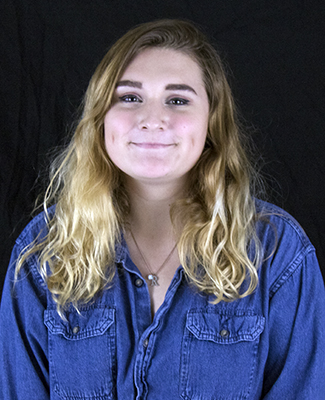 More stories from Whitney Klein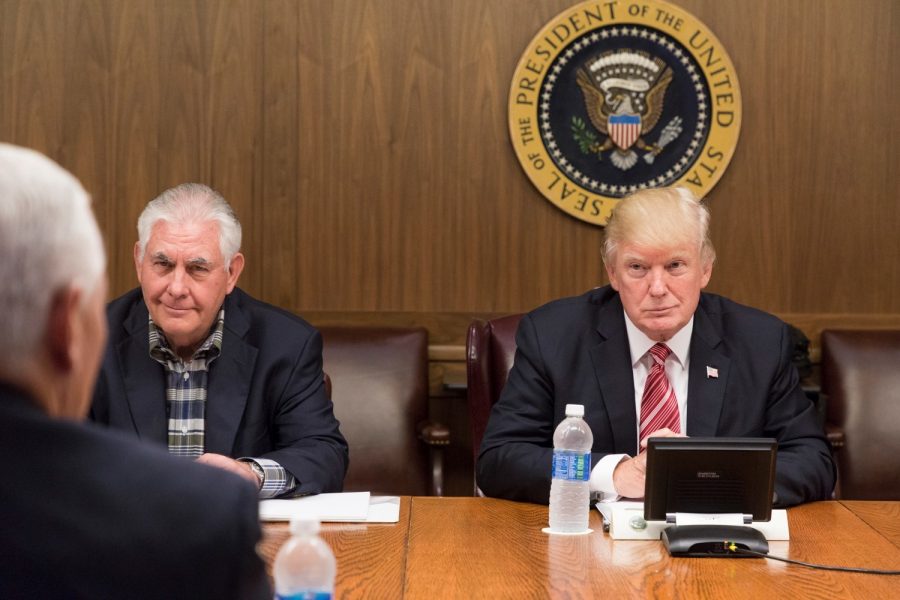 Heads up St. Charles, something big is happening today. President Donald Trump is coming to the St. Charles Convention Center. He'll be giving a speech promoting Republican plans to overhaul the tax code – plans that hope to incentivize economic growth by decreasing taxes on corporations and wealthy investors, while increasing those on the middle class.
FHC Publications is sending its best to cover it for you. We will be covering it on many different platforms, so make sure you're following all of our social media and keeping up with FHCToday.com.
Add us on Snapchat @fhctoday and follow us on Twitter @FHCToday and Instagram @fhctoday !