An emotional state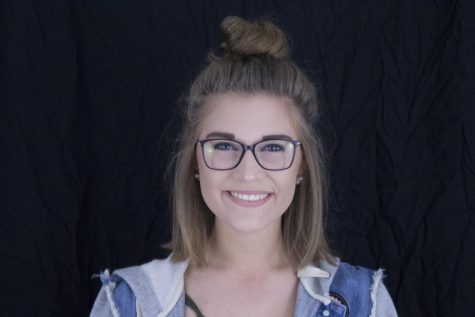 More stories from Sydney Robbins
This year 8 wrestlers advanced to state at Mizzou in Columbia, MO on Feb. 16. Andrew Godier, Corey Wait, Trevor Ligget, Jacob Kroger, Weston Klein, Jonathan Floyd, Scott Arnold, and Kaden Hart fought their way to try to become state champs.
Junior, Corey Wait came close to winning the title yet fell short in his last match. Throughout the day he felt the support of his teammates and the fans in the stand. Wait felt proud of his teams efforts at state.
"I feel good about my performance at state, I feel I could've done better. State was pretty cool overall it was a fun experience and having everybody the camaraderie was pretty good we did decent as a team," Corey Wait.