Shedding light on Light the Field
Lauren Marino gives insight into the background of a time-honored tradition in remembrance of a recently deceased Saeger Middle School teacher.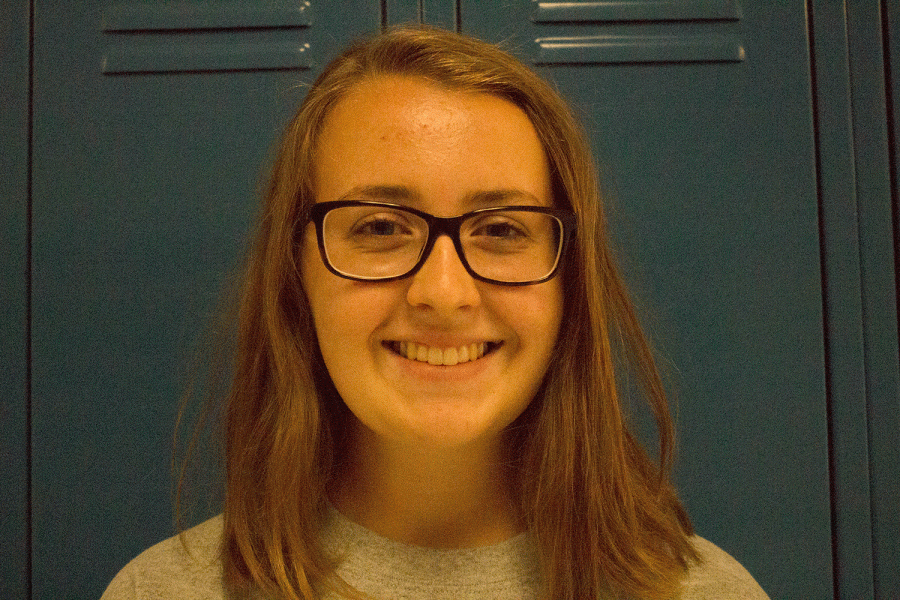 Q: What is light the field?
A: "Light the field is a night where students, teachers and players alike come together and just honor people who are battling cancer currently, who have battled cancer or have lost [people] to cancer. It's just a really nice night to honor these people."
Q: Where does the money for the t-shirts being sold go?
A: "[It's typically donated]  to Siteman Cancer Research."
Q: Why that organization?
A: "We wanted to acknowledge all cancers [this year], not just one, so we chose…to donate…so we could…[honor] every cancer type."
Q: When was it started?
A: "It…started…like three or four years ago….We've just continued doing it every year."
You can purchase a Light the Field T-shirt at any lunches or from an student council member for $15.00 to help Student Council give to St. Jude's. It will be in the name of Mr. Bizzell, a beloved teacher at Saeger Middle School who recently perished after a long fight over cancer. You can visit the student council twitter page here.