Are You Gonna Finish That Episode 2
Peanut butter on pizza? Who thinks of that?!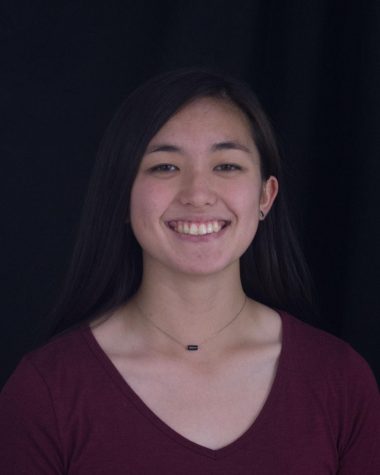 More stories from Kana Chung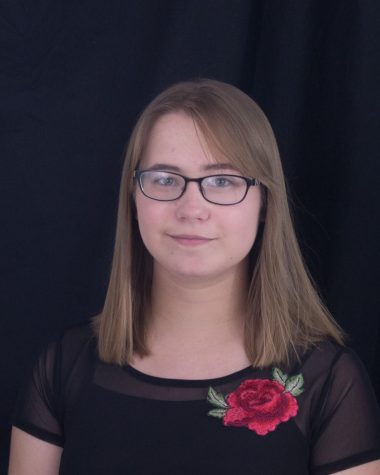 More stories from Megan Percy
Today the crew takes on Plank Road Pizza's special Peanut Butter and Jelly Pizza! Get ready for some sweet and salty interactions!
You can listen to the podcast here or on Podbean!
Leave a Comment