Are You Gonna Finish That? Episode 3: Thanksgiving Special
Thanksgiving includes many, many arguments, which are evident in this week's recording
Hang on for a minute...we're trying to find some more stories you might like.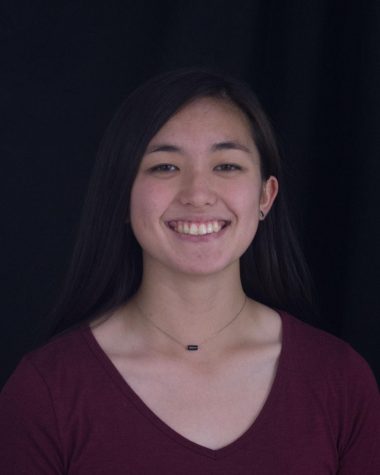 More stories from Kana Chung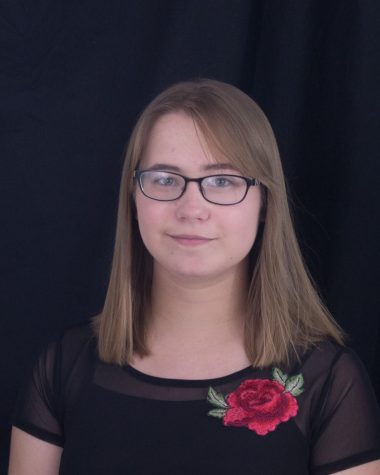 More stories from Megan Percy
Thanksgiving is a time for friends to have fun and eat good food, and this week Kana and Megan are joined by special guests Kaleb Foster and Hunter Bowman, the senior class president and vice president. They take classic Thanksgiving dishes and rate them against each other!
You can listen to it here or on Podbean!