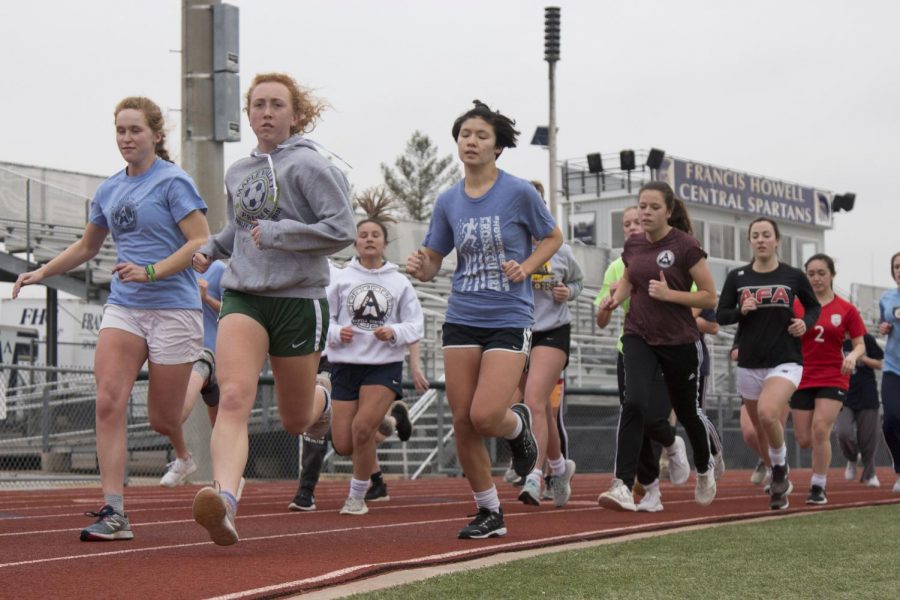 Spring athletes start to train earlier in the year to get a head start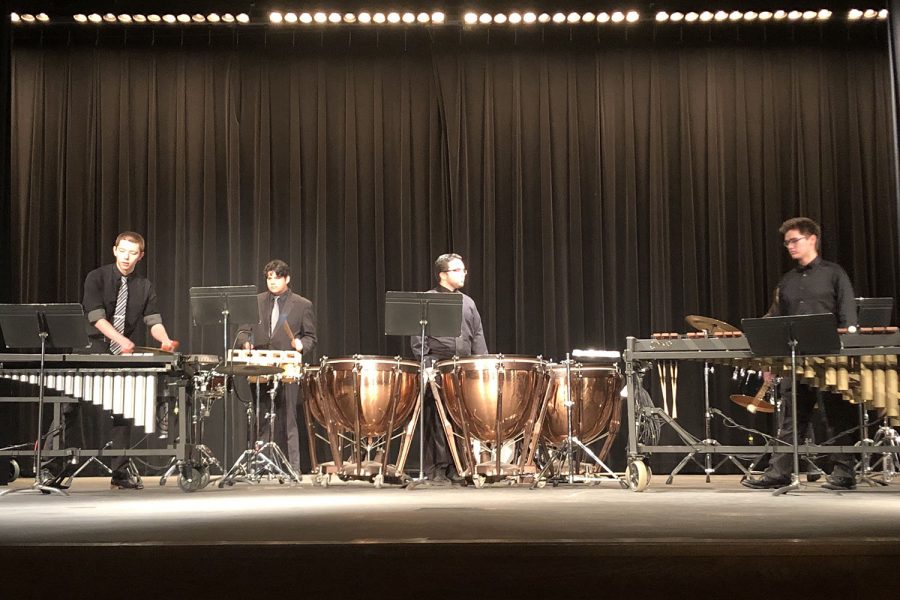 Musicians from the Wind Ensemble and Jazz Ensemble hosted a student-led concert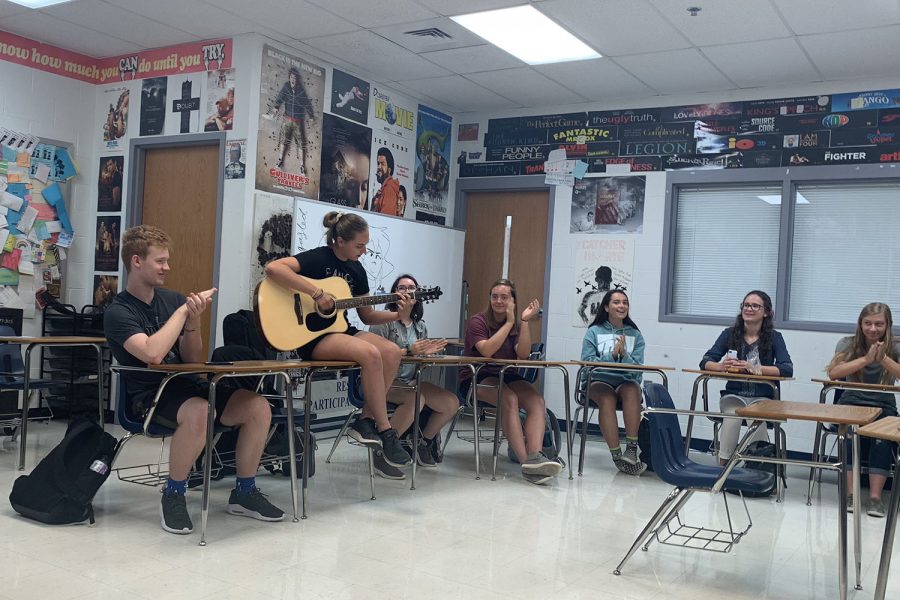 With interests ranging from music to sports, Alli Rush keeps busy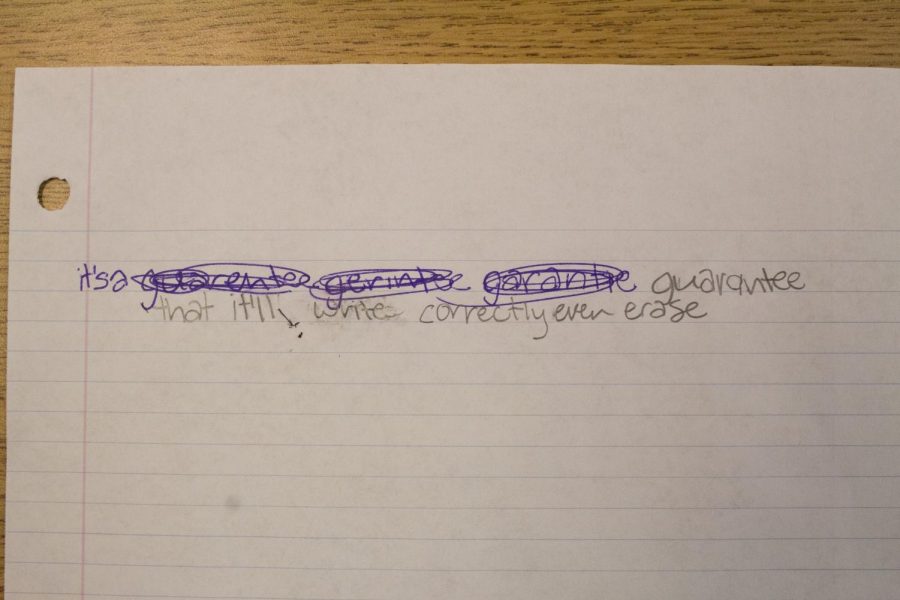 They say the pen is mighty, but I believe the pencil is better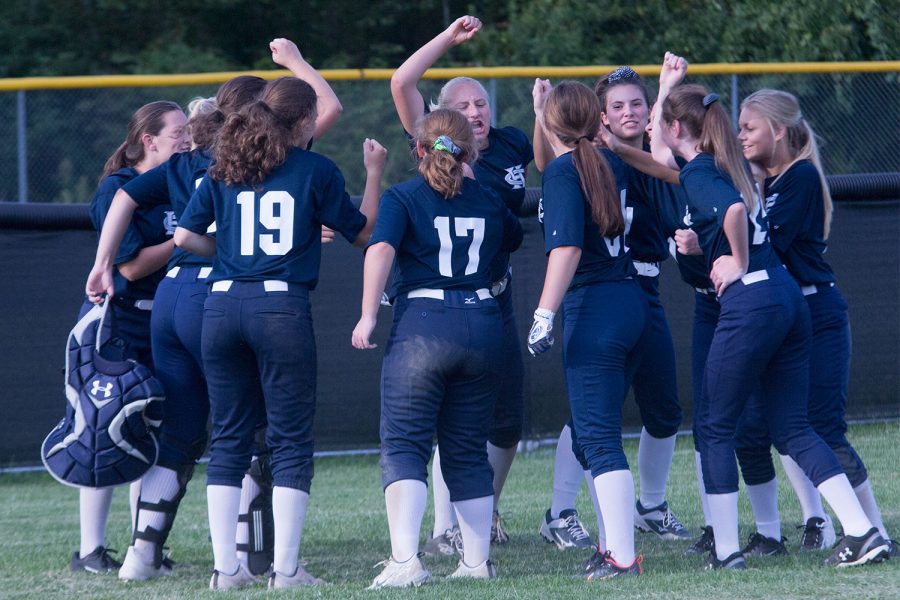 Girls softball starts out on a high note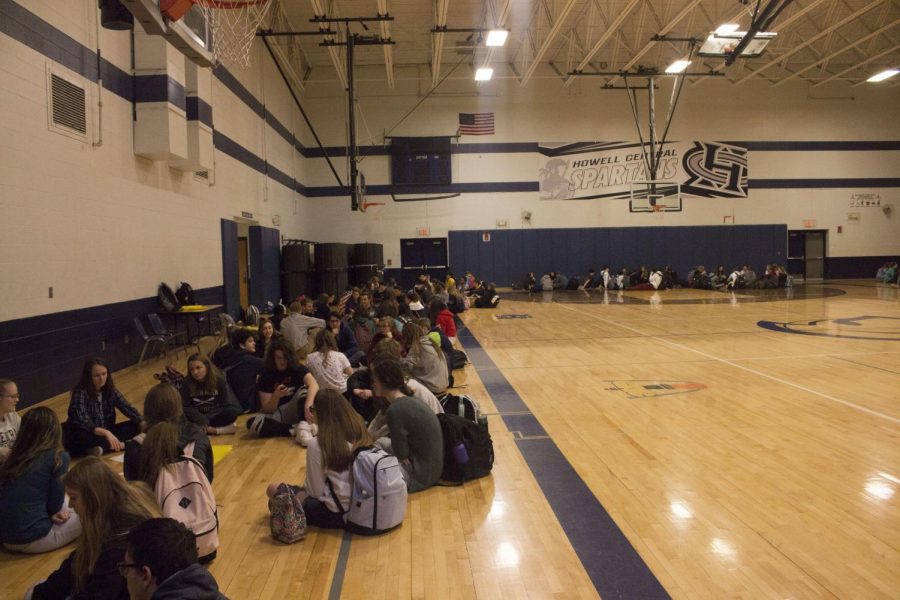 The new education tool beginning to be used in FHC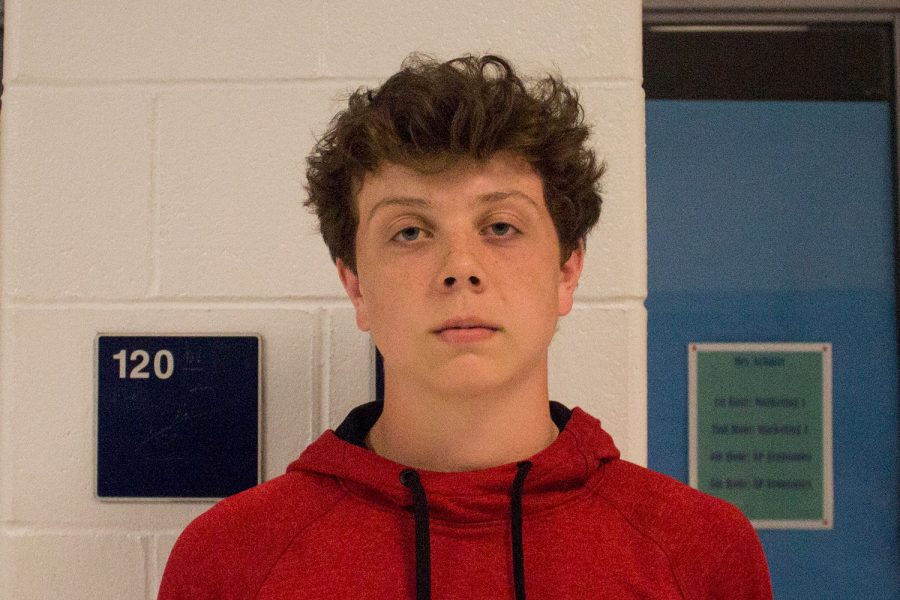 The golf team's first matches and tournament are successful despite wet conditions.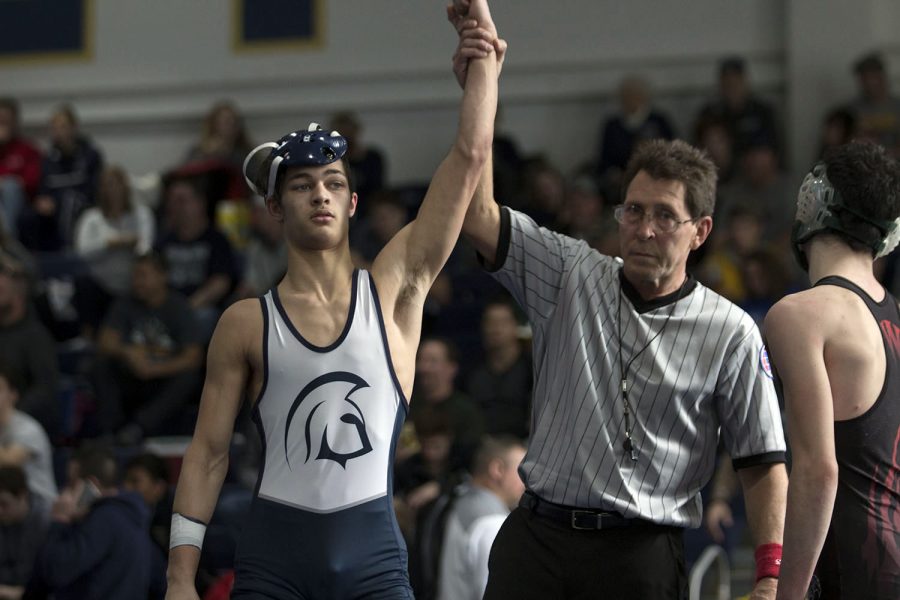 The wrestling team finishes strong at districts and state championships.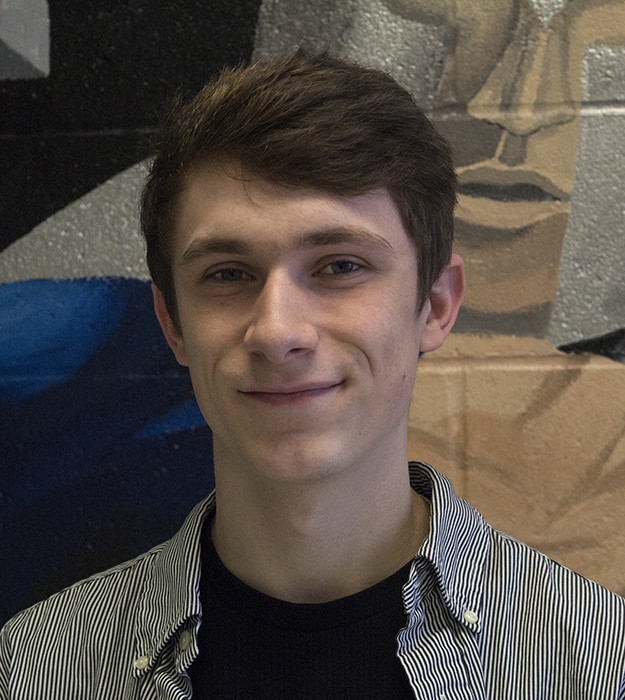 Evans' cool demeanor helps fuel success, travels as billiards player.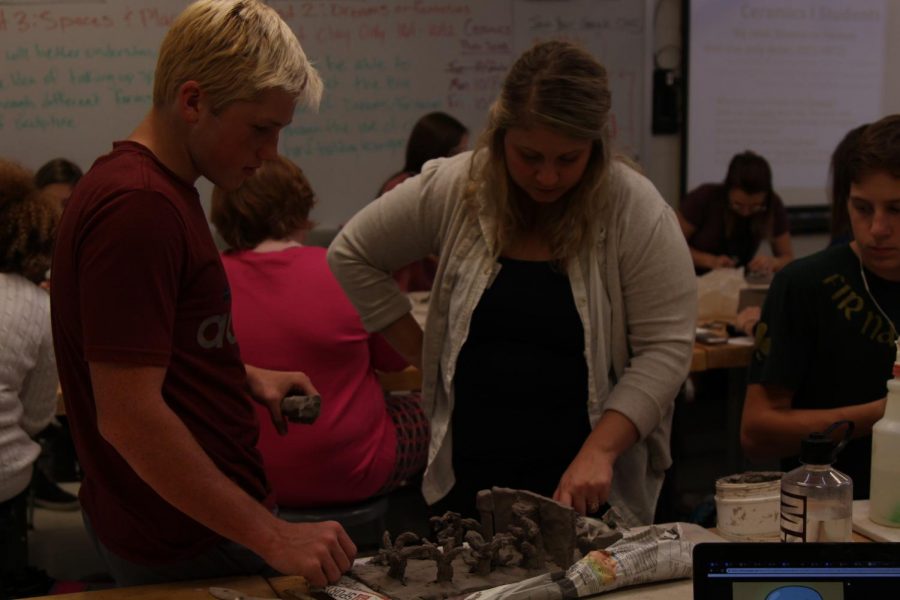 Hallway displays allows artists chance to shine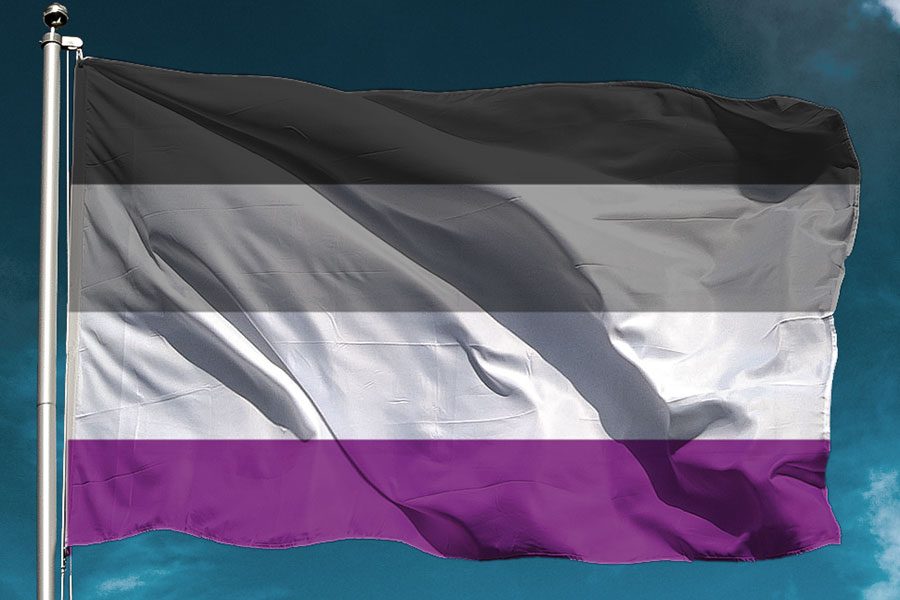 How Asexuality is underrepresented in the media and why it needs to be addressed.
Load More Stories
Loading ...