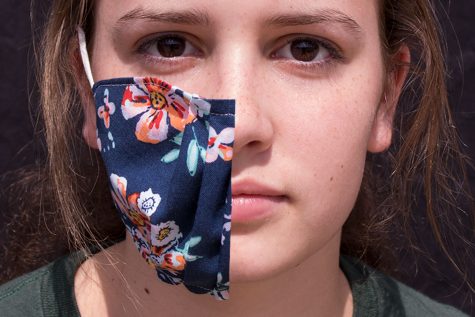 Natalie Walsh, Co Editor-in-Chief

September 24, 2020
On Sunday, Sept. 20, Francis Howell Central received notification of its second COVID-19 case followed closely by a third case on Sept. 22. According to Dr. Andrew Downs, approximately 70 students have been quarantined over all three of these cases. Action was taken immediately by the building to ...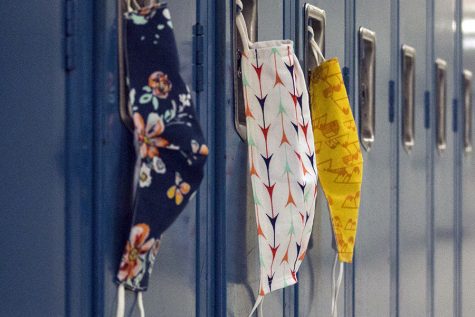 Essy Ingram, Staff Reporter

September 14, 2020
In the second week of students returning to FHC, a positive COVID-19 case was confirmed. As the COVID-19 Coordinator at Central, Dr. Andrew Downs is the main implementer of the protocol surrounding a case such as this, having been trained through an online program at Johns Hopkins University. Dr. Downs...