Pressure in the pool
Boys Swim had their first swim meet August 29th against Wentzville Liberty.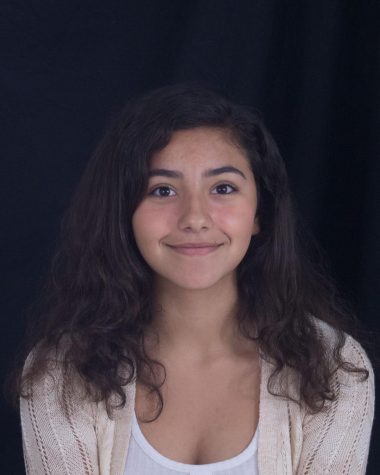 More stories from Kayla Reyes
More stories from Breanna Epperson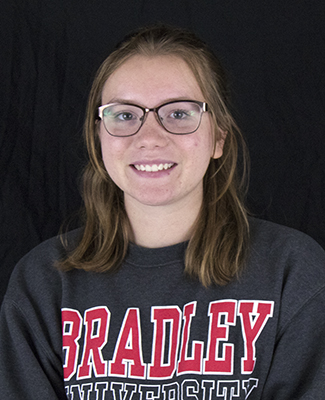 More stories from Maddie Fuller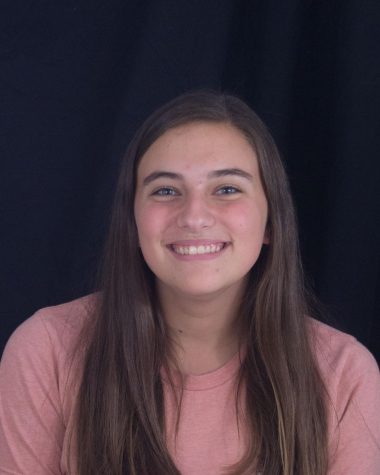 More stories from Natalie Walsh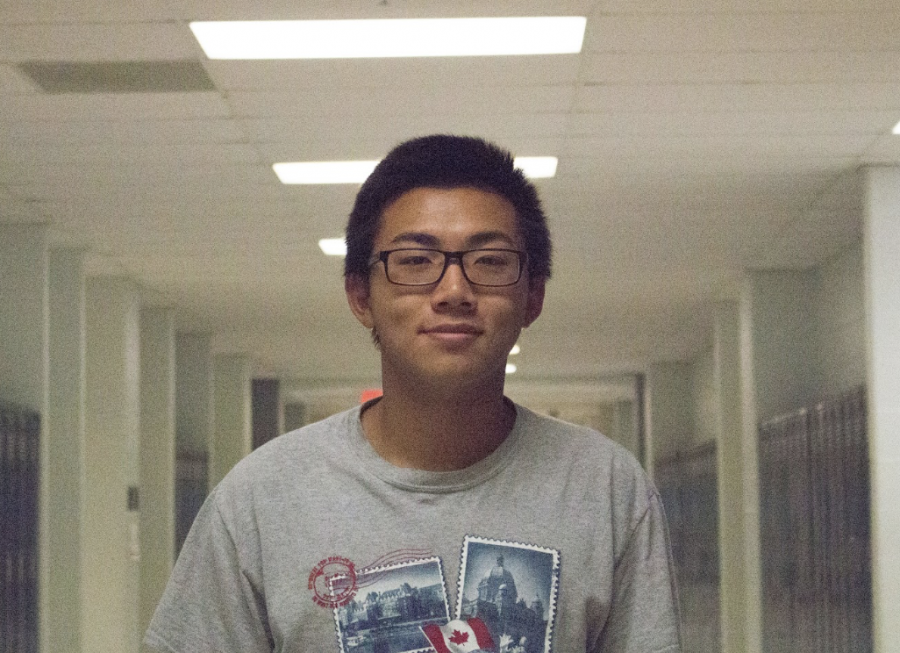 Francis Howell Central Boys Swim and Dive team underwent their first meet August 29th against Wentzville Liberty. With new teammates, there was an immense amount of pressure  on the swim members. Walking out of the building with a win for FHC, it was easy to celebrate the personal records and success, yet what built up to this win was long, hard practices in hope for improvements.
Freshman Aiden Allen felt prepared after weeks of long practices.
"The first two weeks of practices really made me do better. I swam summer league and then started doing these practices. I immediately got PRs for swim," Allen said.
With practice after practice, the team took note of their improvements and used them to prepare for their meet. Working hard each night after school, the boys slowly started seeing improvement in their swimming. By the time their first meet rolled around, each swimmer was eager to get into the water.
The boys felt both anxious and excited to compete for the first time this season. Once the meet started, swimmers, coaches, and parents could feel the excitement and energy in the room as the boys awaited the start of their meet.
A returning swimmer, senior Michael Yu felt the excitement in himself and every other competitor.
"I think the parents coming and there being a lot people and everyone was nervous because it was the first meet, and we were all so excited,"Yu said.
The environment of the meet was one with a lot of energy, an important component for a novice swimmer's first race. Each teammate, both new and returning, was excited to finally show their skill in the meet. The stress of competing pushed each swimmer to finish at their best.
Junior Ty Nudungadi remarks on the good environment for their first meet.
"It was a good environment for the freshman's first meet, it was slightly competitive, but everyone was really friendly and it was just overall a good experience," Nudungadi said.
Off to the start of a great season, both with competing and personal experiences, each swimmer left the Wentzville Liberty meet satisfied with their race and ready for next Wednesday's competition.
Leave a Comment