Fighting on and off the field
Coach Bizzell and his battle with kidney cancer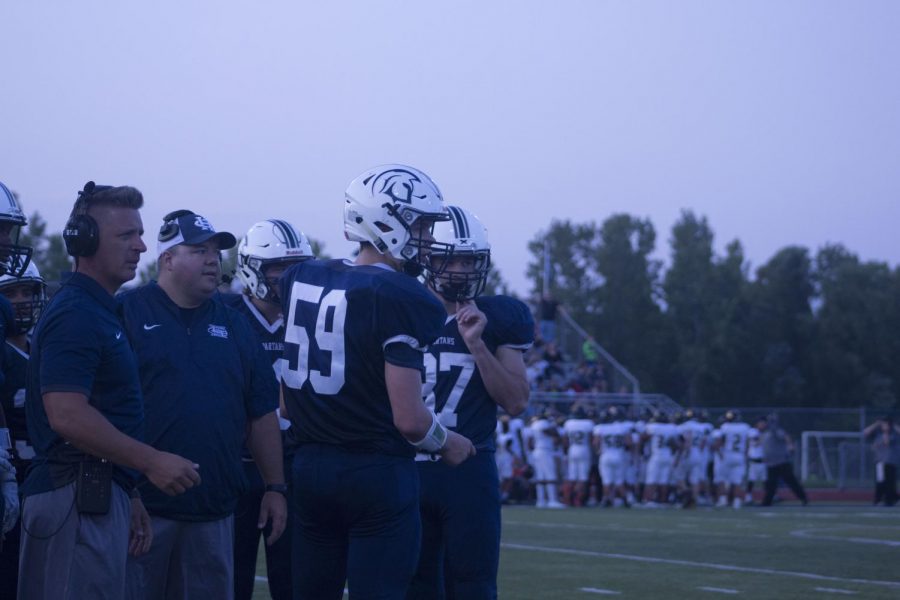 Vernon "Todd" Bizzell was a motivating and hard working coach that pushed the football team to the limits and a caring teacher for his students at both Howell Central High and Saeger Middle School. He continued to work even as he was going through his own horrific battles; he was diagnosed with stage four kidney cancer. He worked as an educator and athletic coach for over thirty years in Missouri and will be receiving a Honorable Doctorate Degree in April 2019 from Missouri Baptist.
His passing on July 28th has greatly affected the dynamic of the football team, but mostly the confidence level of the team as a whole.
Sophomore Alfonz Luster, knew Bizzell as Coach Bizzell, and respected him for his work with the team.
"Yeah [Bizzell] was kinda old-fashioned, but we respected him, and he was a pretty good coach," Luster said.
The players on the football team looked up to Bizzell as a coach and overall thought he was a respectable man and coach.
"We all [respected] Bizzell, and he taught me a lot about football," said Luster.
Furthermore, Bizzell will be missed on the team, as he taught a lot to the players and his football knowledge and training regimen was very esteemed.
Bizzell was known for his harshness and old fashioned training styles but the students were able to see he really did care about them. His co-workers saw that he cared too.
"I used to coach with him. He was and still is a very inspirational person," said Mrs. Sheri Baize. Baize had coached track with Bizzell as he helped coach the throwing portions of track like discus and gladius.
Bizzell's passing has greatly affected the dynamic of the football team, and he will be greatly missed as the season continues.