The Lesche: Feb. 10 – Feb. 14
Happy Valentine's Day on the 14th!
Hang on for a minute...we're trying to find some more stories you might like.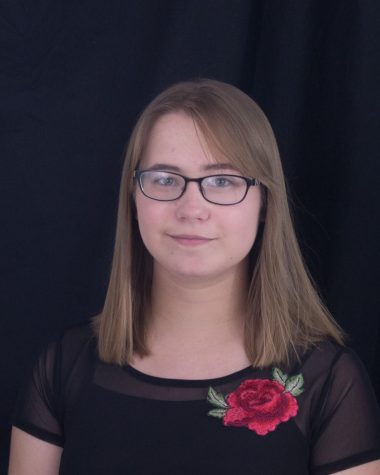 More stories from Megan Percy
This episode on the Lesche shows off some senior and freshman exclusive opportunities!
You can listen to the Lesche here or on Podbean!