The High school Experience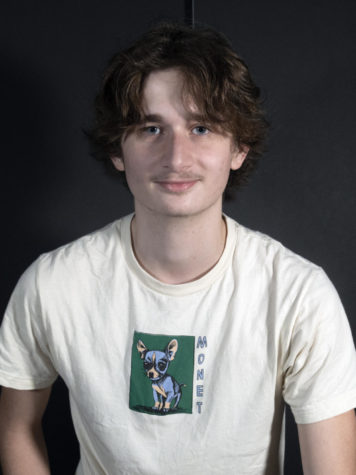 More stories from Ian Spencer
As the class of 2023's final year of high school is nearing the end, it's time to acknowledge the seniors' unique experience. The start of spring break freshman year turned into a lengthy quarantine for many as COVID-19 hit the U.S. After that, students' high school experience would not be the same, months stuck inside away from everyone else as a 14 or 15 year old is rough. It shifted a lot of people's lives around that could be so much different if it wasn't for COVID-19. Even though the class of 2023 has been an intuitive class that is sure to have success in the future.
Senior Peyton Shepard came into FHC with a promising wrestling future surrounded by a talented program of respective wrestlers. While that was going well, Shepard was already hit with an important message his first semesters of highschool.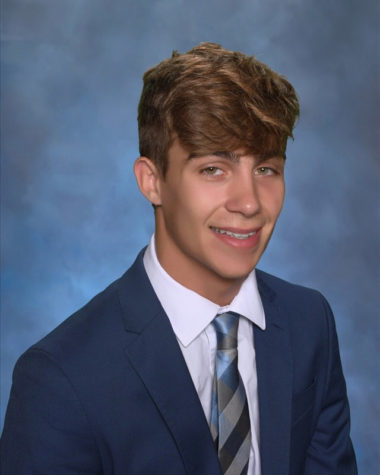 "I always got good grades, so in highschool I thought I could keep the same pace and be okay. Well I wasn't. I didn't get close, so it helped me realize I can't be lazy. I need to be going forward." Shepard said 
It was hard for Shepard to go forward, the new highschool curriculum was too large to put just decent effort in. But he was able to adapt to the environment and balance his focuses of wrestling and academics, as the ending of freshman year was near, COVID-19 hit. 
"It was rough, at that age you're filled with energy and being stuck inside due to quarantine really takes a toll on you. It basically shifted my life around, I lived so different after quarantine compared to before. But I think that helped me," Shepard said
Even though all the pressure COVID-19 and highschool put on Shepard, he was able to stay composed and learn to be his own person, grinding over the years to win a state championship in wrestling and average a 3.5 gpa. 
"This state championship really helped me, the fact I'm able to compete on the highest level shows me I can do what I want in life," Shepard said.
Senior Cristian Padilla's way through high school was sports through quarantine and through rough patches of highschool, he always had sports. Those activities provided the grounds for Padilla's highschool life, his fri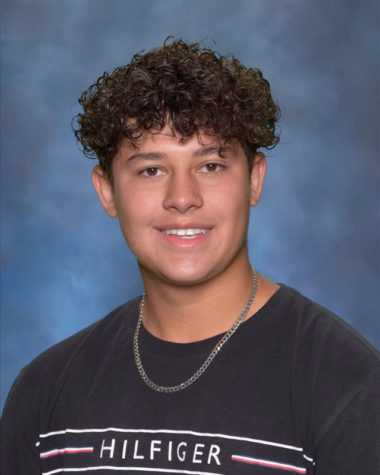 ends and even his mindset. 
"I would say my high school life was mainly reflected in sports, it definitely helped make most of my friends since you would see your teammates everyday after school. And it helped me realize that you don't really need anyone to do well, everythings all up to you, and what you make of it," Padilla said.
Padilla's high school sports career will be at a stopping point after his second year of tennis comes to an end. Padilla grew up playing soccer his whole life but was still able to manage to contribute a bigger role in Tennis. Due to his athletic ability he was able to snag an offer to come play Soccer and Tennis for Missouri Baptist University. 
"I've changed a lot but it all flew by so fast, it kind of excites me though because it shows I can turn my life around that fast," Padilla said.
These two athletes have been able to learn dependency at a young age due to their push and effort put into their respective highschool sports, both being rewarded at the end.
Isabella Totra's sophmore year was a demanding year for her. Totra and her parents decided it was best to do all of her sophomore year online. As she was taking her first AP classes, the isolated dynamic of the online curriculum had Totra learn how to teach herself.
"There was a lot of dependency on yourself. Ap classes required a lot more attention and the struggle of being able to get enough help didn't help either. I had to learn how to figure it out on my own," Totra said.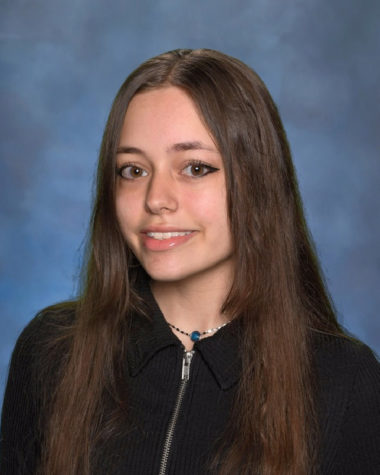 Even though most students wouldn't view it as viable, Totra was able to perform very well the rest of sophomore year and the rest of her high school career as she used online school to develop her academics further.
"I feel like the fact I had to rely on myself so much during sophomore year changed me. I had to create study habits I didn't have before that prepared me very well for Junior and Senior year." Totra said.
Living through quarantine, experiencing her whole days in a small house of four. While Totra was in virtual school in the kitchen, Isabella had to adapt to the distractions as A
FHSD staff member Ms.Totra provides a little insight.
"While I was fixing meals Isabela was able to be right there by me with all the noise and whatnot and still do well, and I'm really proud of her for that." Ms.Totra said.
Isabella has been able to build from what COVID brought on to her. COVID was the last thing most students wanted. Isolation made so many kids stuck to the escapes of pleasure not worrying about any nagging work. But 15 year old Totra was able to cement the pillars for her future. Totra was able to keep building on from her experiences and has made a very formidable highschool resume.
2019 to 2023 was  a unique time to be in highschool, past years have never had to deal with the interconnectivity of the world's ironic  strong divide in issues. Growing up and having to choose between all the things that are dealt to you can be such a challenge on its own. But add up all the distractions, clashing pressure, and the seemingly immutable COVID-19 situation created strong kids. A class of creators and competitors that have had to endure the hardships and learn to be self-driven.
Leave a Comment
Your donation will support the student journalists of Francis Howell Central High School. Your contribution will allow us to purchase equipment and cover our annual website hosting costs. FHCToday.com and our subsequent publications are dedicated to the students by the students. We hope you consider donating to allow us to continue our mission of a connected and well-informed student body.