District to announce new superintendent Feb. 4 at 6 p.m.
Replacement for Dr. Pam Sloan announced this evening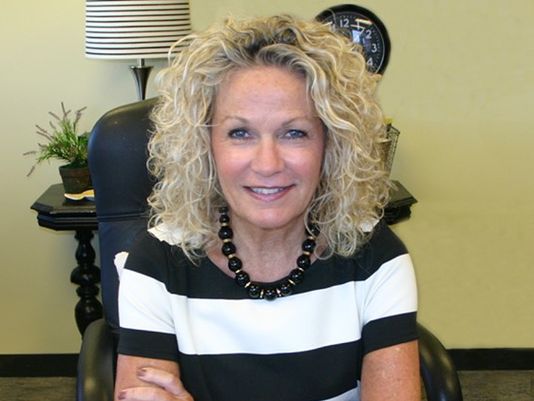 Francis Howell School District will announce it's new superintendent at 6 p.m. this evening. The new superintendent will replace the retiring Pam Sloan beginning on July 1. Check here at 6 p.m. to see the announcement live.