Things to do before senior year ends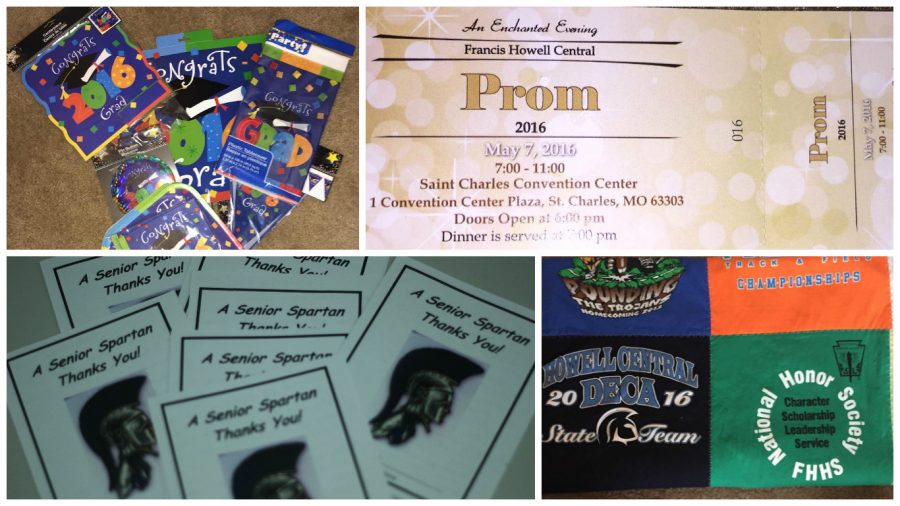 Make a collage of high school memories. 

This is where those pinterest and buzzfeed addictions come in handy.

Run a 5K
Plan memorable graduation party. 

Pick a date, send out invitations(or create a facebook event), and then plan a day full of fun, family, friends, and food.

Attend a school sporting event. 

Baseball, Volleyball, Track and Field, Lacrosse, Soccer, Tennis, and Golf.

Go to Prom. May 7 at the St. Charles Convention Center.
Use all the final exam exemptions you have left. 

Because why not? Final exemptions don't work in college.

Make summer plans. 

The next edition of the Central Focus will have ideas on how to have a great summer

Buy a yearbook. 

Go to room 139 for more details! Buy before the end of the school year to remember all your senior year moments.

Final goodbye to teachers and students

This is a great way to utilize your senior thank you's. It is the final time to tell your teachers you appreciate them, which means the world to them.