Fees now required to participate in sports, activities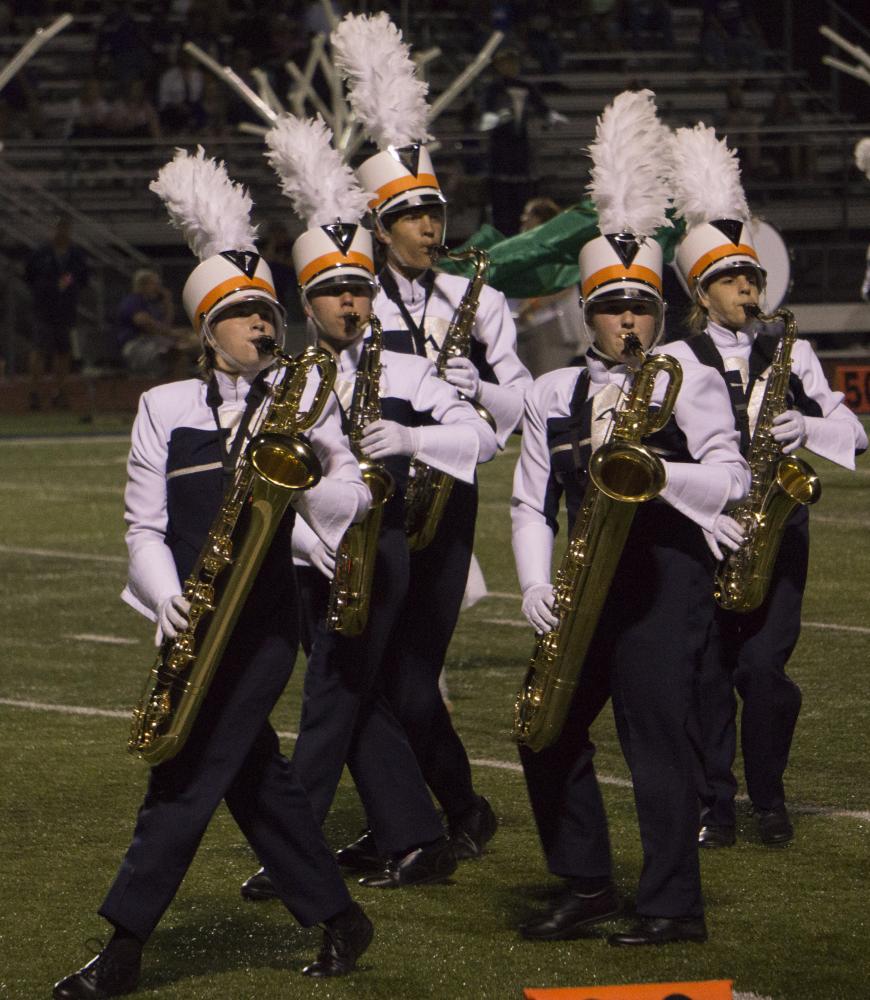 How would you feel if $40 was the deciding factor if you would be participating in school school activities? In the Francis Howell School District, $40 is your ticket in.
Due to poor budget maintenance in the Francis Howell School District, families are now required to pay a fee of $40.00 in order to participate in extracurricular activities. Starting in the 2017-18 school year the district implemented a fee, a fee that must be paid for students to be allowed to participate in their clubs or sports.
"The board of education had a choice of making additional cuts to activities, and there was no place else to cut," Activities Director Scott Harris said.
"The budget had been cut by 35 percent in the last six years, almost $70,000," Scott Harris, Francis Howell Central Activities Director
Anybody that participates in any club, activity, or sport that gets any fundings from the district is required to pay this fee. The district is trying to generate extra money to go into their FHSD general fund budget to offset the cost for sports and activities.
Amy Stendal's daughter is in elementary school and goes to John Weldon, she is in choir and intramurals.   
"I would rather pay the small fee for my kids so they can have fun and participate instead of having their clubs taken away," Stendal said.
"It kind of stinks that the fee was put into place, but at the same time I would much rather pay the $40.00 and be able to dance then have the dance team removed as a whole," Payton Leap said, Francis Howell Central freshman and varsity Sensation.
Although there isn't any scholarship fund to help out the families that may not be able to afford the fee, there are parents that while paying their fee will leave some extra money to go to someone who cannot afford the fee. The school district has a payment plan set up as well, so families can make small payments throughout the school year until their fee is all paid for, according to Coach Harris.
Adding this fee may not affect people coming out and participating in sports, because growing up there are always fees with sports. The fee may affect people participating in clubs, because you don't always see a fee with clubs.
The fee will more than likely be in place until a tax levy is passed bringing more revenue to the district. The sooner the levy is passed, the sooner the fee is removed.