Coo-coo for Cocoa Puffs
A brand new cereal club is forming at FHC.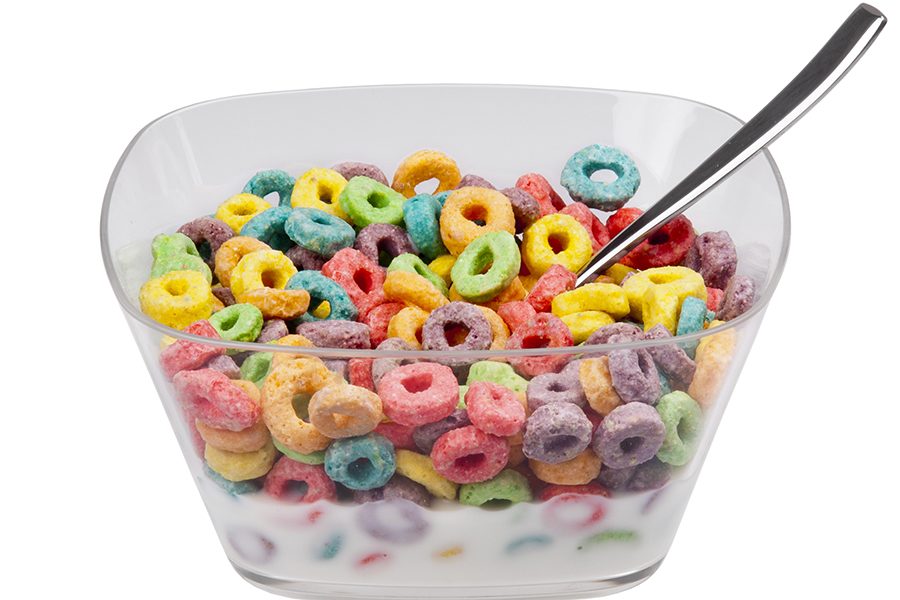 There's no doubt about it, FHC has a lot of clubs. From theater to quizbowl to the brand new stepping team, FHC is sure to have a club for absolutely everyone. However, one of FHC's newest clubs might be the strangest yet.
Two weeks ago, in late November, FHC's new cereal club had its first official meeting in Mrs. Rulo's room.
"Basically we just meet in the morning in Mrs. Rulo's room before school and eat cereal," Brickson said, "I feel like I've made some new friends through cereal, and it's just fun," senior Hannah Brickson said.
You may be asking yourself how a club centered around came to be and who came up with this coo-coo for cocoa puffs idea. The answer is much simpler than you think.
The Cereal club started when Talia Thambyraja and Will James decided over facetime that they were going to meet and have cereal together before first hour one day. Senior Will James, Co-founder of the cereal club said,
"We decided that this is a lot of fun, so we decided we're going to have a cereal club and have cereal parties. We made a twitter account, started tweeting it out. The first meeting, two weeks ago, we had 25 people there."
"
I feel like I've made some new friends through cereal"
— Hannah Brickson
What makes the cereal club stand out from others at FHC is that it doesn't involve points, membership fees, or practice. The cereal club is simple-it's all about eating cereal. That's what makes it appeal to people like junior Austin Thompson.
"It's a great atmosphere, everyone is very caring and loving, and they all value what I value…and that's good cereal. It's changed my view on life in many ways. It's taught me a lot of life lessons. Everything can be solved with a good bowl of cereal…my relationship with cereal is] very strong at this point after all the cereal club meetings I've been to, and I really hope it will continue to grow and prosper," said Thompson.
If you are interested in joining the cereal club or if you just want  more information about the group, be sure to follow the club on Twitter at @fhccerealclub"
Leave a Comment