District funding updates
New precautions are implemented due to additional budget cuts, as FHSD tries to create a plan for the future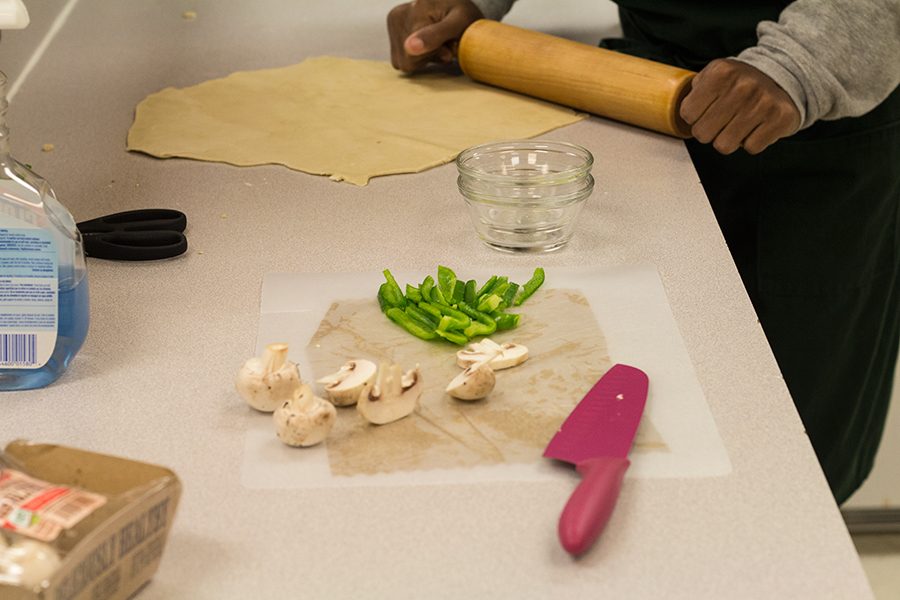 fFor the past several years, the Francis Howell School District has struggled with numerous debilitating budget cuts. As prices rise and funds decrease, numerous school activities, supplies, and staff have had to be cut or replaced.
Multiple tax levies have been run over the past three years, with none of them passing. Additional cuts were made for the recent school years, as well as additional fees implemented. Principal Sonny Arnel gave insight on how the cuts have directly impacted our school.
"[Budget cuts] lead to less of an academic experience. Having to cut athletics and supply budgets, that takes away from the resources teachers have to provide for kids, and it takes away from the high school experience for our students," Dr. Arnel said.
As budget cuts can take away from the overall high school experience, they also can make it more difficult to provide for individual classrooms. Mrs. Kathryn McGuire, FACS department chair, expresses how budget cuts have made it harder to provide for her department.
"Everything has risen in price, so it's harder to reach the masses when budgets are being cut and food prices are soaring," Mrs. McGuire said.
The lack of funds are as widely viewed in a negative light as they are acknowledged as something that is practically unavoidable.
"Has our budget been impacted? Absolutely. Is it in the best interest of our students? Absolutely not. Are we stuck between a rock and a hard place? Yes," Mrs. McGuire said.
A possible solution presented this recent school year was the activities fee. When the board was looking at activities, having already cut coaches, sponsors, and schedules, there was nothing left to cut. The activities fee was implemented to generate additional funds. Mr. Scott Harris, the Activities Director, explains how these fees work.
"Any group, sport, or club that had a district paid sponsor, the kids in those groups have to pay an activities fee," Mr. Harris said.
Controversy regarding the activities fee has arisen due to the fact that families are being asked to pay supplementary funds. Although numbers have dropped within activities, this fee should offset budget cuts. Dr. Arnel discusses his views on the subject.
"I'm not truly a supporter of [the activities fee]…In my world I want to provide everything our students want and I know that's not possible, but I'd love it if we could have great teachers, teaching great classes, and then offering clubs and activities that meet kid's passions, so it makes this school theirs," Dr. Arnel said.
Coming up in April is a tax levy that the community will be able to vote on that will increase tax payments by 48 cents. In the past, tax levies for higher amounts were not passed, but due to the lowered price, the district remains hopeful.
"The last [tax levy] was very close to passing, so I think they're hoping that since we've had cuts for several more years, the community will be more responsive to supporting it, and because they've reduced the amount [of the levy]," Dr. Arnel said.
Currently, plans are being made for the future of FHSD budget cuts, as new ideas are being put into action. The school, regardless, plows on, determined to maintain quality of education at all costs.
"We're an incredible school, and we've got an incredible community and I want to make sure we continue to be that, for us that are here now and for the kids that'll be coming down the road," Dr. Arnel said.
"
We're an incredible school, and we've got an incredible community and I want to make sure we continue to be that, for us that are here now and for the kids that'll be coming down the road."
— Dr. Sonny Arnel
View Comments (1)