Are You Gonna Finish That Episode 1: Halloween Special
Candy really is best eaten with friends to argue with
Hang on for a minute...we're trying to find some more stories you might like.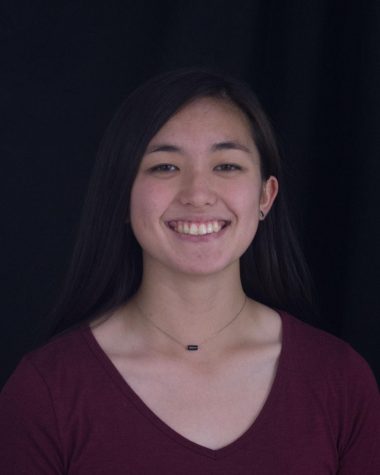 More stories from Kana Chung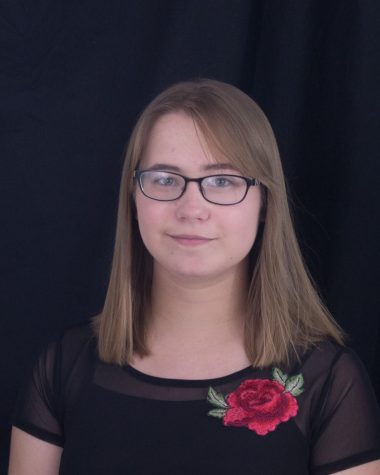 More stories from Megan Percy
Are You Gonna Finish That is back! Returning on a Halloween special, Kana and Megan are back with a candy-filled fiesta and a sweet tooth to entertain.
You can watch it here or on Podbean!