Are You Gonna Finish That? Episode 4
Sweet treats for the dynamic three!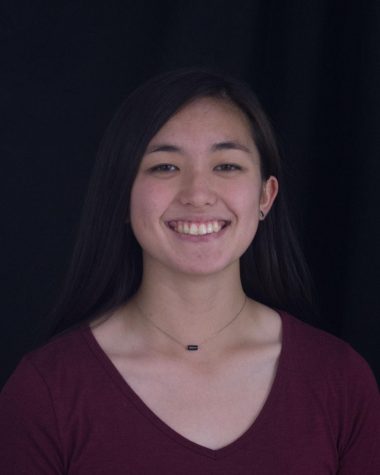 More stories from Kana Chung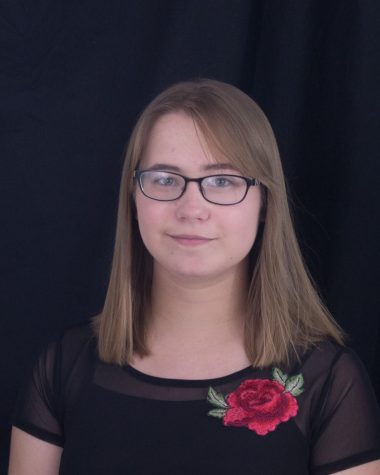 More stories from Megan Percy
Back from a cross-continental trip, the tasting trio brings back some tasty treats from El Salvador! They taste test some El Salvadorian coffee and honey, and compare it to our U.S. counterparts!
You can listen to the show here or on Podbean!