Are You Gonna Finish That Episode 6: Mr. FHC Special
What's better than Valentine's Day chocolate? Getting it the day afterward for a great price!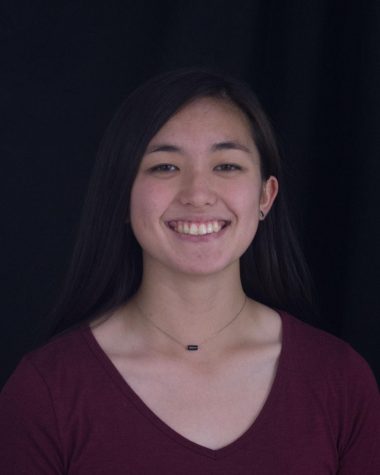 More stories from Kana Chung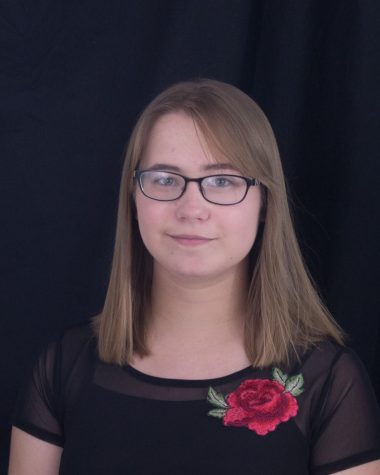 More stories from Megan Percy
This week we have some Mr. FHC contestants around to try some discount Valentine's Day chocolate! Watch the AYGFT crew rank some delicious sweets alongside Carl Swanson, Blake Painter, and Ty Nedungadi!
You can listen to the podcast here or on Podbean!