Whenever it comes to music, only a limited number of people can say they possess it as a talent, junior Marko Vrhovac, falls into this very special group.
Ever since Vrhovac was just a toddler, he knew music was going to be his passion, there was one genre of music that he loved more than any, and that genre was folk. Vrhovac credits his parents for his talent as they introduced him to music at such a young age, they signed him up for instrument classes such as the piano, and guitar, and even put him into a group that means a lot to him.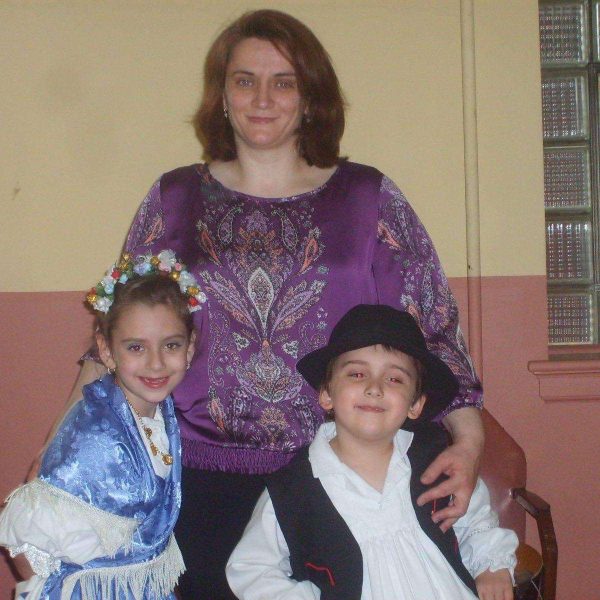 "Whenever I was three, my parents put me into a group called Croatian Junior Tamburitzans, it's a Croatian folk group in downtown St. Louis, I have been in that ever since, after I was in that for a while my parents put me into different classes like piano, and guitar, and I have just loved it ever since," Vrhovac said.
The practice all paid off for Vrhovac, 13 years after he was first introduced to music, he released his debut song in June of this past summer, conveniently enough the song was named "Summer." Vrhovac said that this song has a very personal meaning to him.
"Well the song really comes from what was my first experience of love, back whenever I was a freshman, I even referred to a few specific people, that song captured what was important to me, it really did just mean a lot to me," Vrhovac said. 
One of Vrhovac's best friends, junior Luke Paulus, thinks that it was a very impressive debut song for Vrhovac.
"I think Marko had a really nice debut considering most people don't make good music at the beginning of their career because it takes a lot of time and a lot of effort and practice, but since he had those years of playing instruments he was already ahead of the game, so yeah, for a debut song it was very good and it is definitely something that I listen to," Paulus said.
Although he has possessed the talent for most of his life, Vrhovac has always been very reluctant to release his own music. Another one of Vrhovac's friends, junior McKenzie Schweitzer believes that the people around him made him confident enough to release his music.
"He definitely has a great group of people around him, he has like actual music producers and stuff and great friends that give him ideas, and that all just helps him a lot," said Schweitzer.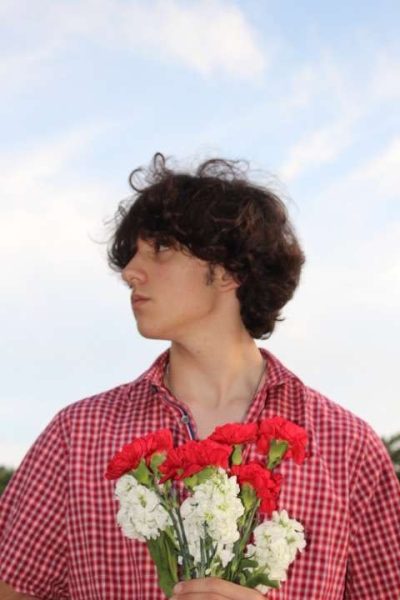 Vrhovac's second single, "Burnt Walls," came out on Nov. 3. The meaning of this song is a teenager/young adult going into life as a musician, pursuing your dreams and leaving everything in the past.