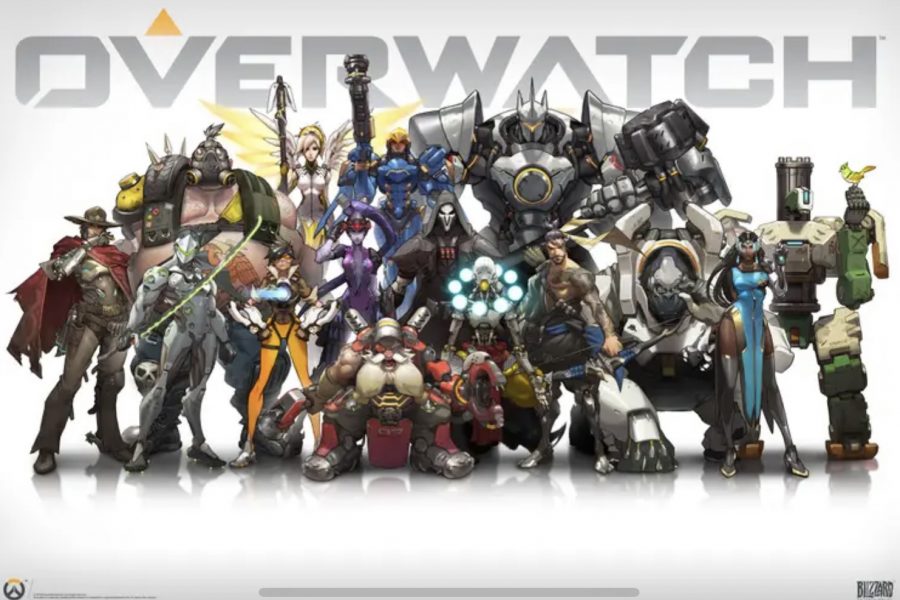 Missouri's Overwatch Champions suffered losses against other nationally ranked teams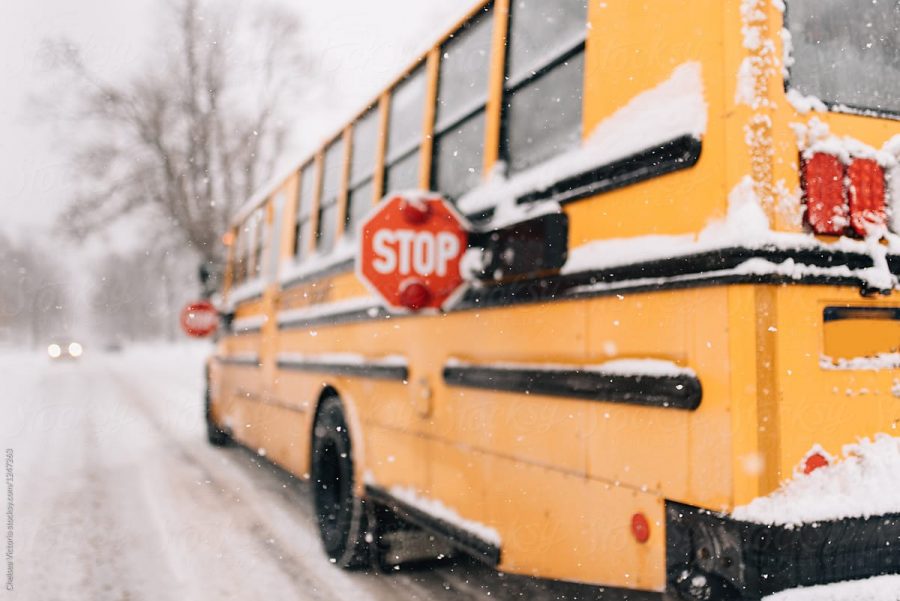 The Francis Howell School District marks their eighth consecutive day of no school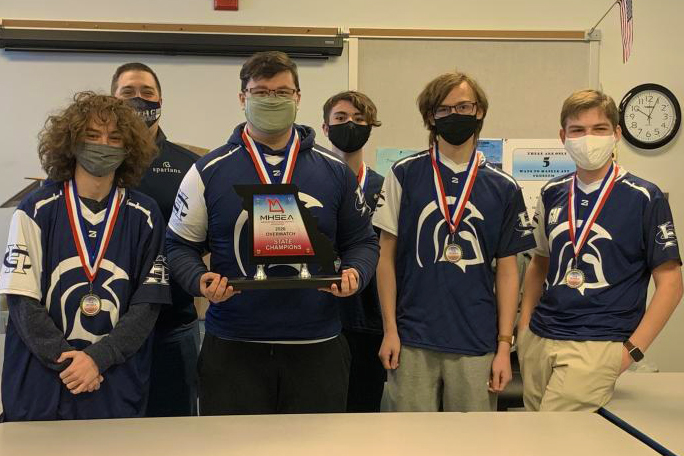 Spartan Esports team members take the first-ever esports state championship by storm in a close turn of the tides.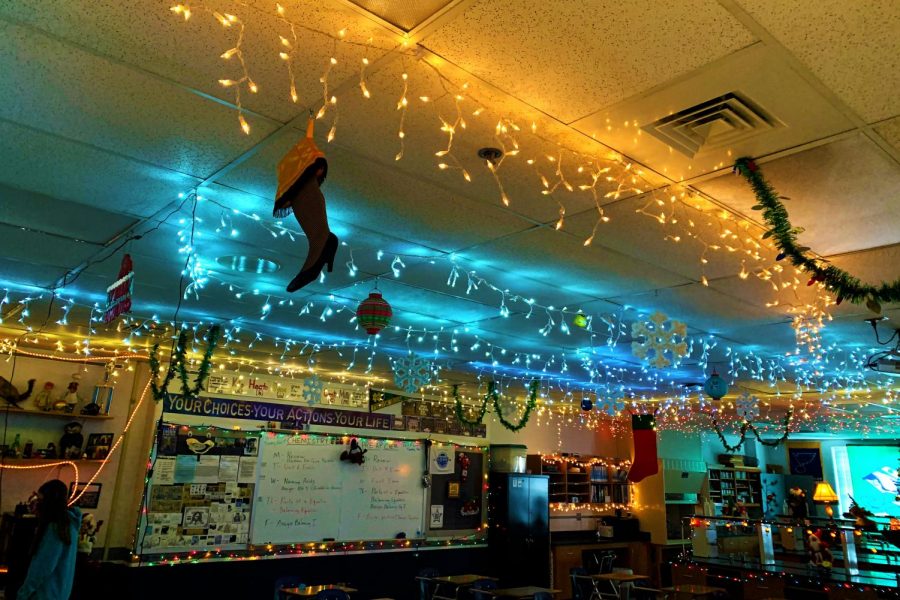 Science teachers fill their classrooms with glowing holiday decor as a special time of year approaches.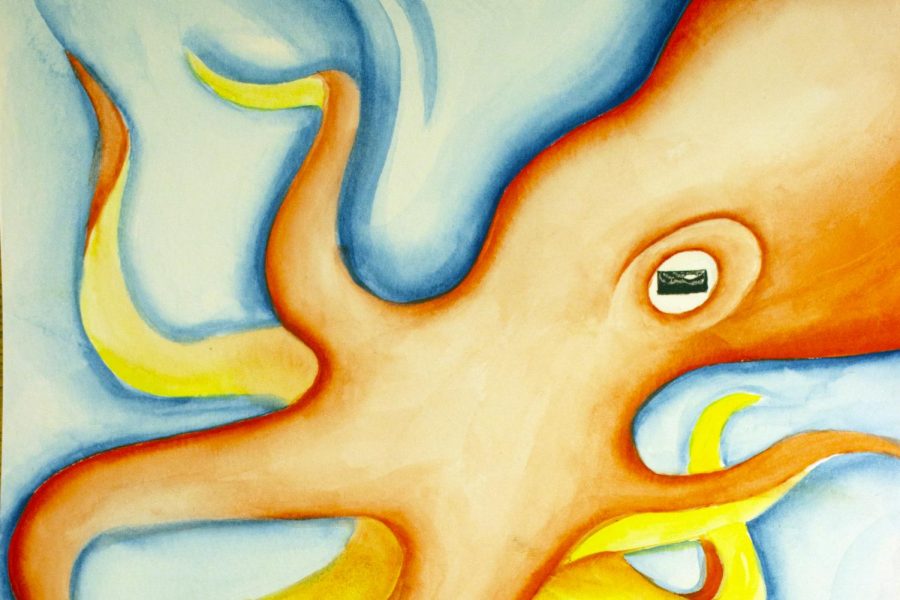 Graduates discuss the unforgettable parts of the last four years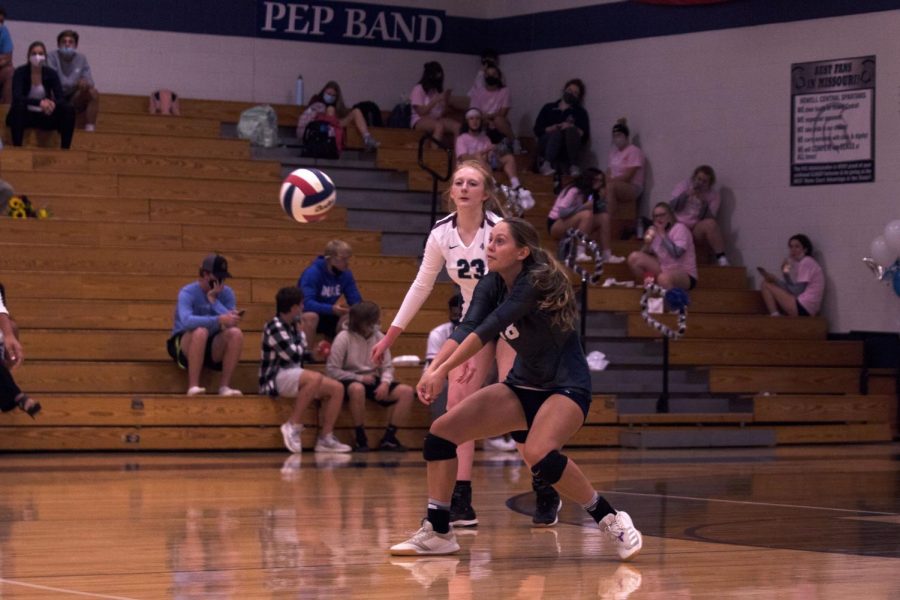 The girls' volleyball team readies itself for a successful season, even while all but three quarantine.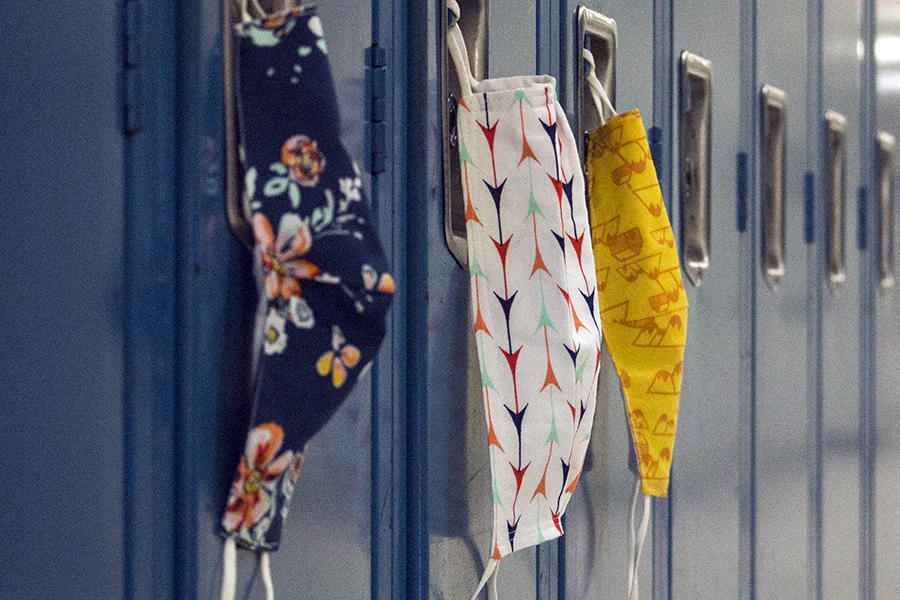 Dr. Andy Downs selected to head contact tracing in our building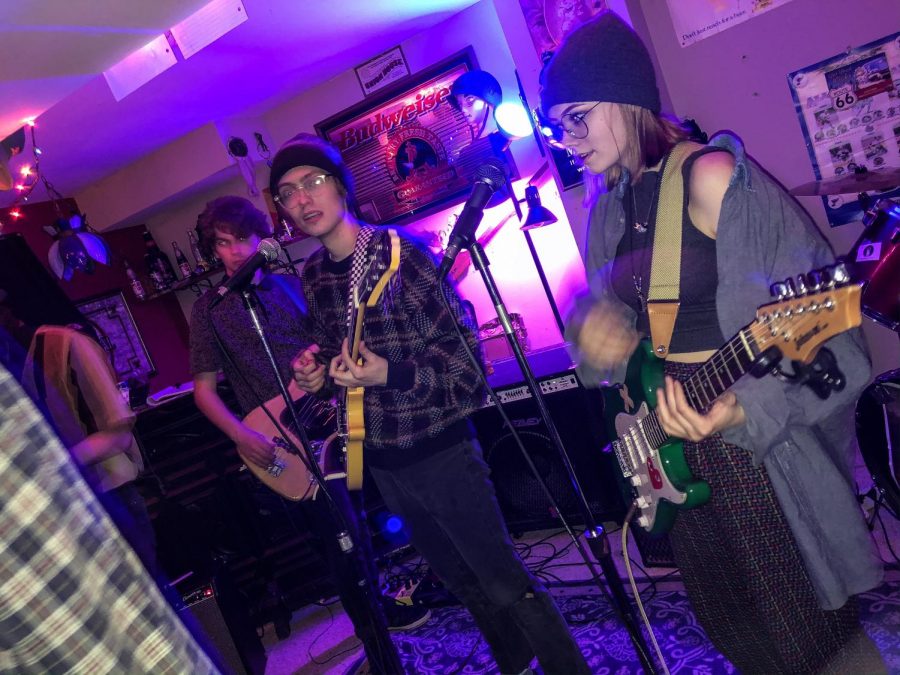 Senior Margaret Wilkerson´s band, Furthest Point, explores a unique way to reach those in crisis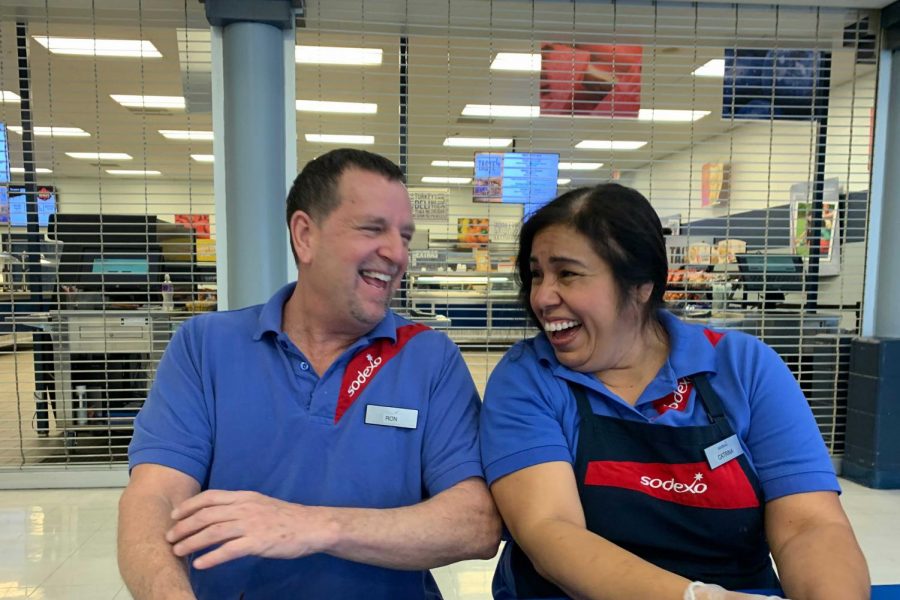 Meet Catrina and Ron, a couple of the amazing people who work in the lunchroom
Load More Stories
Loading ...