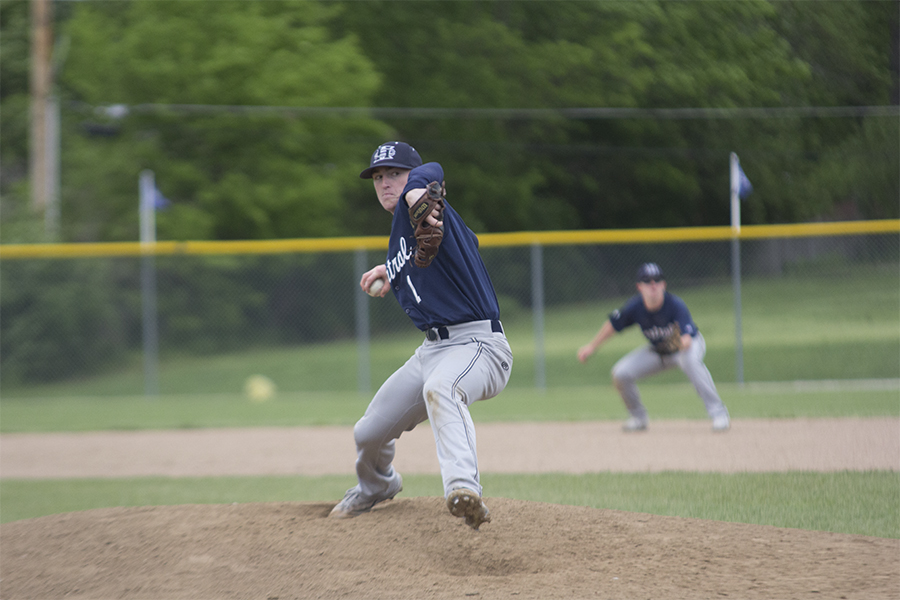 In the backend of the season, the varsity baseball squad keeps their teammates close and their head in the game.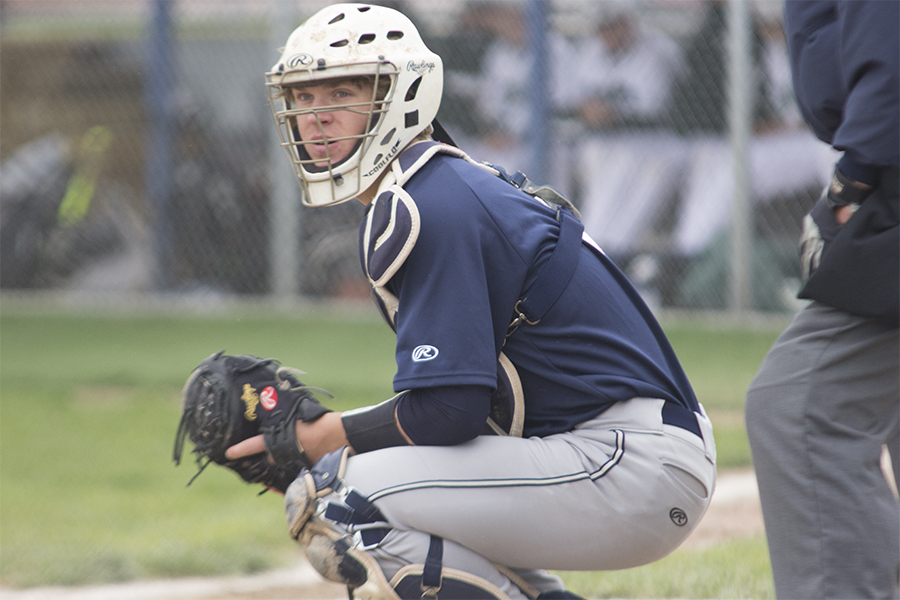 As the new season looms, the Spartan baseball team is hard at work.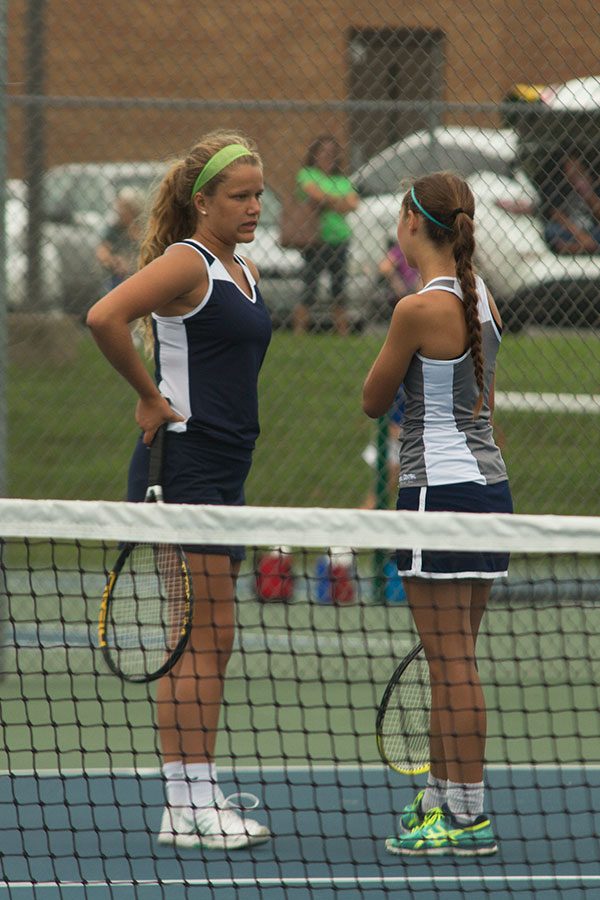 Girls Tennis compete in the first round of district games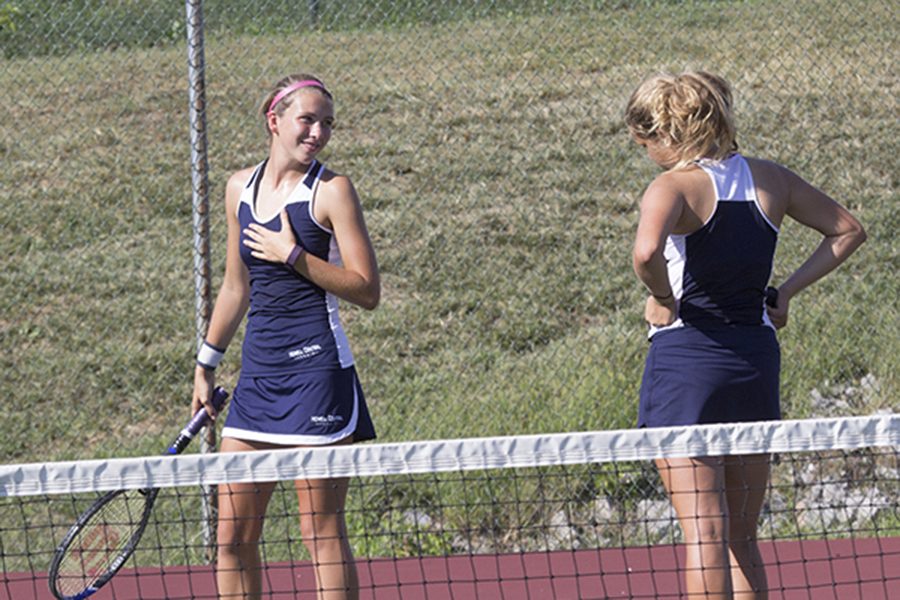 Though there were some bumps in the road, the Spartans place 2nd overall
Angel Ikeda and Kenzie Jones fight their way into first place in doubles tennis but Howell wins overall.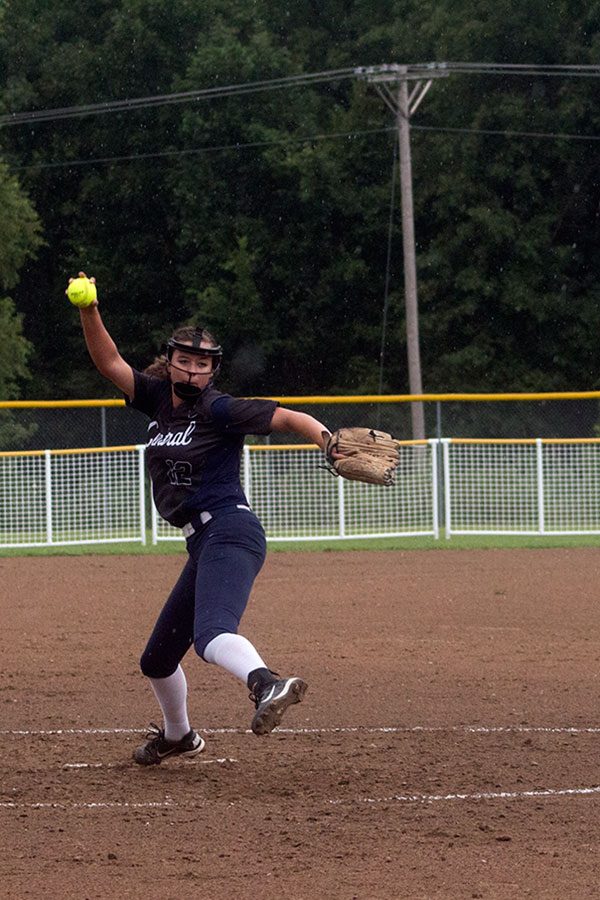 Spartan Softball Opens Season at Troy but Fall Short of 4th Place.
Load More Stories
Loading ...