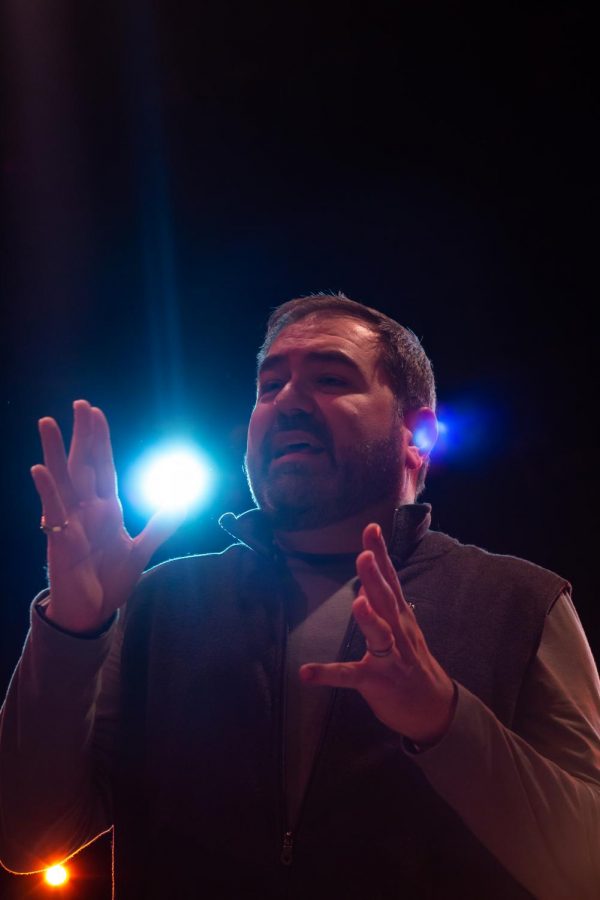 The Improv Club had world renouned actor and improver, Ed Reggi, come and work with them on new games and skills.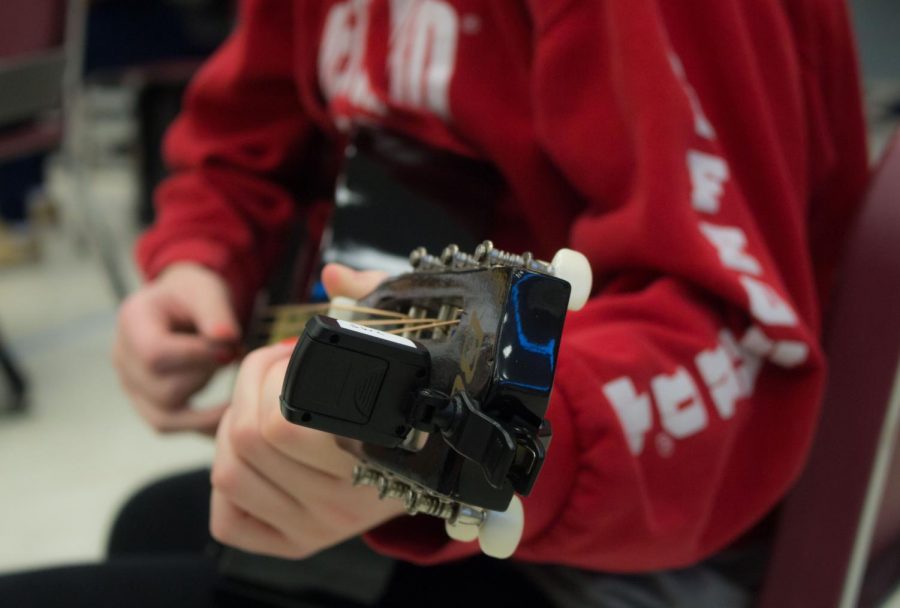 Music Appreciation class works on their technique while playing "Gift To Be Simple"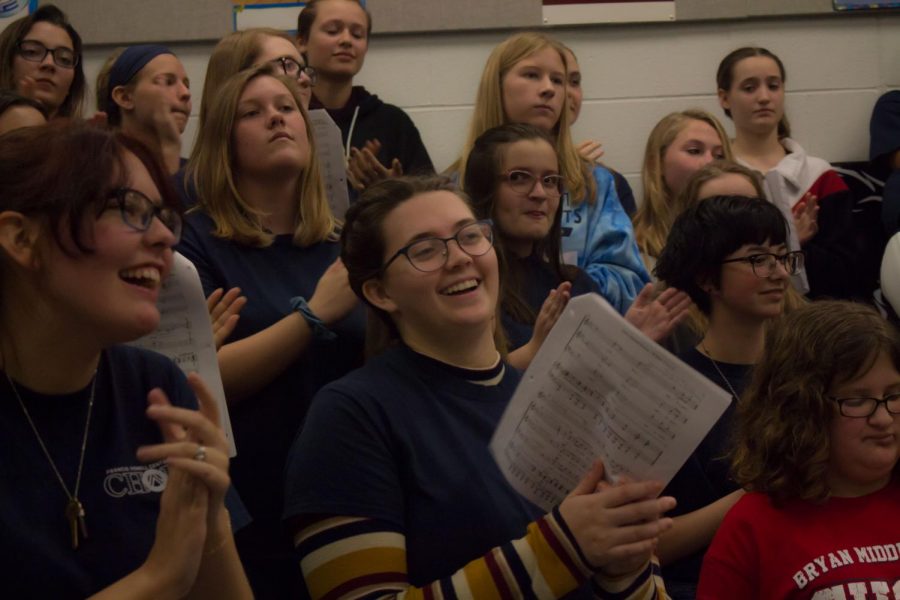 Chamber and Chorale choir toured middle schools in the district to sing with and for them.
Load More Stories
Loading ...