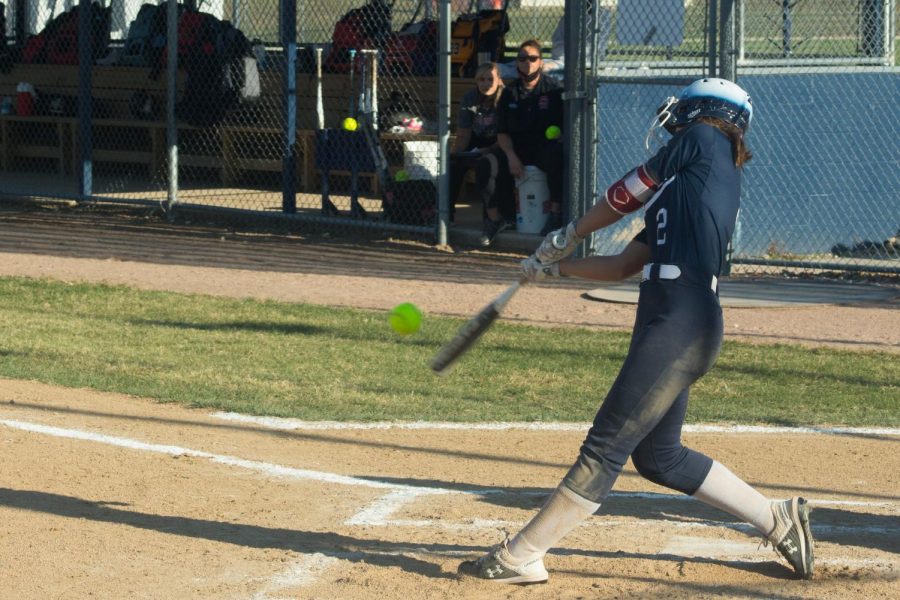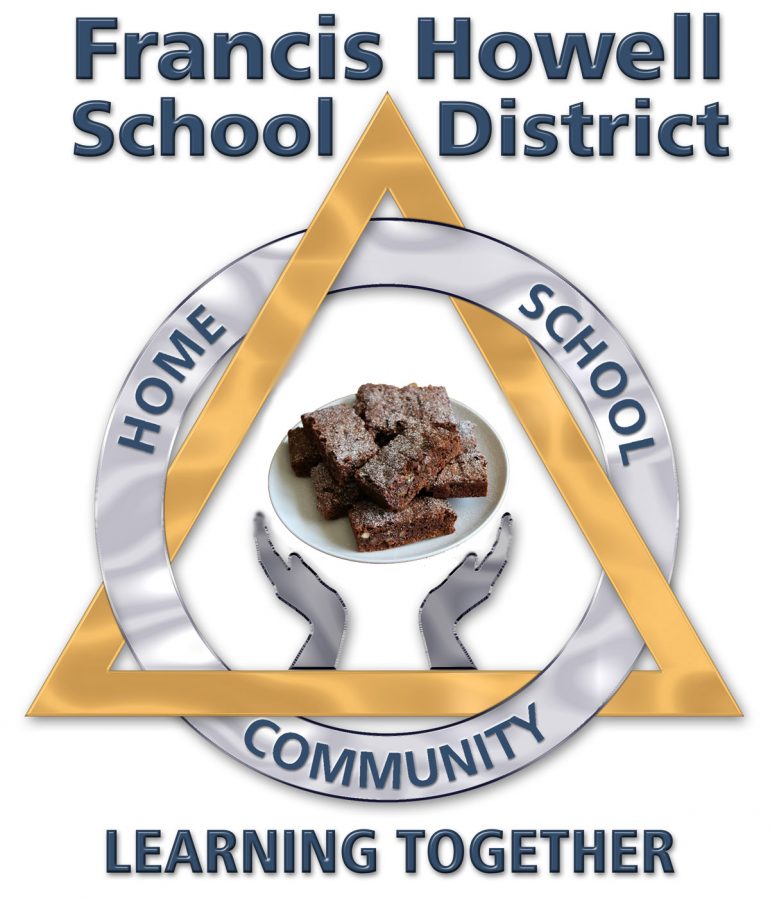 Brownies with the Board event to give community a chance for one-on-ones with Francis Howell board members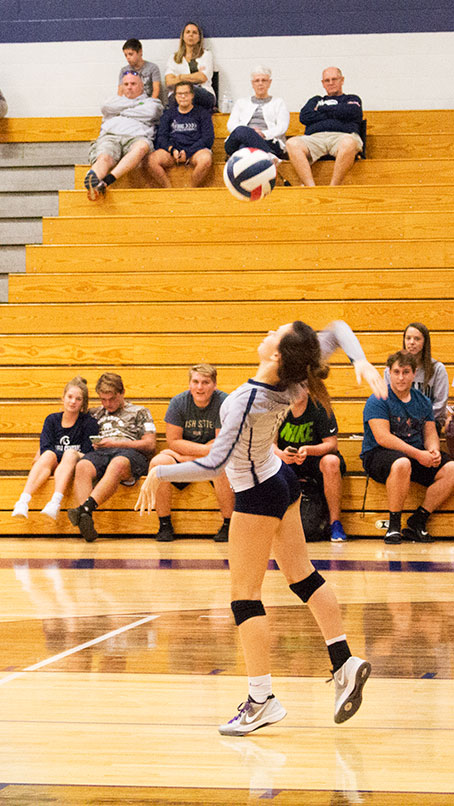 Spartans Suffer Tough Loss to the Jaguars.
Doug West, Staff photographer
•
September 26, 2018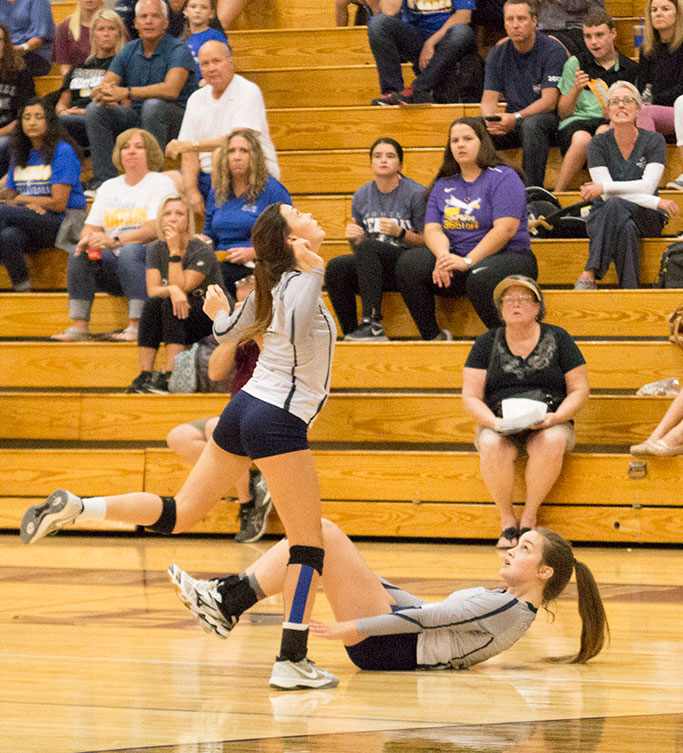 The Spartans take a heavy loss against the Vikings.
Doug West, Staff Photographer
•
September 13, 2018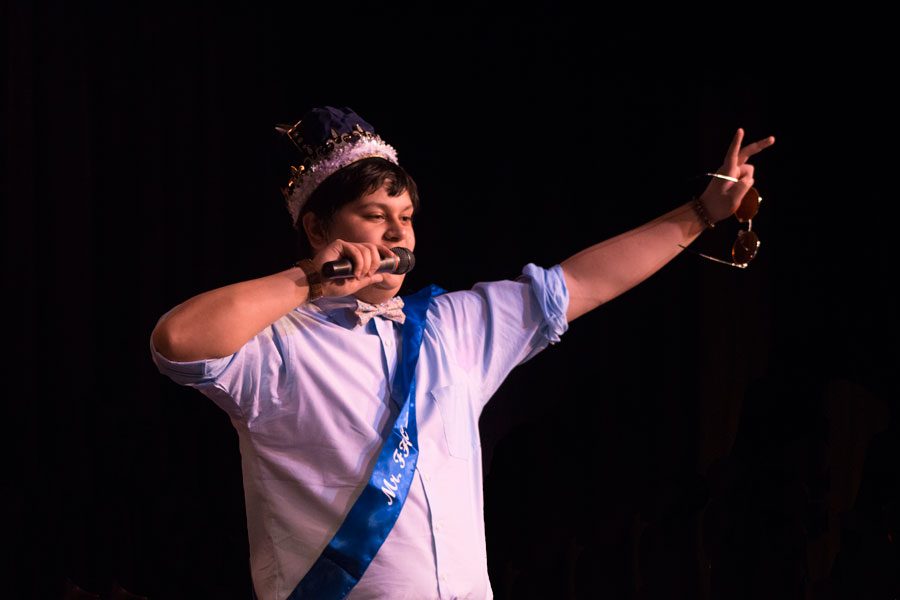 The annual Mr. FHC fundraiser continues to grow in success.
Load More Stories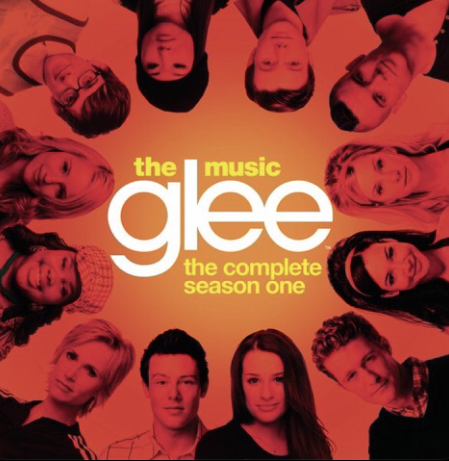 Ruthann Kimbrel, Staff Reporter
February 22, 2021
If I could describe the six season, satire fest that needs a trigger warning before nearly every episode called 'Glee' in one word, I would most likely choose the word...
Loading ...