Ultimate frisbee has the strength; now they just need the morale.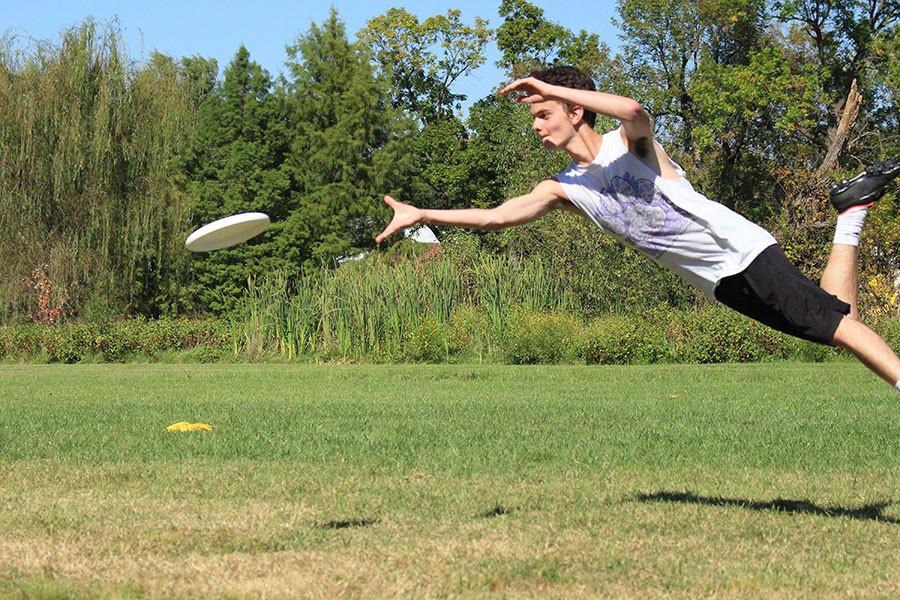 The Ultimate Frisbee team has pressure to succeed due to last year's teams success, this makes way for new potential.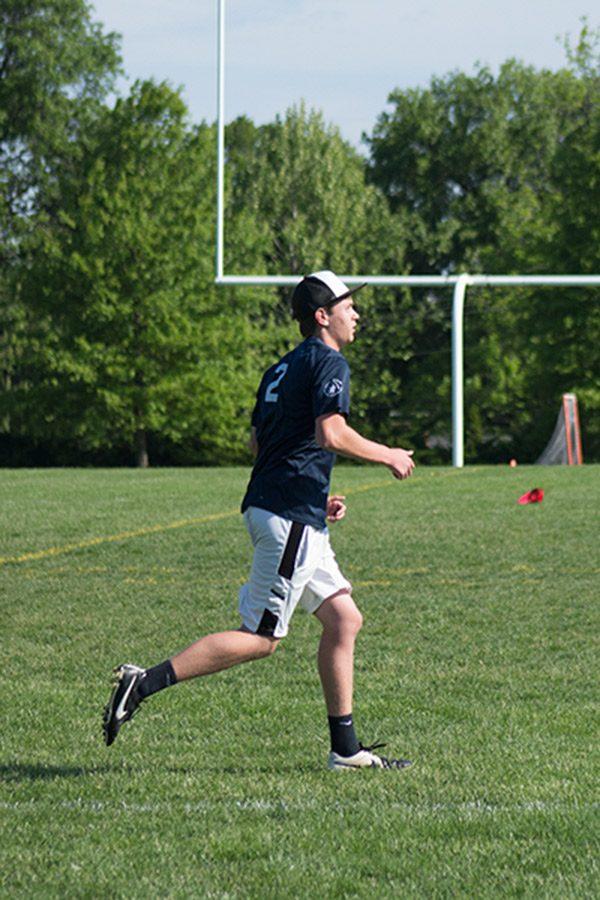 Ultimate frisbee team makes it to state, but falls short of bringing home a win.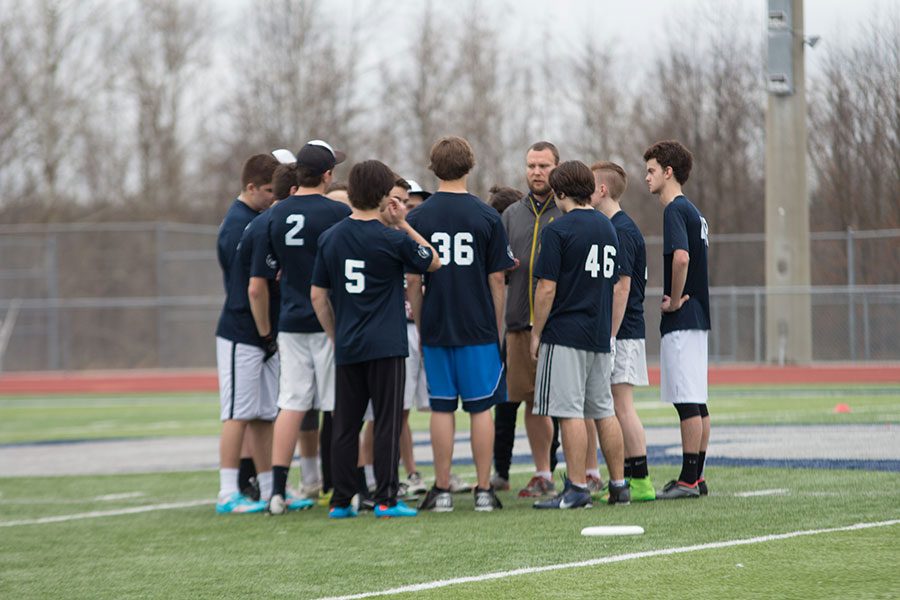 Spartan Ultimate Frisbee takes on DeSmet tonight, for a very important game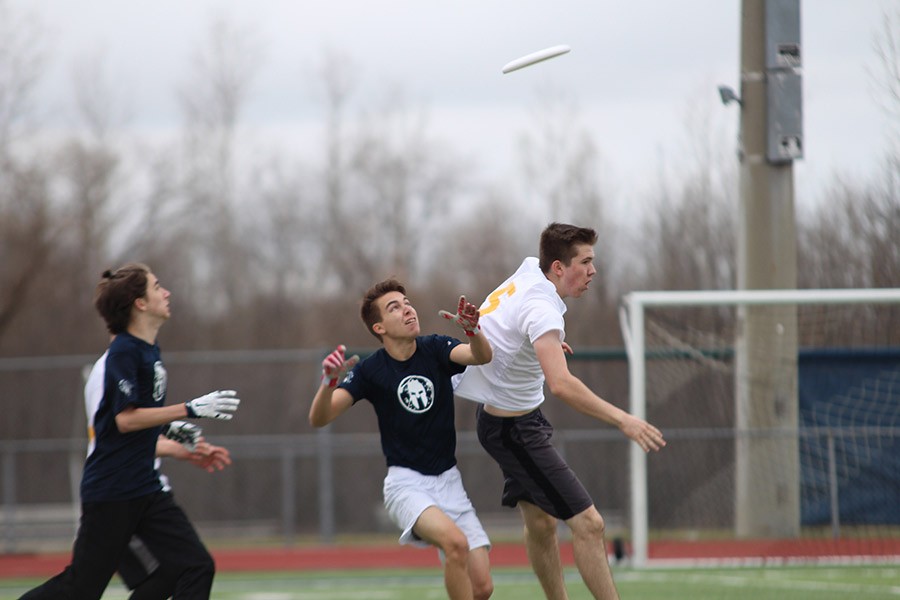 Varsity Ultimate Frisbee team has an undefeated streak, here's how they do it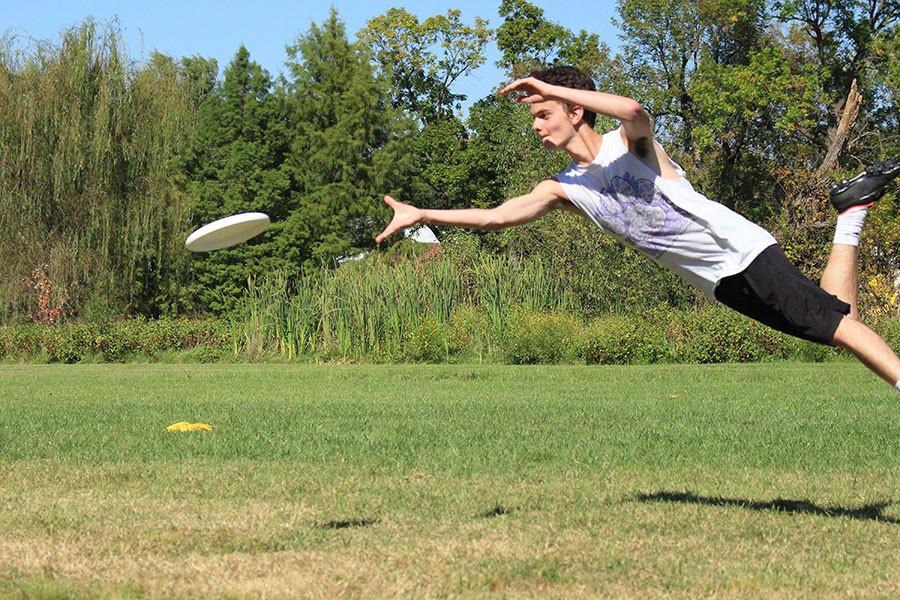 Ultimate frisbee met over fall break to get a head start on the spring ultimate season
Missing key players but still overcoming adversity, the Spartan frisbee team won 15-4 against the Parkway South Patriots on April 15
The Spartan frisbee team had both a bit of victory and defeat last week, winning against the Chaminade Red Devils 15-0 on Saturday but losing to the DeSmet Sparties on Sunday 15-7.
The Spartans dominated their game against the CBC Cadets last Sunday, dominating the game with a score of 15-1.
The Spartans had a tough match against the SLUH Billikens Sunday, losing 15-11.
Load More Stories