Comedy for a cure
Hang on for a minute...we're trying to find some more stories you might like.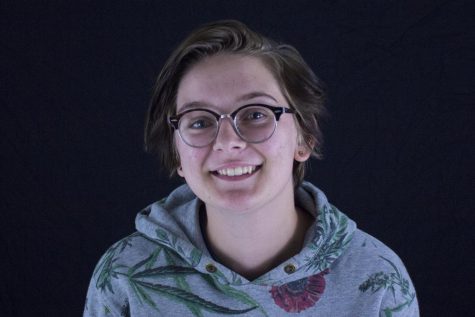 More stories from Gillian Pendel
Improv Central hosted their annual fundraiser Laughter Is the Best Medicine.
The annual improv show took place on the night of February 22nd, this year raising money for Pheonix's Fighters and Fetsch's Fighters. Over $200 was raised for each family.
While the show was a massive success, junior and Improv Central President Sage Russell realizes that to make next year even better and feature even more activities, they must work on their teamwork more first.
"Improv, it's something that can make people really vulnerable," said Russell. "So the closer you are connected with the team, it's a lot easier to do."
To find out more about Improv Central, be sure to check out one of their meetings on Wednesdays after school in the auditorium, or follow them on Twitter.