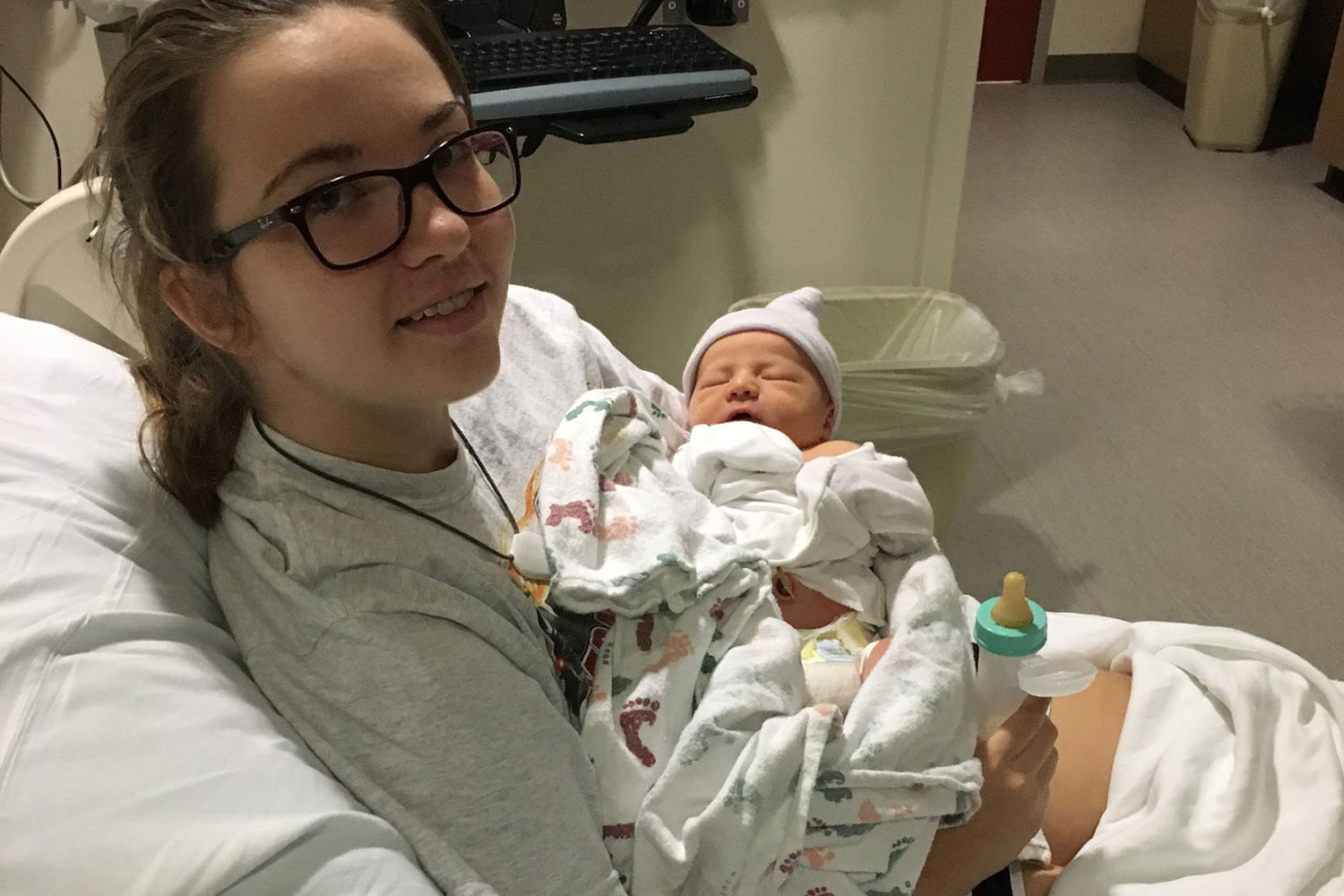 Seven months after giving birth to her son Jude, senior Amy Cato opens up her pregnancy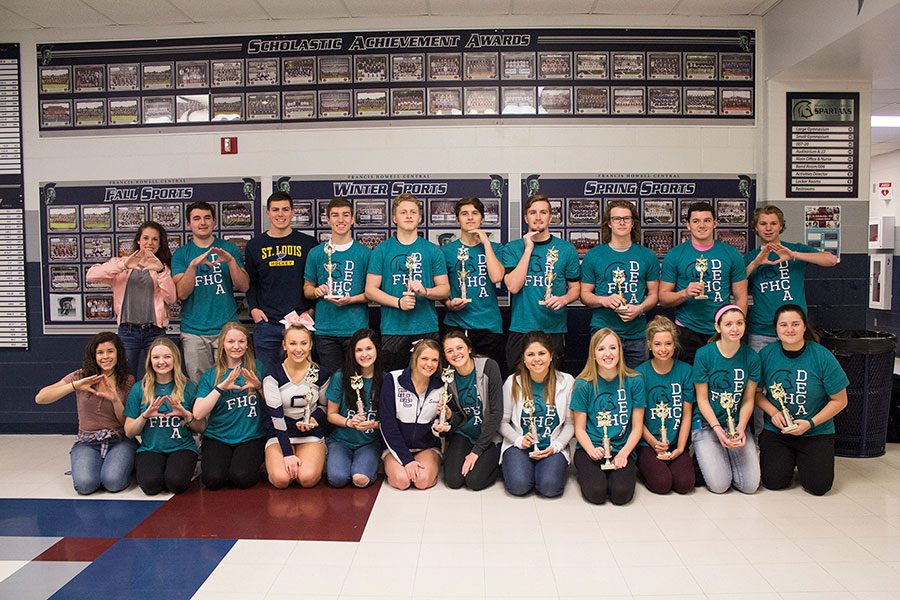 DECA members placed very well at districts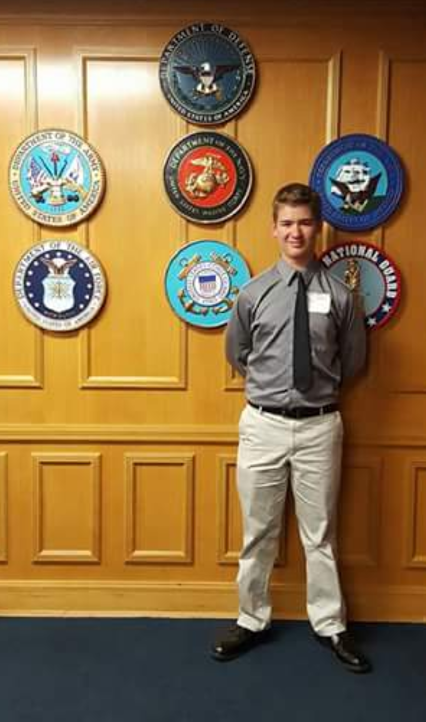 Graduating a semester early, Senior Kevin Cullen heads to San Diego for Marine Corps bootcamp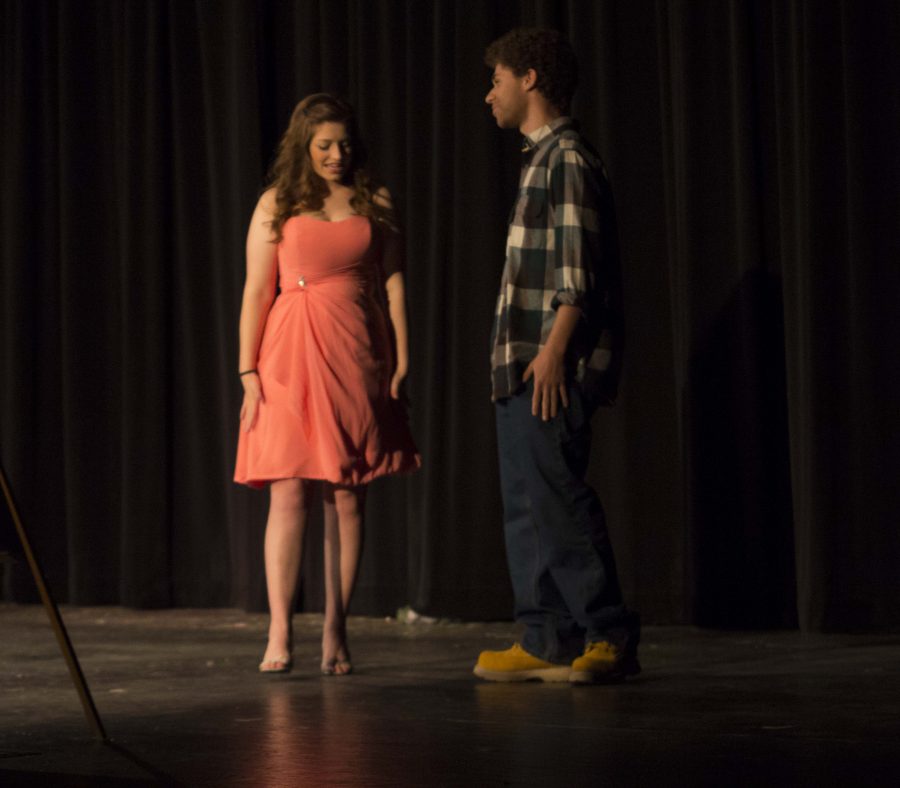 Due to severe weather conditions last weekend, the thespian troupe had to return home early from their Thespian State Conference.
Student council members enjoy their time dancing at the special needs prom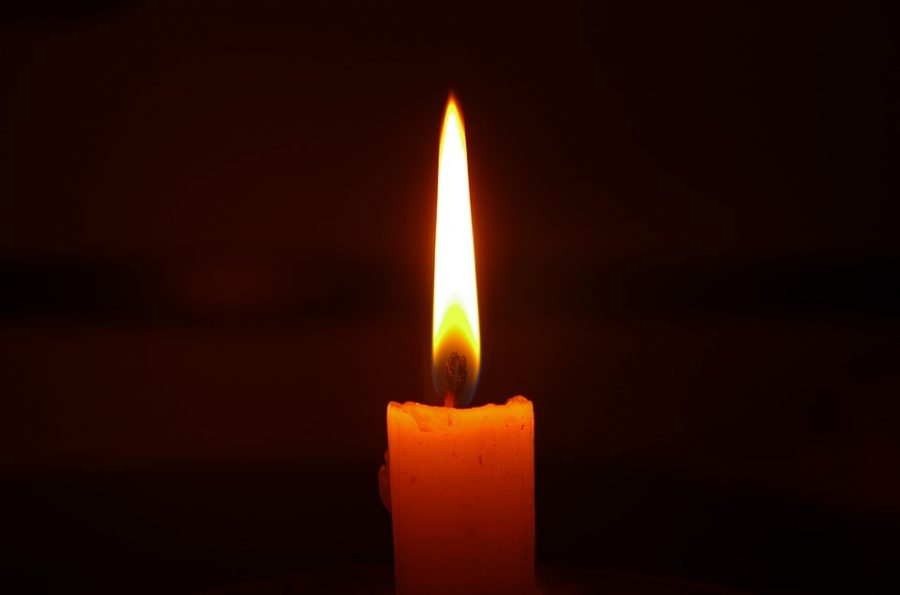 Four years ago, 26 people lost their lives at Sandy Hook Elementary school. While the rest of the world may have moved on, we can't forget about these people.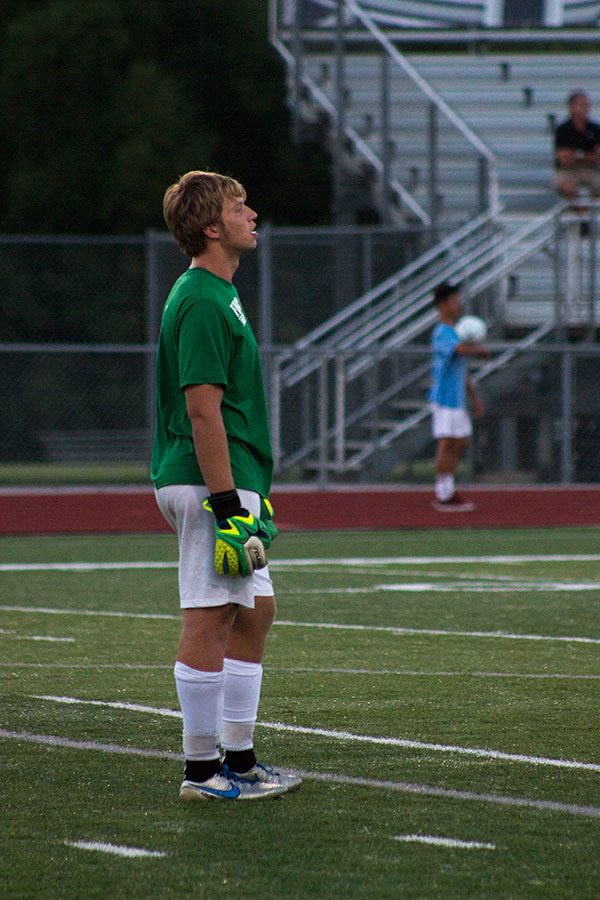 On Tuesday September 27th, the Spartans traveled to Howell North for their second game, defeating North with a score of 2-1.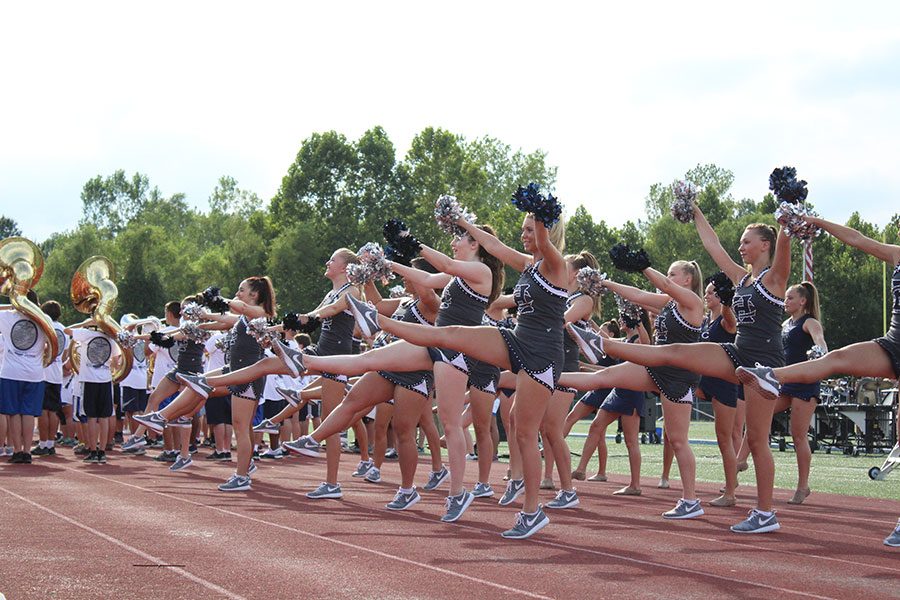 The fourth annual Fall Festival celebrates the new beginning of the school year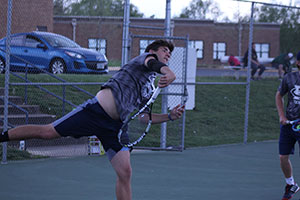 The top six are excited to take on the courts for individual districts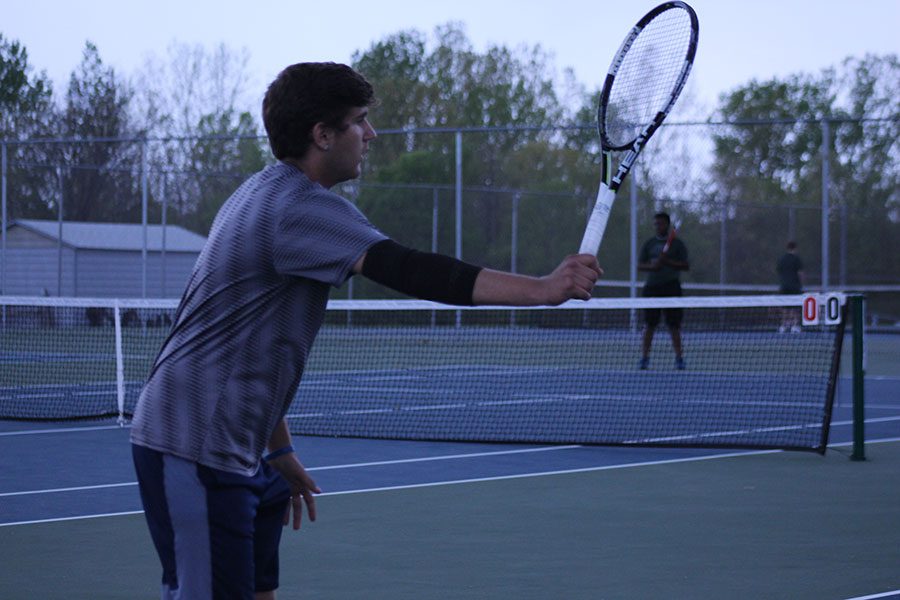 Francis Howell Central competes at North for the GAC tournament with only a week to go before districts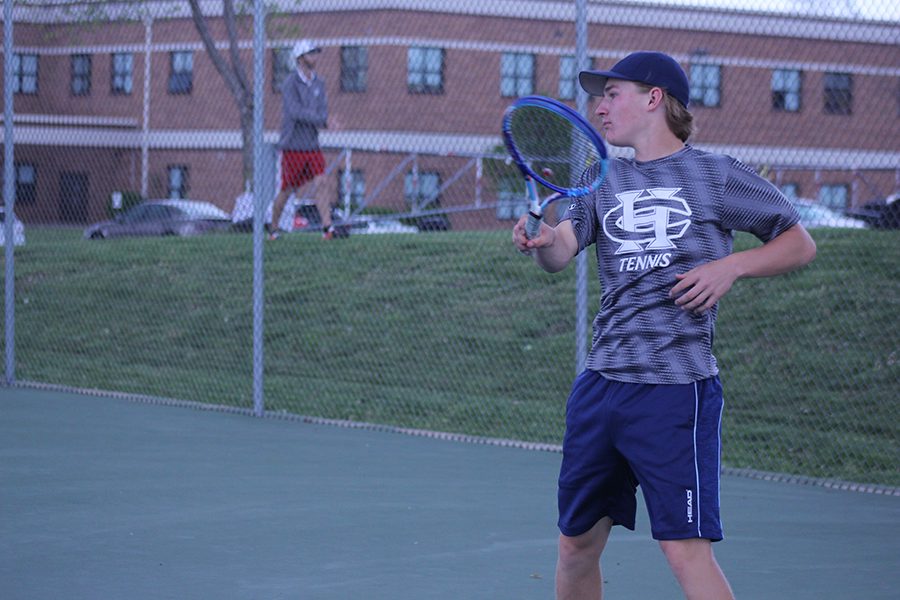 The Varsity squad stays strong and united after being defeated by Desmet.
Load More Stories
Loading ...