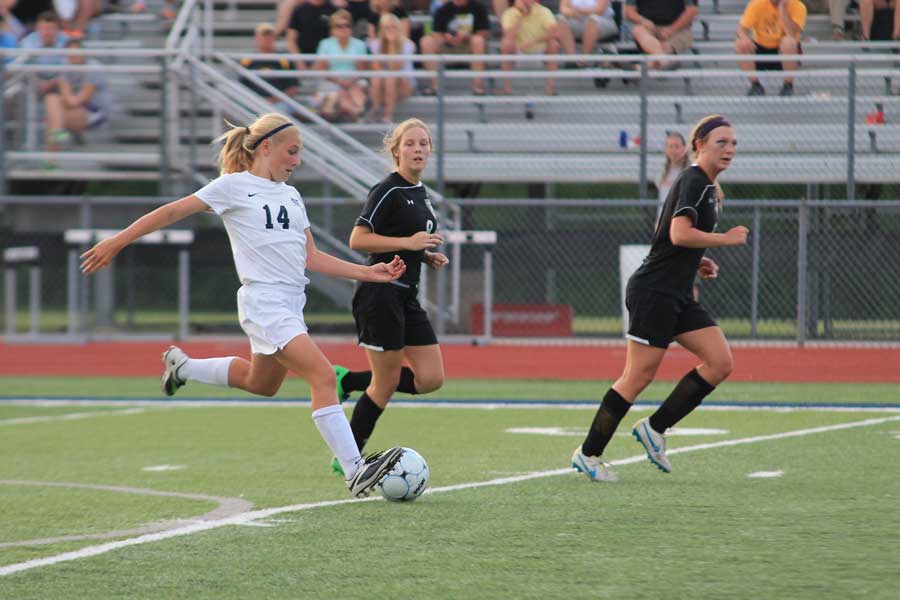 After a rough end to their season, the Spartans find redemption in the district tournament, but fall just short of a championship.
The girls soccer team finish off their season this week with a win and a loss.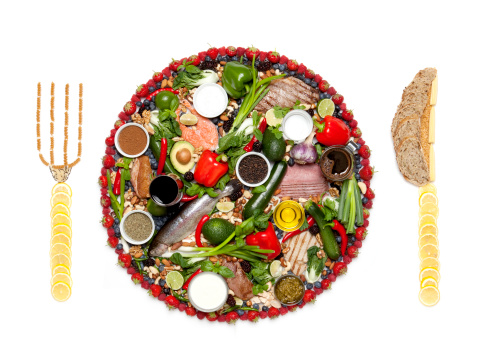 Students, teachers, and nutritionists give their two cents on whether or not you really are what you eat.
The girls soccer team goes up against some of best schools in the area this week
The girls soccer team marches its way through the season, this week facing off against Fort Zumwalt West, Hazelwood West and the weather.
The girls soccer team continues its season with two losses
The girls soccer team makes its way through the second week of its season playing Hazelwood West, Fort Zumwalt South and Timberland.
Girls soccer starts their season with a win against the Hazelwood Central Hawks despite having their two goalies out.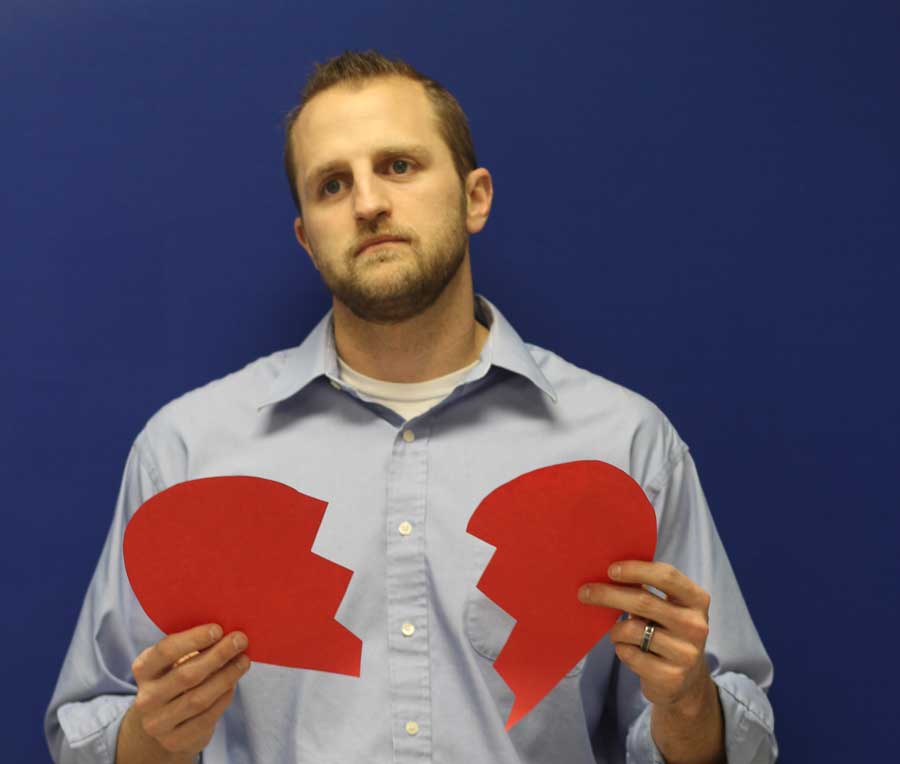 In honor of Valentine's Day, five FHC teachers share their worst romantic encounters.
Load More Stories
Loading ...