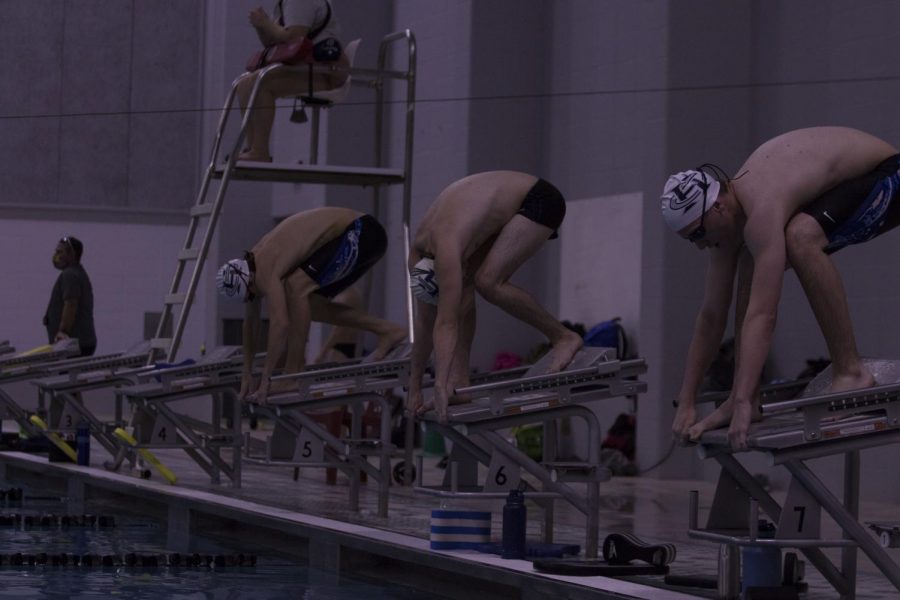 The boys swim team cope with the cancellations caused by COVID-19
Seniors are recognized and celebrated for all their hard work and dedication to the sport. This year, the team's 10 seniors were recognized.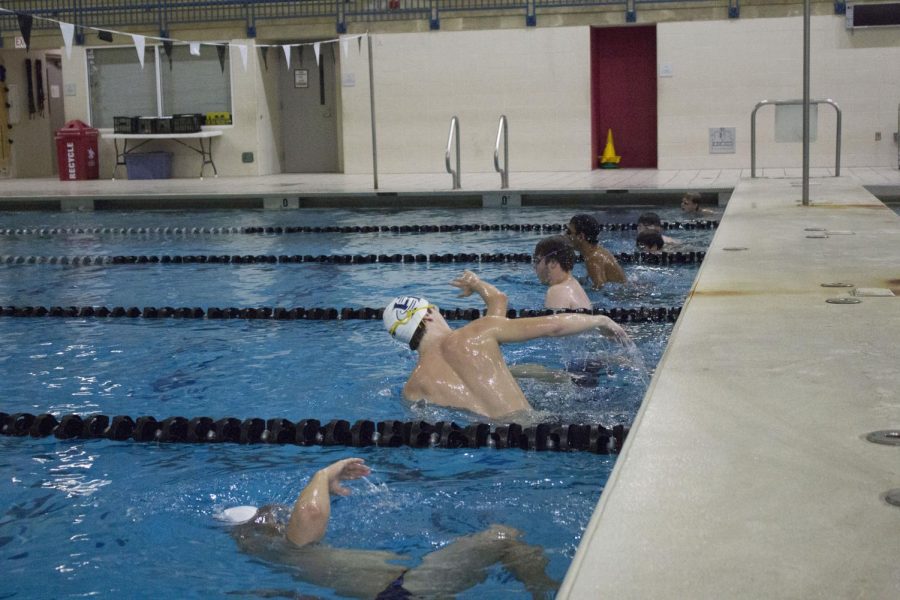 Team bonding in unique ways on the boys swim team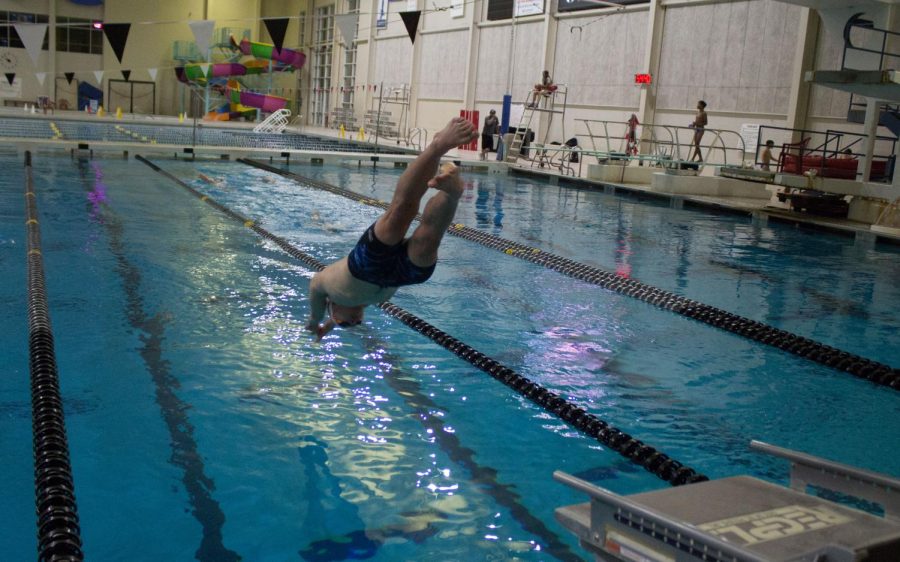 The boy's swim team is making their way through the beginning of the season, with meets and practices throughout the month of September. With new coaches and a change in team dynamic, it's been an eventful few weeks.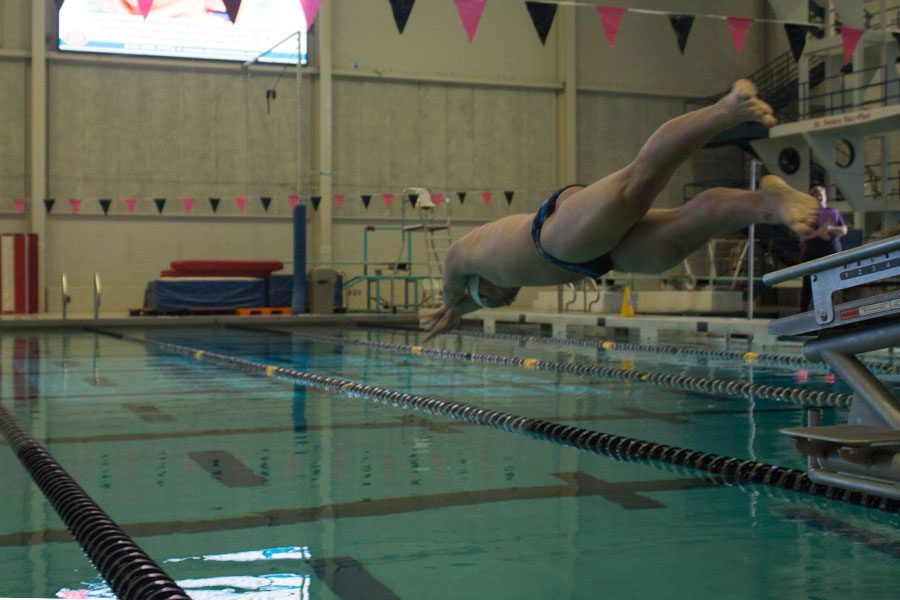 Boys swim members competed their GACs meet and some qualified for State. They have had a good season anticipate what will come next.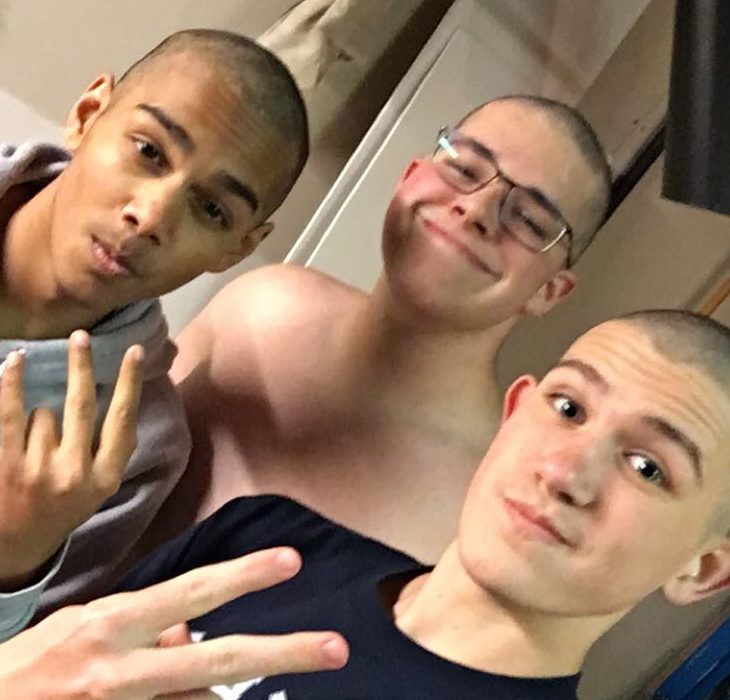 The swim team members committed to a tradition that previous members had set before them.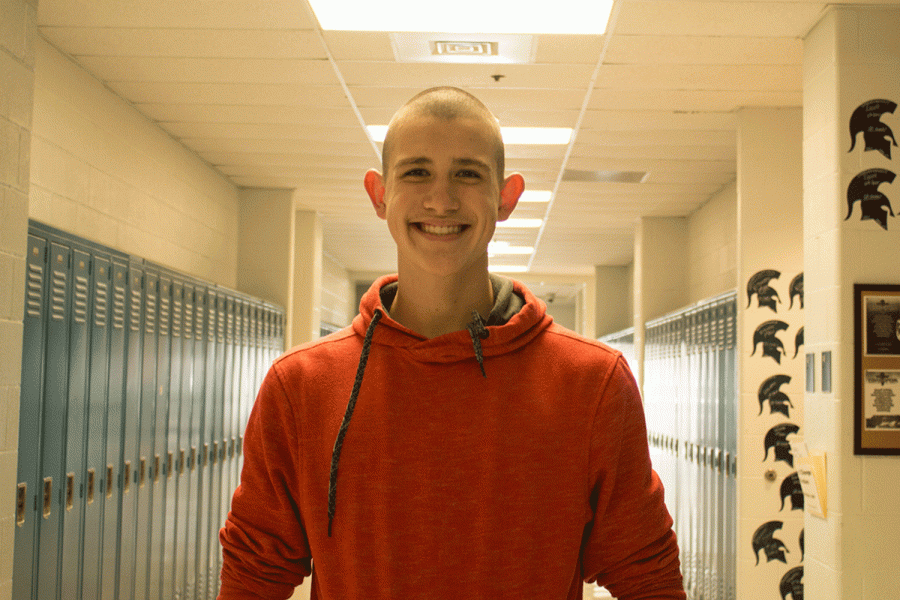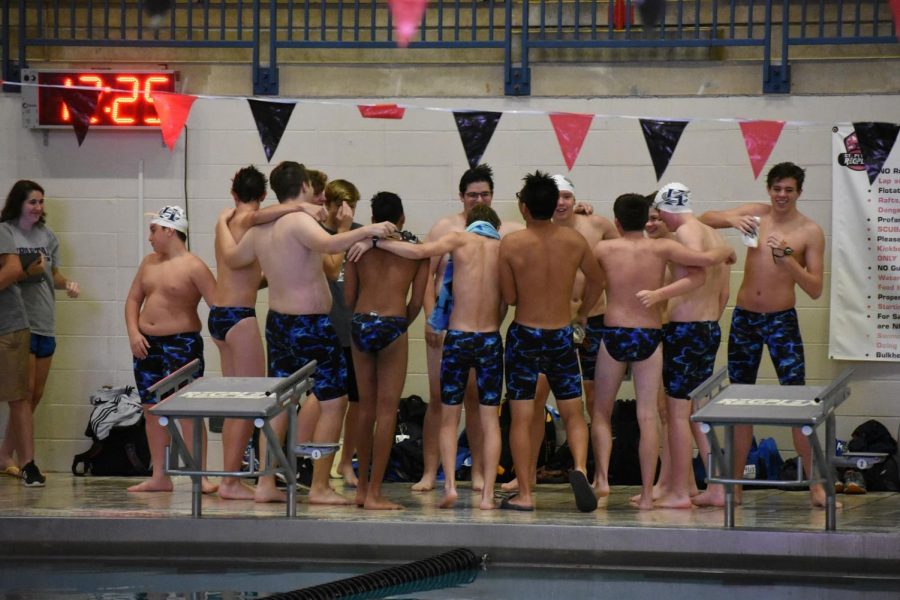 The person to thank for the boys swim team's success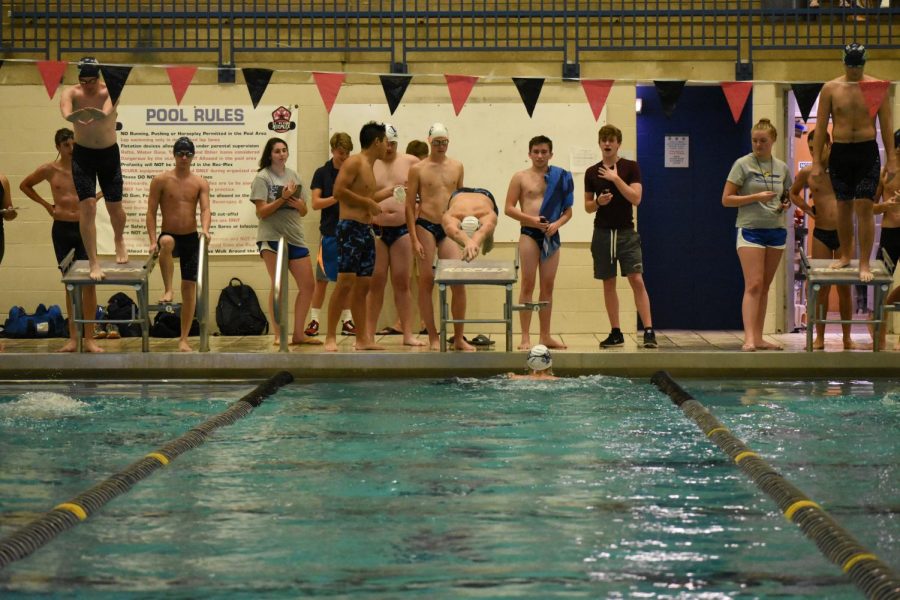 Although some members were unable to attend, Boys Swim competed well in the Jaguar relay September 22nd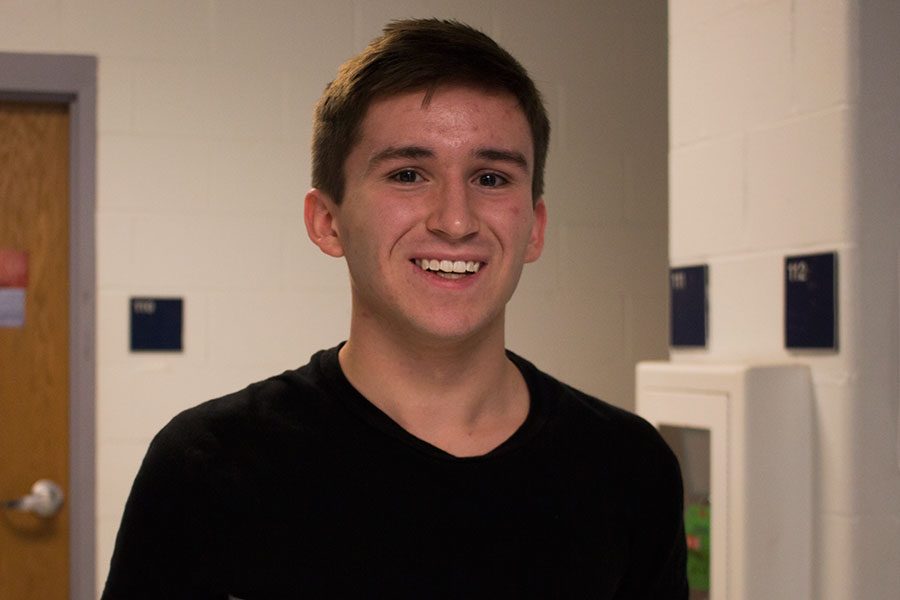 Swim and dive members continuously succeed in school while performing in the pool.
Load More Stories