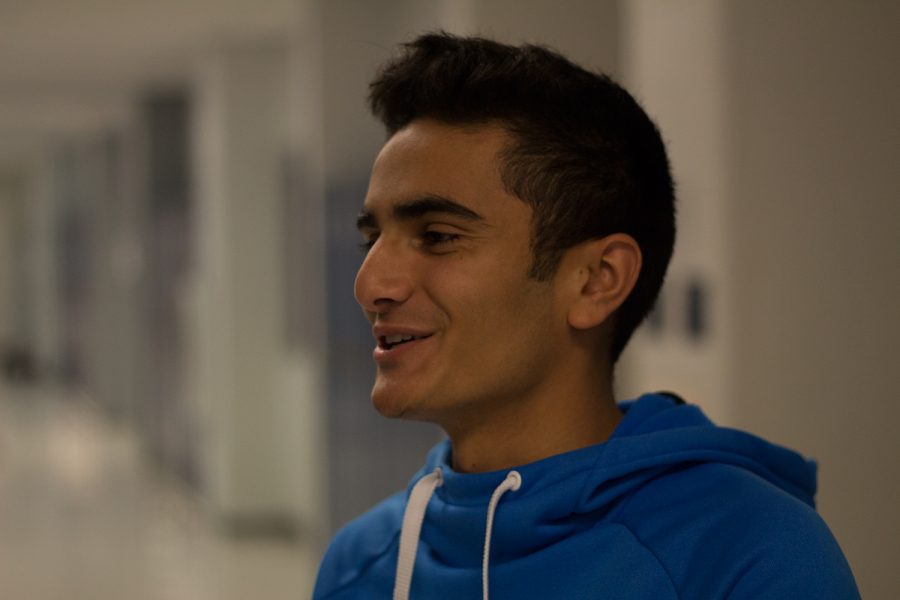 As the season comes to a close, the team says goodbye to senior captain while applauding state bound freshman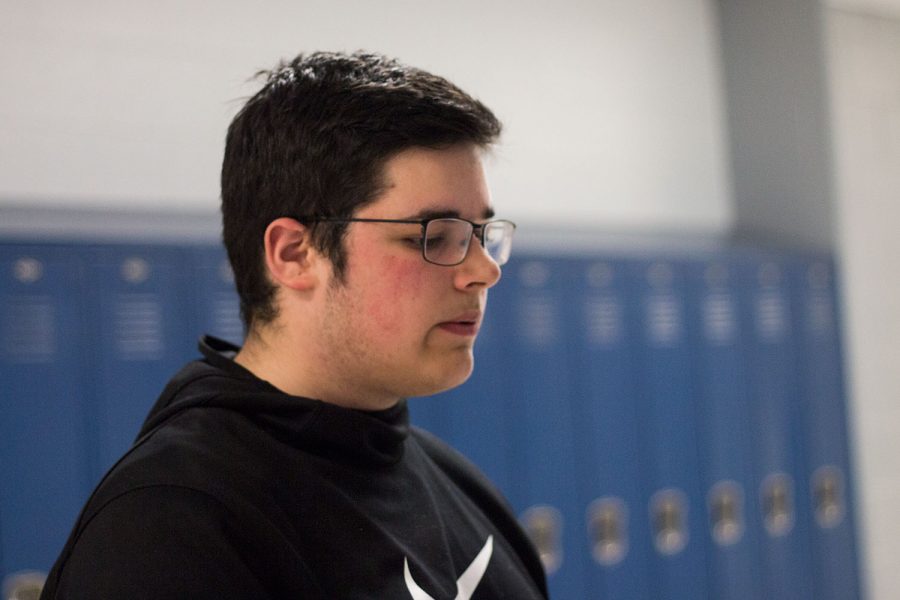 The boys golf team seeks to raise their consistency of play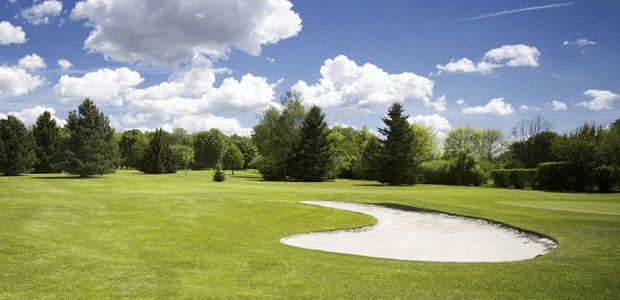 A look at how the boys golf team prepares for the season ahead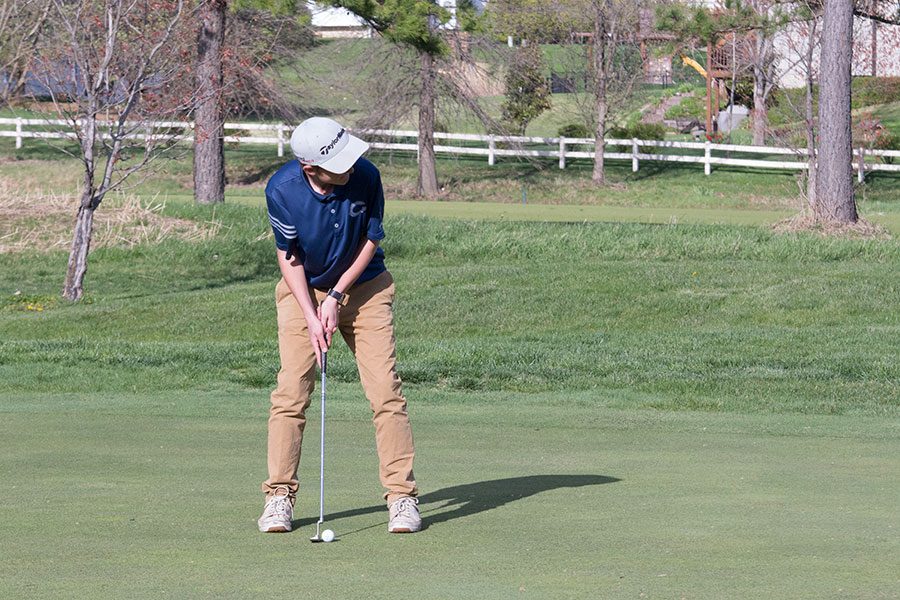 The boys' golf team is hitting a good streak with their last tournament.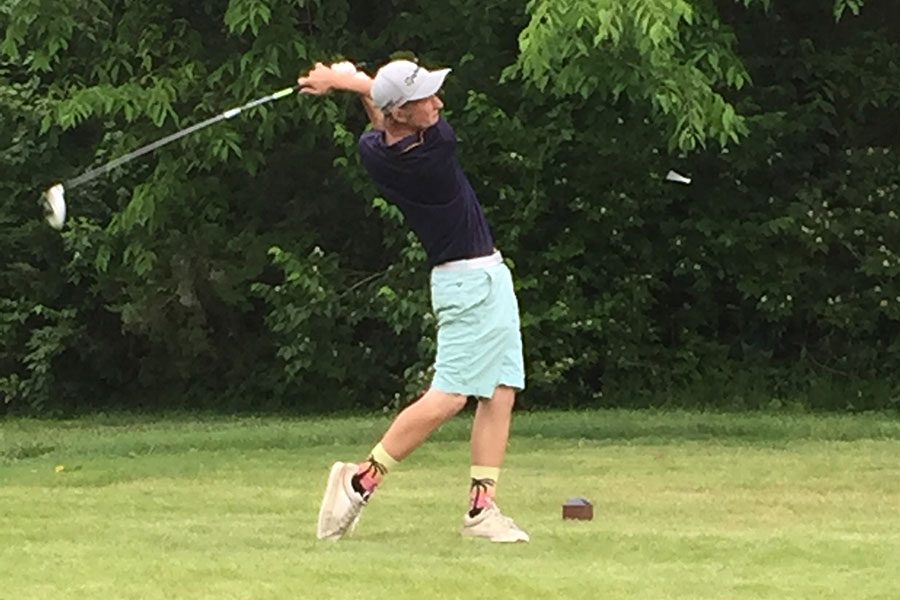 The boy's golf team began their season with a stormy start.
As their season nears the end, the boys golf team continues to have success and create new milestones.
Boys golf season has been going on for quite some time now, and the talents, struggles and rivals have truly been demonstrated.
As the matches take place, the players are able to see how all the practice and preparations turned out.
As their season begins, the players look forward to the upcoming matches and competitions.
Load More Stories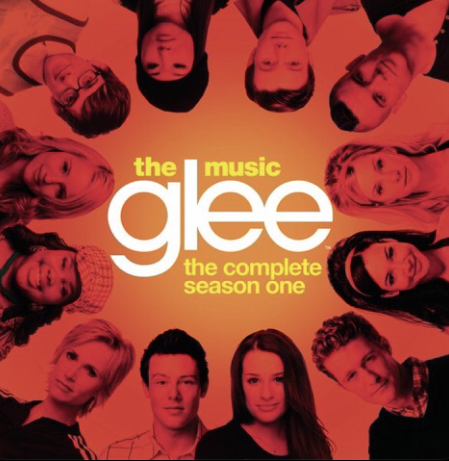 Ruthann Kimbrel, Staff Reporter
February 22, 2021
If I could describe the six season, satire fest that needs a trigger warning before nearly every episode called 'Glee' in one word, I would most likely choose the word...
Loading ...