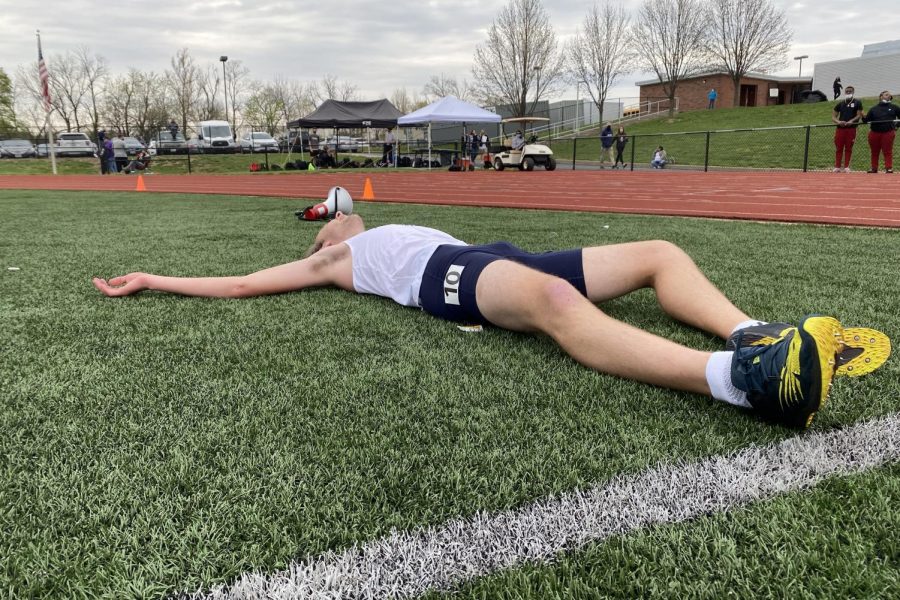 Despite some hiccups during competition at Fort Zumwalt East, varsity boys continue to succeed.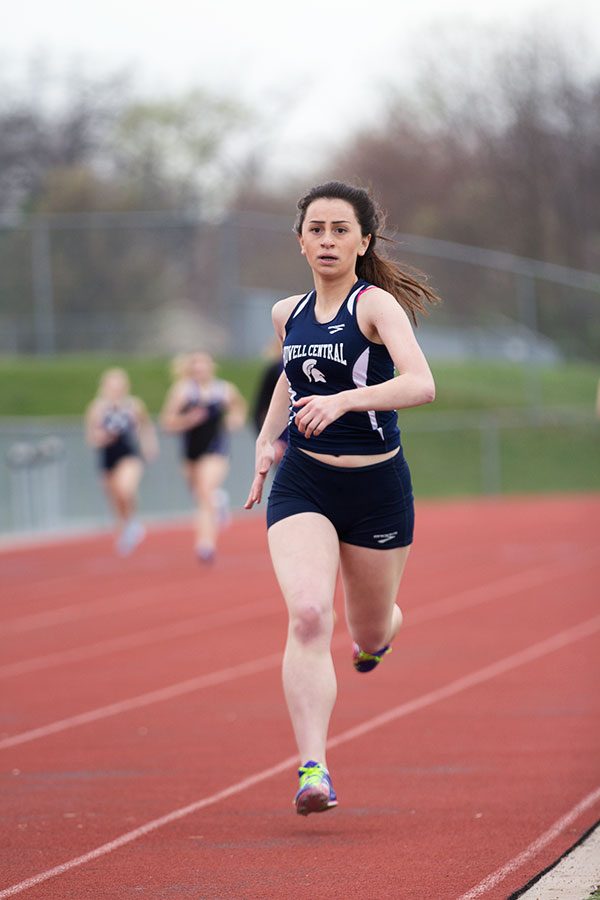 The track and field team held their own at the last track meet that took place in Troy last week, each having a triumph of their own.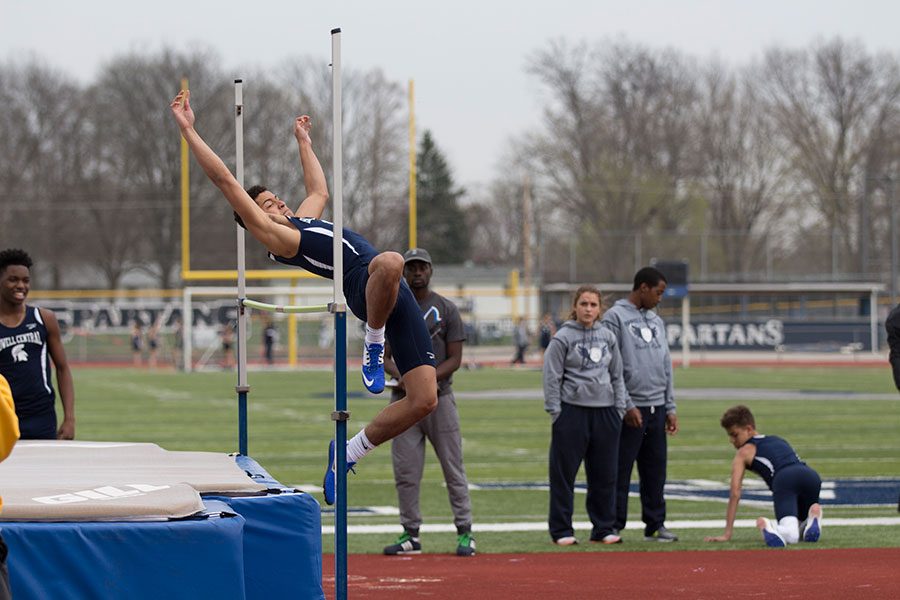 Three track members who attended the meet in Kansas city reflect on their events.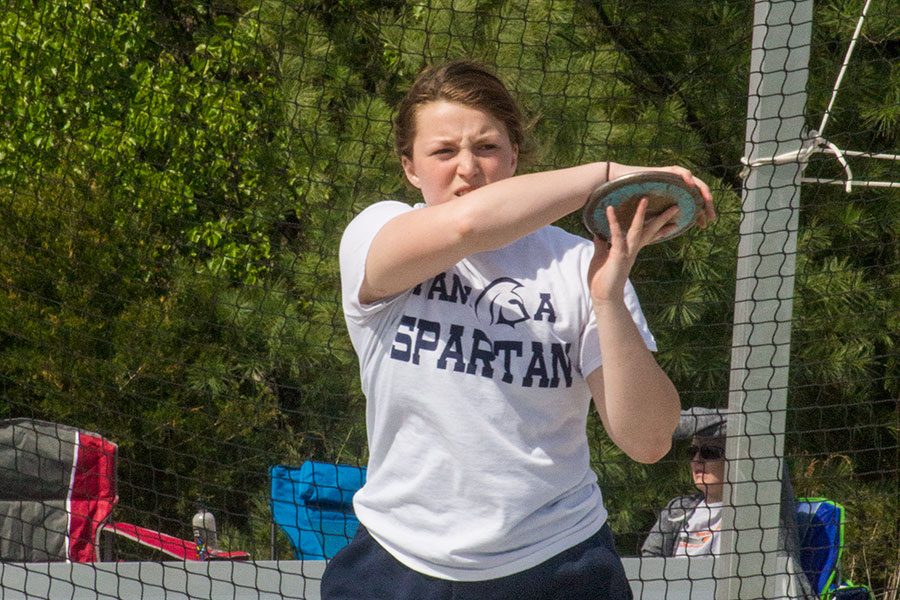 Sisters Natalie, Abigail, and Olivia Green encourage and motivate each other as they look forward to state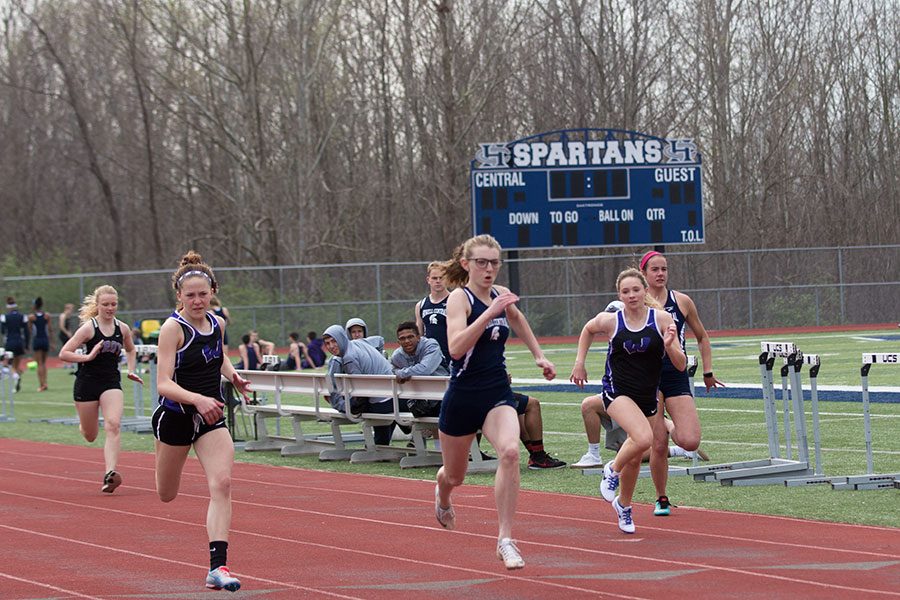 Track and Field participants are breaking their personal records early in the season.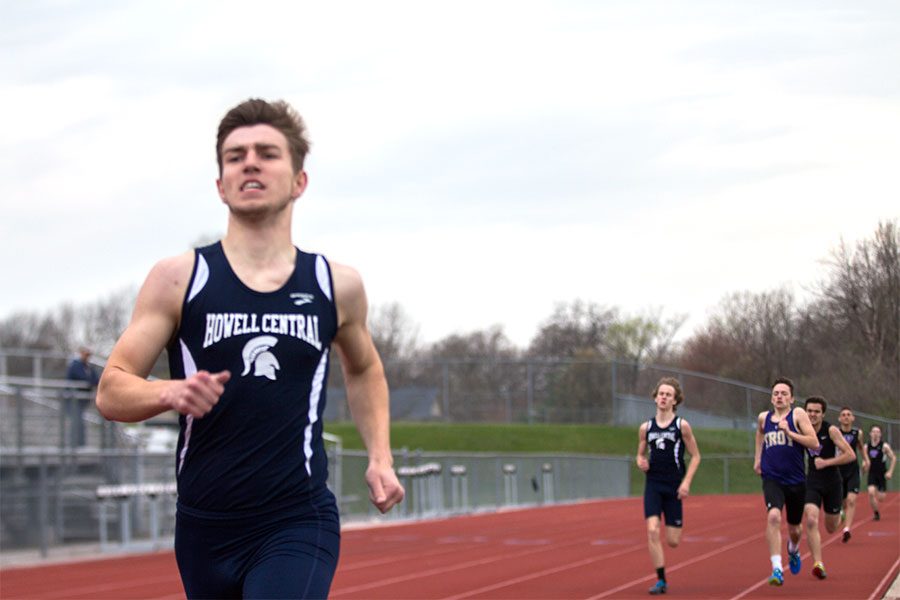 Students discuss their passion for track and field
The Track and field team hurdle boundaries for their first meet.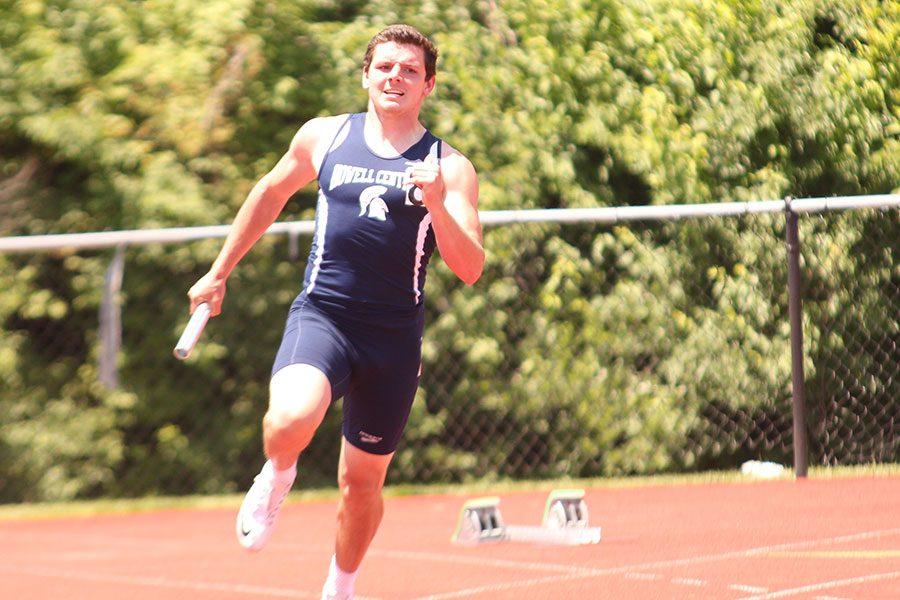 This year is predicted to be a huge year for our track and field team
The boys track and field team prepares for their first meet
Load More Stories
Loading ...