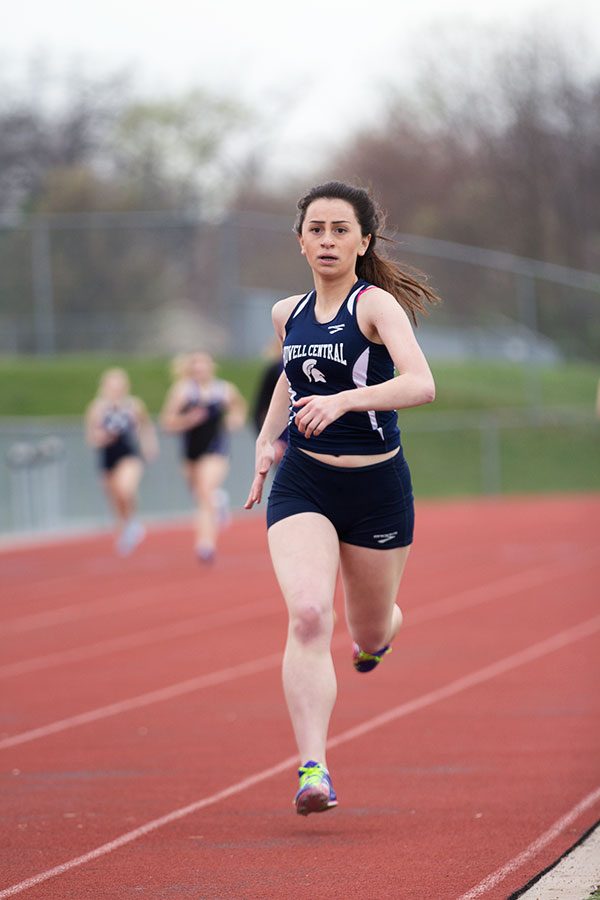 The track and field team held their own at the last track meet that took place in Troy last week, each having a triumph of their own.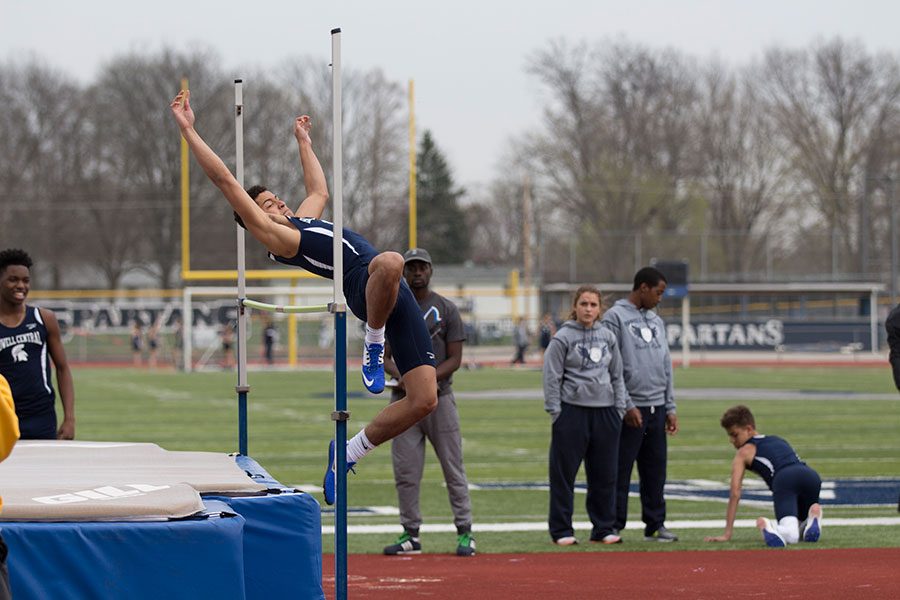 Three track members who attended the meet in Kansas city reflect on their events.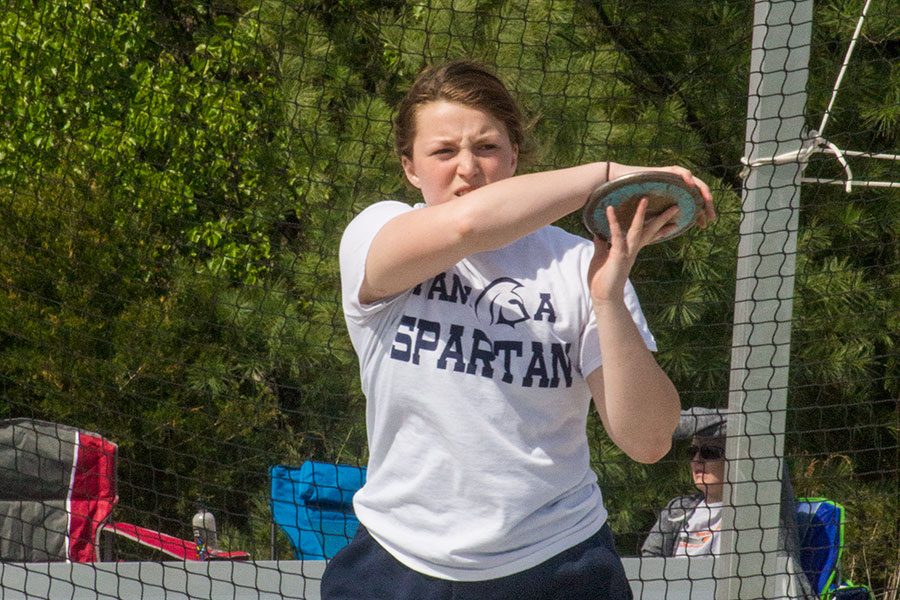 Sisters Natalie, Abigail, and Olivia Green encourage and motivate each other as they look forward to state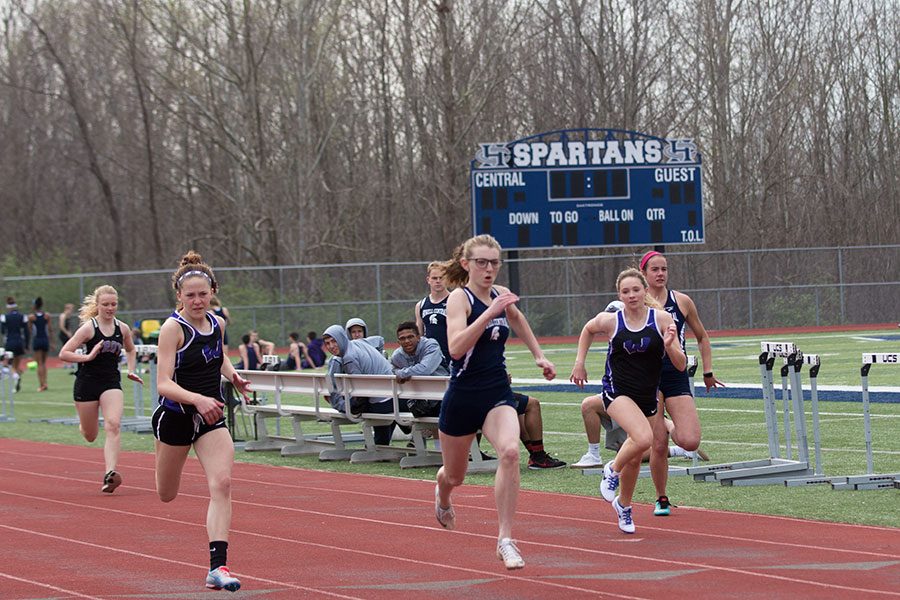 Track and Field participants are breaking their personal records early in the season.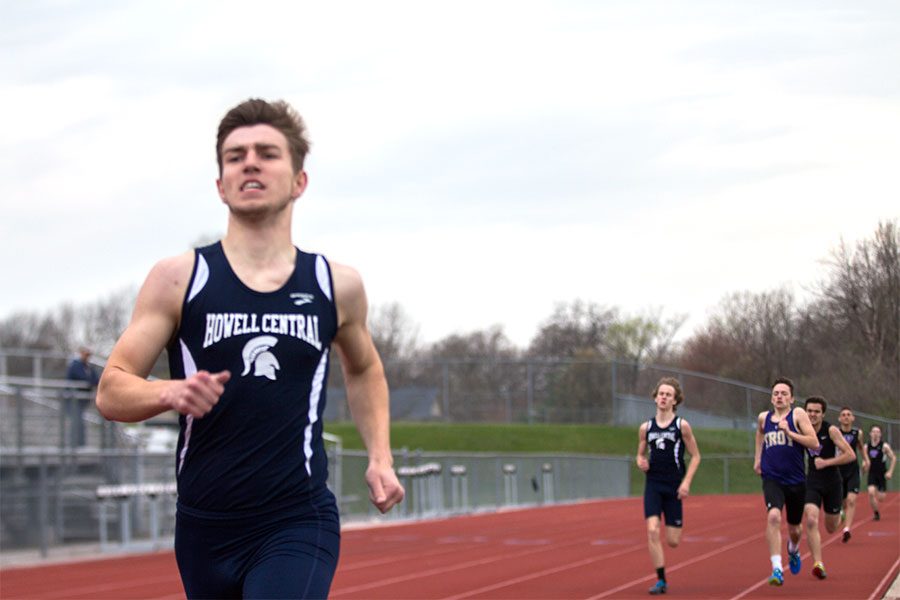 Students discuss their passion for track and field
The Track and field team hurdle boundaries for their first meet.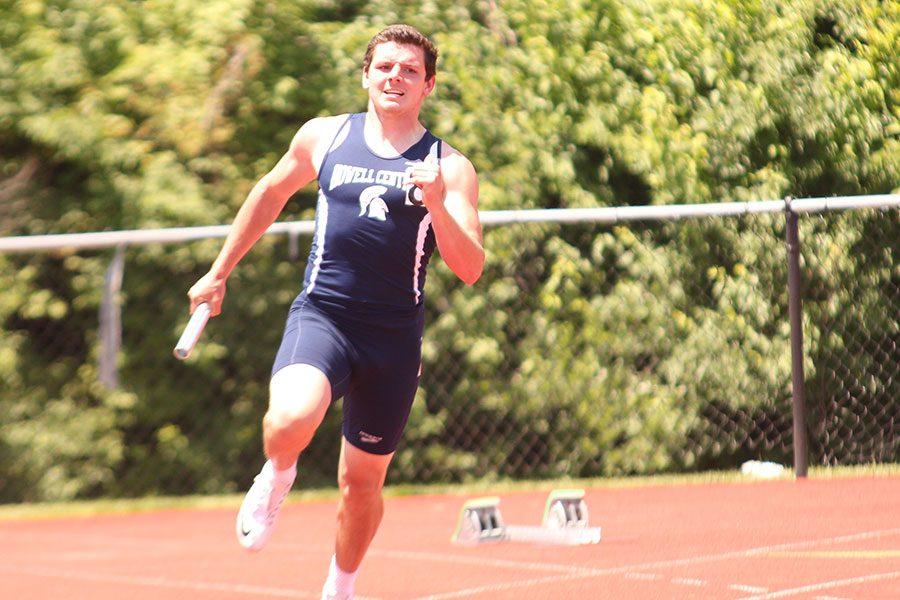 This year is predicted to be a huge year for our track and field team
The boys track and field team prepares for their first meet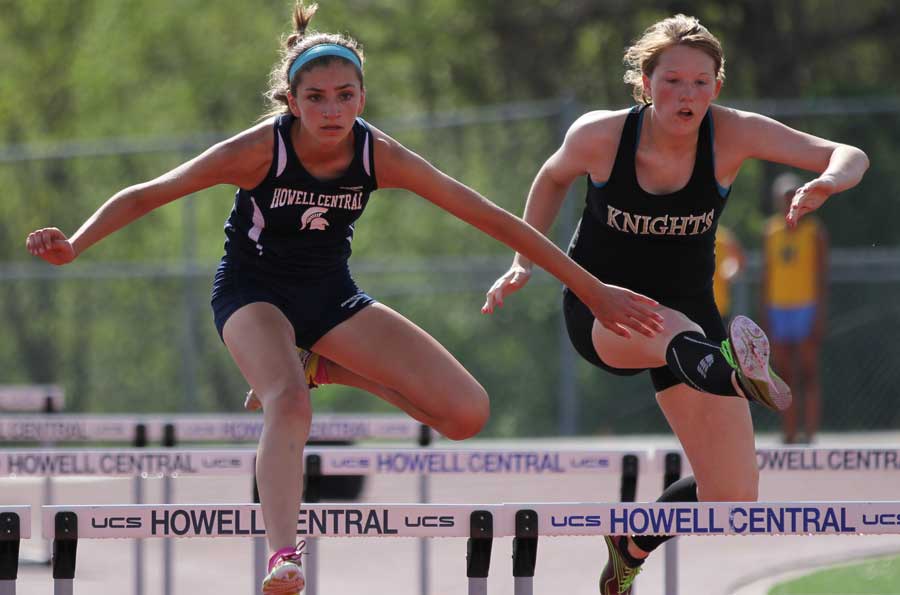 Zach Grau, Staff Photographer
•
April 29, 2014
Load More Stories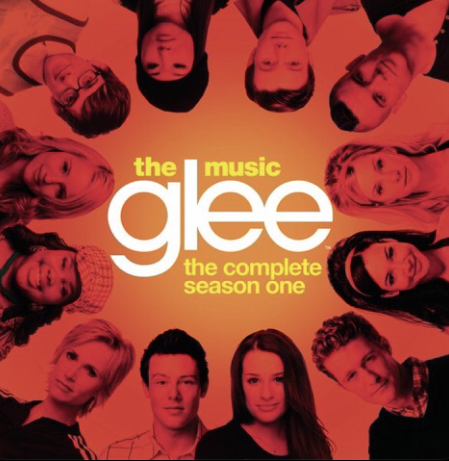 Ruthann Kimbrel, Staff Reporter
February 22, 2021
If I could describe the six season, satire fest that needs a trigger warning before nearly every episode called 'Glee' in one word, I would most likely choose the word...
Loading ...