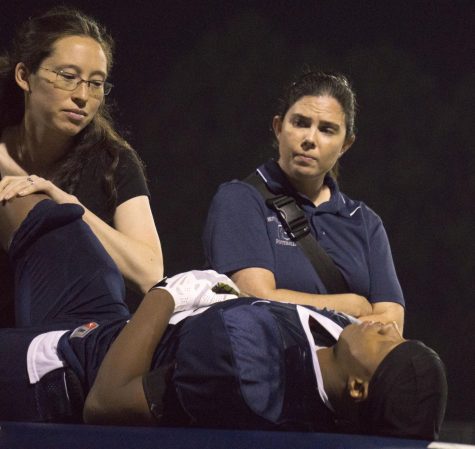 Doug West, Staff Photographer

November 8, 2017

Filed under 2017-18, Activities, Boys Soccer, Clubs, Discover, Fall, Fall Sports, Football, Football, Girls Volleyball, Lacrosse, Softball, Video
Concussions have become a growing epidemic in the sports and media world recently. A concussion happens when the athlete suffers an impact to the head and the brain collides within the skull. Symptoms of a concussion can include continuous headaches, sensitivity to light and sound, irritability, co...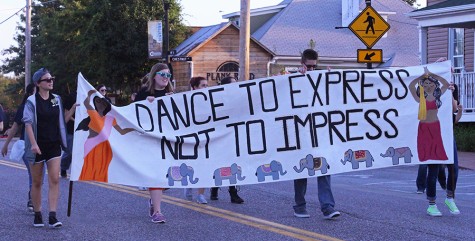 Taylor Tinnes, Photo Editor

October 1, 2015

Filed under Activities, Discover, Discover, Galleries
Spartans lined the streets of Cottleville last week for the annual homecoming parade. As the roads closed off, the band started to perform and the parade began. Students marched the streets, screaming for their school while parents and friends stood on the sidelines waving and cheering for them. As ...