Q&A with Tucker Maupin
Senior Tucker Maupin, who has been playing baseball since he was four, is going to Evangel University to pursue his career in baseball.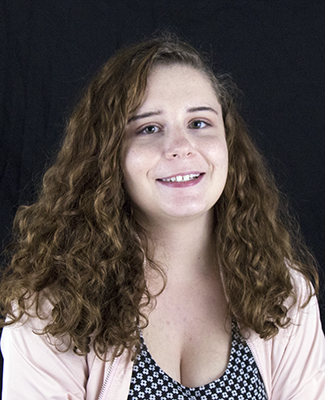 More stories from Jessica Fults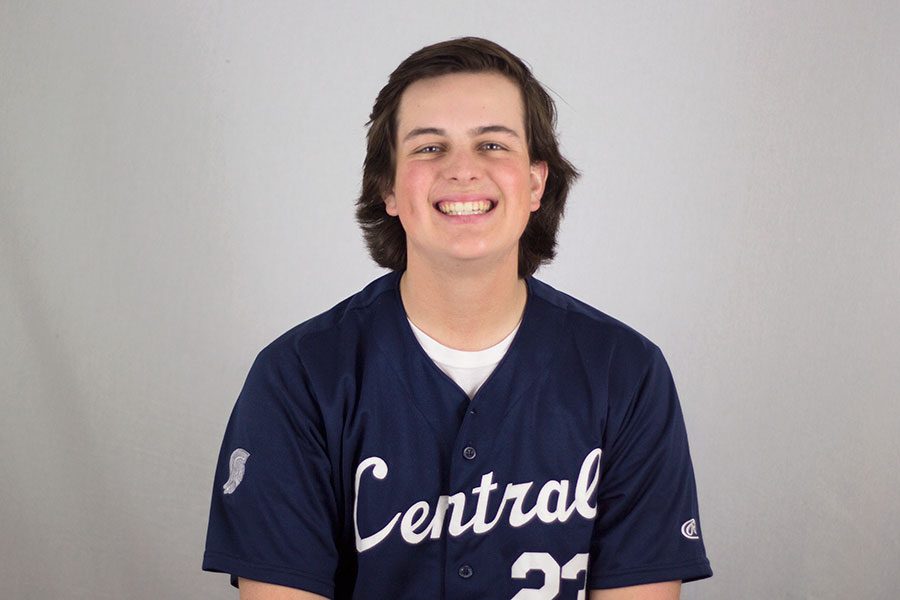 What's you're favorite part of baseball?
          "My favorite part of baseball is the camaraderie of the team. We're all really close and we're like a family."
What are you looking forward to in college?
           "I'm mostly looking forward to continuing my carrier and having even more time spent on baseball because in college there's a bigger time commitment with more practices and more games."
How does the team prepare for  games?
          "We have practices everyday of the week unless we have a game."
How could the team improve?
          "We could improve on playing more as a team instead of worrying about individual stats."
What is your biggest strength?
          "My strength is my fielding, I play first base and that's probably the best part of my game right now."
What was your favorite game this year?
          "The best game so far is the second time we played Howell and we swept them, and started 2-0 in conference."
Can you explain how districts works to someone new to baseball?
          "Districts is like playoffs, everyone's goes to districts but you just have to win to keep playing, and if you win you're out. If you win districts you move on to sectionals and then quarter finals and then the final four in state."
What game are you looking forward to the most?
          "The game I'm looking forward to is Howell again actually, it's our first game in districts on Sat May 12th."
How do you think the team will do next year?
          "I think they'll do good next year, they have a lot of juniors returning, the main thing they have to make up for is [the loss of] senior pitchers, because the pitching is definitely the best among the seniors."
What is your favorite memory from the four years on the team?
          "Last year on senior night we played Liberty and we won on a walk off, and that was really memorable."
Leave a Comment