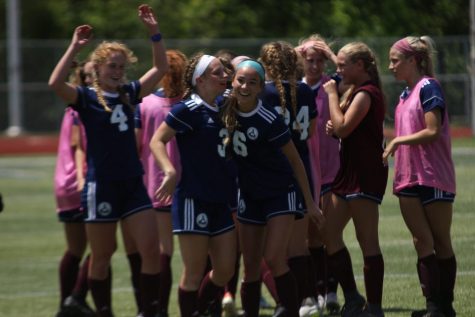 Megan Percy, Web Editor-in-Chief

May 25, 2019
         It's high noon on the Saturday afternoon after school has let out. Many students have long forgotten their responsibilities and started getting into the relaxing lull of summer, but standing in the sweltering heat, the 21 girls who make up the Francis Howell Central varsity girls soccer...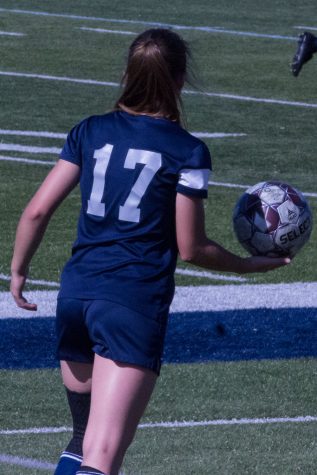 Nicole Garthe, Staff Photographer

April 22, 2019
On Tuesday 4/16, the JV girls soccer team went up against FHC's long-standing rival, FHHS. It was above 80 with the sun beating down, but the team fought hard through the heat. The girls held face throughout the game; however, they ultimately lost 0-2. This loss may have been a tough one, but that...