Howell Central honors fall sports
Fall festival opens autumn athletics with scrimmages in front of family and friends.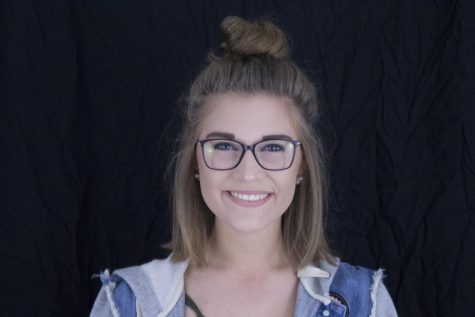 More photos from Sydney Robbins
The fall sports season has officially kicked off this year, with the fall festival where students participating in a fall sport were recognized in front of family, friends, and faculty in the football stadium on Aug.11.
After performances from the band, cheer, and dance team, the fall sports were released to their own activities to show off their own skills in different games and activities.
Other than the teams competing, the fall festival had other fun activities such as a bounce house, food trucks, and the baseball field was open for kids to run and play on.
Athletic director Mr. Scott Harris not only thinks it's a great way to invite students back to school and celebrate fall athletes but a way to invite our community here to Howell Central.
"I think it's a great opportunity for us to celebrate our fall sports athletes and also the timing of it being the first week of school it's a great opportunity for us to welcome back all of our students and faculty members. That's why Dr. Arnel and I like to bring bounce houses and Kona Ice to make it a family event for not only the students at Howell Central but also for their parents, our community, and the faculty members at Howell Central," said Harris
To find another upcoming event for any fall sport here at FHC please visit the school website. 
Leave a Comment