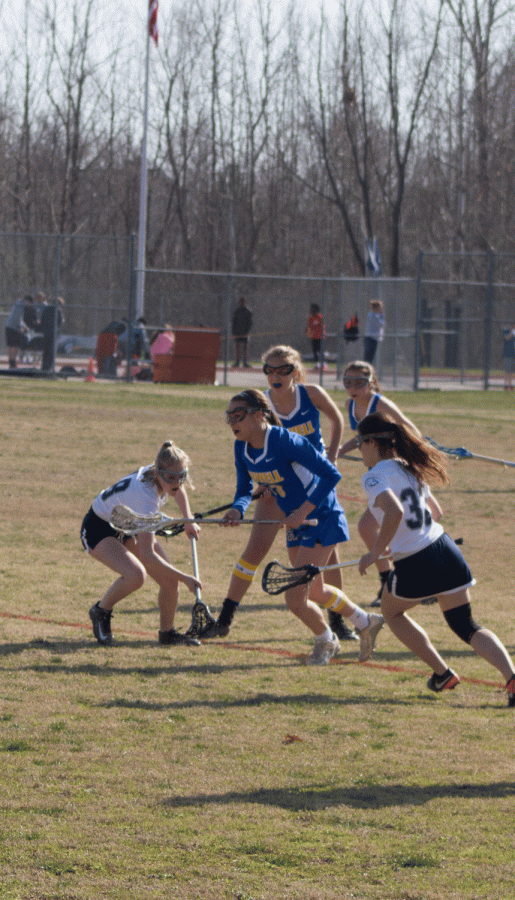 Varsity girls lacrosse goes up against Howell losing 3-8.
As the lacrosse seniors look back on the season's progression, they feel proud of their team.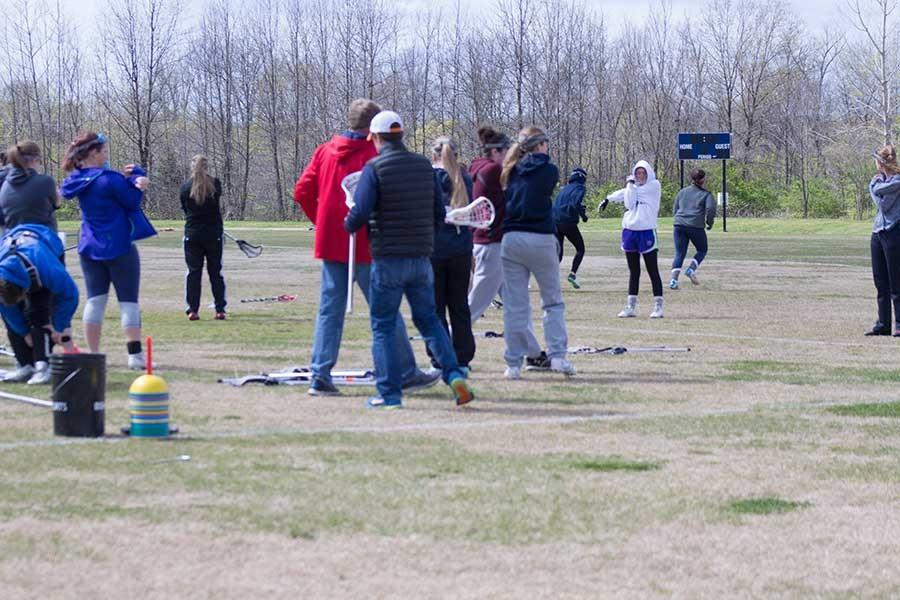 As lacrosse makes its way through heir first season with FHC, they bond over the unexpected success.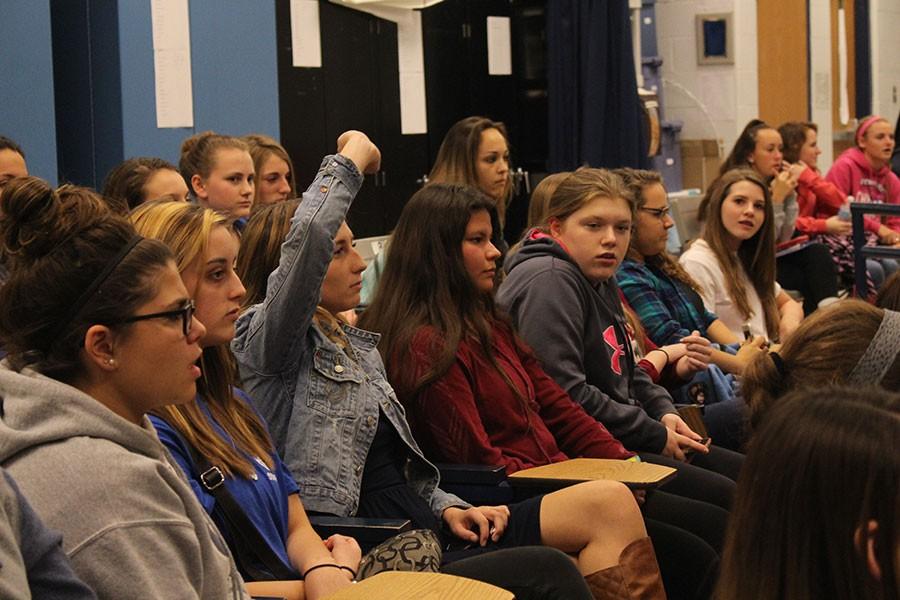 The girls lacrosse team start their first reason with hype around the school building.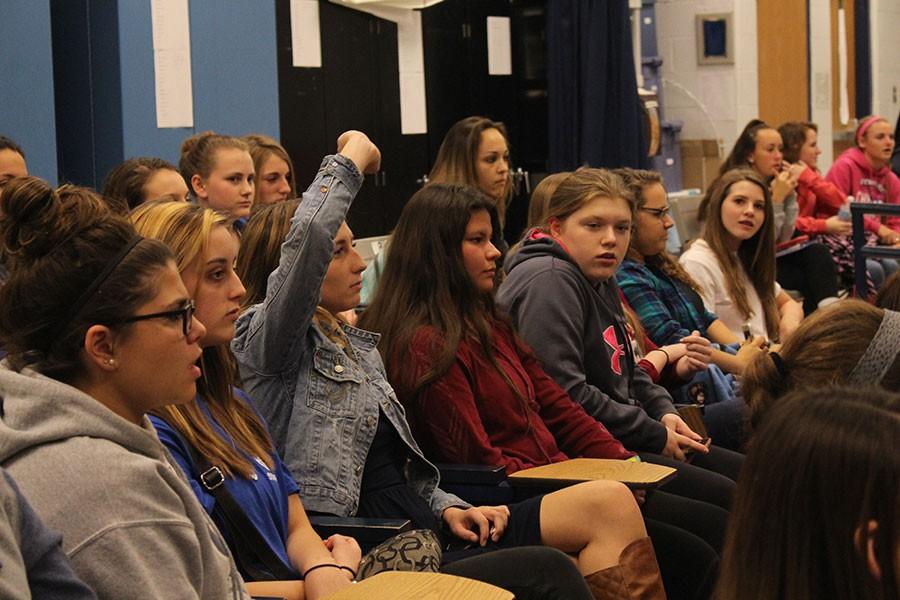 Girl's lacrosse plans to take the field in the Spring
Load More Stories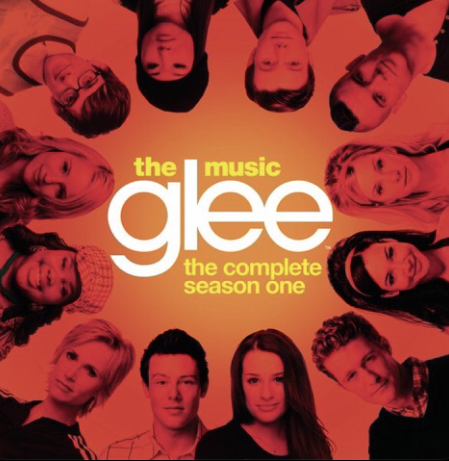 Ruthann Kimbrel, Staff Reporter
February 22, 2021
If I could describe the six season, satire fest that needs a trigger warning before nearly every episode called 'Glee' in one word, I would most likely choose the word...
Loading ...